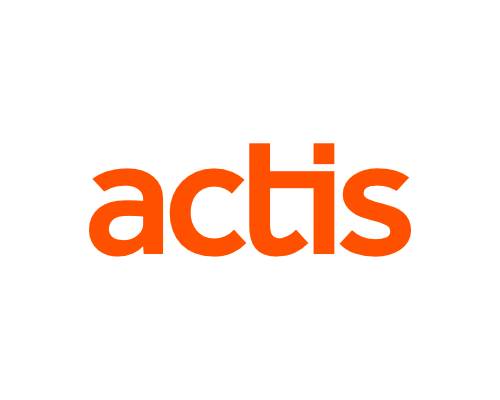 Awards
Actis-backed BCR wins Bank of the Year Award 2006, Rwanda Actis-backed BCR wins Bank of the Year Award 2006, Rwanda
Leading financial services institution, BCR, has been named Bank of the Year 2006, Rwanda in The Banker Magazine's annual awards. The award ceremony was held at the Dorchester Hotel in London on 30 November 2006. Awarding the prize for Bank of the Year, Rwanda, the judges recognised BCR's success in turning around the institution to become a market leader.
BCR was owned by the Government of Rwanda who wanted to privatise the bank to improve its financial performance and attract an internationally recognised shareholder. The bank had suffered from poor performance following the 1994 genocide. Actis, a leading private equity investor in emerging markets, recognised BCR's potential and, in 2004, acquired an 80% controlling interest in the business. This ground breaking investment was Rwanda's first major privatisation deal.
Since investing, Actis has helped the business to bring in world-class best practice by implementing money laundering, credit and compliance policies and improving systems and operational controls. It has also introduced new management and board who have extensive international and African banking and investment experience. BCR has gone from strength to strength, growing revenue in excess of 40% per annum, and establishing its position as the leading commercial bank in the country.
Nkosana Moyo, Managing Partner of Actis commented: "We're delighted to have played a key role in BCR's transformation. Actis has over 55 years of investment experience in Africa and a wealth of experience in investing in, and managing, financial institutions. We have used this experience to support BCR's transformation and believe the company is making a significant contribution to the growth and development of the financial sector in Rwanda."
Commenting on this award, Managing Director of BCR, David Kuwana said, "We are thrilled to win this award which is a great testament to the significant effort the management team at BCR has put in to transform the business. Having Actis as our partner has been invaluable and we look forward to building on this success."
BCR is the second largest commercial bank in Rwanda with a 22% market share,seven branches and employs over 200 people and is ideally positioned to expand further.
Sign up to the street view for the latest news and insights.