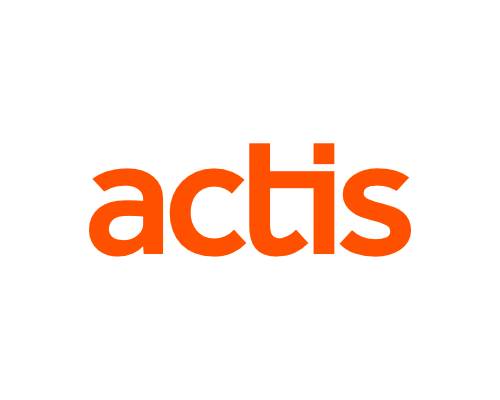 Awards
Actis scoops Deal of the Year 2014 Award for Compuscan acquisition
The Actis acquisition of Compuscan was named the Catalyst Private Equity Deal of the Year 2014 at the prestigious Annual DealMakers Gala Awards Dinner last night.
Actis, the pan-emerging markets investor, established CSH a buy-and-build credit and information services platform with a US$100m commitment. CSH's first investment was to acquire Compuscan, the largest independent credit bureau in Africa. The buy-and-build approach allowed management of Compuscan to invest alongside Actis in CSH, while continuing to manage the business (a model which is replicated for follow-on investments). Actis holds 60% of CSH and former FNB CEO and digital banking pioneer Michael Jordaan is Chairman of CSH.
This announcement followed a careful evaluation process which unusually saw two Actis deals being shortlisted for the trophy: Actis' investment in Tekkie Town (42.5% acquisition) was also nominated for the Private Equity Deal of the Year Award.
Commenting on the award, Compuscan founder and CEO Remo Lenisa said: "We are delighted that this deal has received this recognition. As the fastest growing bureau in South Africa and one of the largest on the continent, we have already seen the benefits of the deal, but we believe there remains considerable potential to be unlocked."
Actis Director and Africa Financial Services lead Ali Mazanderani noted that "It's a great privilege to receive this award. Our investment in Compuscan fits well with Actis's philosophy of supporting world-class businesses in growing across Africa. Only 5% of adults in Africa are covered by credit bureaus compared with 64% in OECD countries, and many countries are still without the necessary bureau infrastructure. We're excited about continuing to work with the Compuscan management team as the business continues to grow."
"We are very excited about what we are building with our partners at CSH," says Actis Director David Cooke, "and we are encouraged by the huge potential in the emerging market credit and information services industry. At the time of the deal, we did expect to see further investment in this space and we have subsequently added leading South African marketing service provider, P:Cubed, to the CSH Group."
This is the second time in four years that Actis has bagged the Award after having won it in 2011 for the Tracker acquisition.
Sign up to the street view for the latest news and insights.