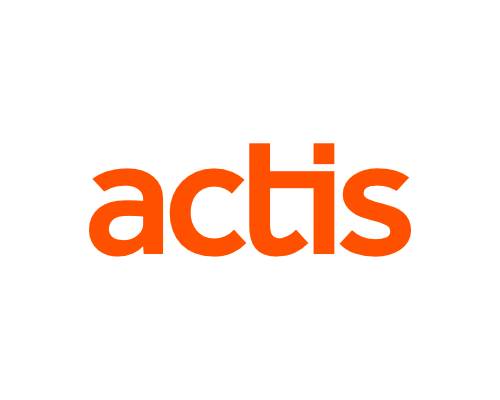 Awards
Actis scoops double award win
Actis has been named African Private Equity Firm of the Year for the fourth year in a row, and Latin American Private Equity Firm of the Year for the first time, by Private Equity International ('PEI') magazine. The awards are given to the best private equity firm operating in these regions as voted for by investors, advisors, investee companies and other stakeholders.
During 2010, Actis consolidated its leading position on the African continent: Actis's pan-African payments processing platform EMPH invested in Egyptian company MSCC; and Actis made a US$151m investment in the Vlisco Group, a producer of designer wax fashion fabrics for the West African market.
In Brazil, Actis delivered a hat trick of investments over a three-month period in 2010. In September, it invested US$58m in supermarket chain Companhia Sulamericana de Distribuição ('CSD'). This was followed in October by a US$53m investment in Gtex, a cleaning products platform catering to Brazil's growing homecare market. Finally, in November, Actis invested US$58m in XP Investimentos, the country's largest independent retail brokerage which provides a range of financial services products alongside a popular educational facility – over 300,000 Brazilians have been trained by XP to date.
Paul Fletcher, Senior Partner at Actis, said: "We are delighted about both awards. To have won in Africa for the fourth time in as many years is a great achievement and is indicative of Actis's commitment to the continent. The Latin American award is special because 2010 was such a seminal year for our team there, with three investments including our first investment in Brazil. Winning this award inspires and strengthens our Latin American ambitions."
Speaking in Johannesburg, Peter Schmid, Actis's Head of Africa, said: "To receive this award for the fourth consecutive year is an immense honour for the whole Africa team. Africa plays a crucial role in Actis's emerging market story, and the fact that our work has been publicly recognised by investors, advisors and portfolio company management teams is deeply humbling."
Patrick Ledoux, Co-Head of the São Paulo office, said: "We feel very optimistic about Latin America's growth prospects. Brazil in particular presents a compelling investment story, and our trio of investments during 2010 reflects the burgeoning confidence and purchasing power of the country's rapidly growing middle class."
Actis has 25 investment professionals working in Africa, with offices in Cairo, Johannesburg, Lagos and Nairobi. It has seven investment professionals working in São Paulo and a strong pipeline of investments across Latin America. Actis also invests across infrastructure in Africa and Latin America, as well as managing a successful real estate portfolio in Sub-Saharan Africa.
Sign up to the street view for the latest news and insights.