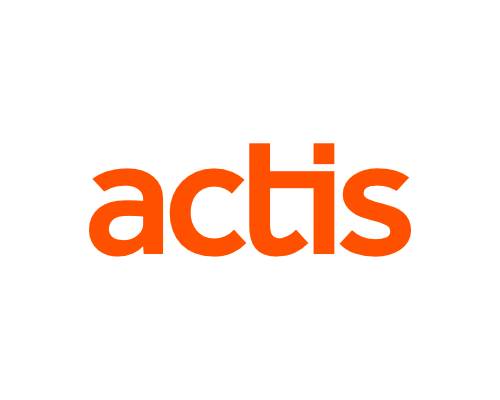 Awards
Actis scoops four industry awards
Actis has been named Private Equity Firm of the Year in Africa and Private Equity Firm of the year in MENA by Private Equity International (PEI), Firm of the Year for Africa and the Middle East by Private Equity Real Estate (PERE) and African Infrastructure Fund Manager of the year by Infrastructure Investor.
These awards, across all three sectors in which Actis invests, signal the firm's pre-eminence in the continent. The annual awards are voted for by investors, advisors, investee companies and other stakeholders. Actis has US$1.7 billion invested in 18 countries in Africa. To date, the firm has invested $2.7 billion in 76 investments across the continent.
The PERE award reflects Actis's position as sub-Saharan Africa's most experienced private equity backed real estate investor. Since 2006, Actis has developed 15 institutional quality assets in six countries in sub-Saharan Africa. In 2013 the team broke ground at three new developments across West and East Africa: Garden City, retail and residential space in Nairobi; Heritage Place, office space in Lagos; and Jabi Lake Mall, a shopping and leisure complex in Abuja. Actis also opened Azuri, a new coastal village in Mauritius.
The energy team closed its third energy fund, Actis Energy 3, at the end of 2013. The fund was heavily oversubscribed, raising a total of $1.15 billion, exceeding its original target of $750 million by 50%. Four commitments have already been made from the new fund, including $290m into Aela Energia, a wind and solar platform in Chile and $169m for Atlantic, a Brazilian wind and solar energy platform. The team also committed $220m to Cameroonian electricity assets* and signed an agreement to purchase Redal and Amendis in Morocco*.
In the private equity sector, other investments into Africa in 2013 include a $102m commitment to Edita Food Industries, an Egyptian snack food business; $95m into Paycorp, a South African payments business; and a significant minority stake in AutoXpress, East Africa's leading tyre wholesaler and retailer.
Commenting on the awards John van Wyk, Head of Private Equity for Africa at Actis, said: "This is the sixth time we have won the Private Equity Firm of the Year award in Africa. Investing across the continent is a significant part of our strategy, and will continue to be so in our new fund. I am confident that Africa will continue to deliver superior returns to investors who have the appetite and skills to understand the opportunities the continent provides. I'm delighted to accept these awards on behalf of the firm."
* These investments are pending government approval.
Sign up to the street view for the latest news and insights.