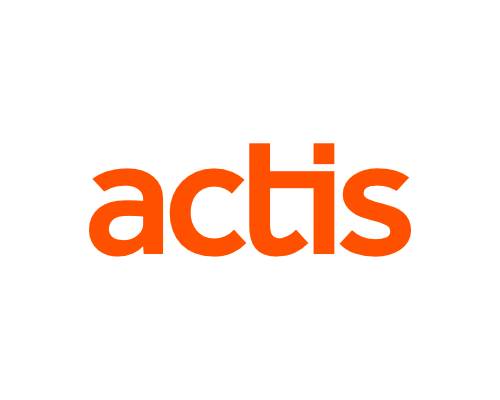 Awards
Actis wins African Banker Magazine's Private Equity Firm of the Year award
Actis is pleased to announce that it has been named 'Private Equity Firm of the Year 2010' by African Banker, an IC publication, at a ceremony held on Friday 8 October 2010, in Washington, D.C. The annual awards celebrate excellence and best practices in African banking, as judged by a senior group of independent and influential experts in the African financial services industry.
Peter Schmid, Head of Africa at Actis said, "Actis works very hard to create new financial opportunities for citizens across Africa, whether by investing in payment card processing company MSCC, executing the biggest African PE deal of 2009 with CIB, or offering a guiding hand to Diamond Bank, DFCU and BCR. I am proud that our work and commitment to banking in Africa has been recognised by the judges. I would also like to pay tribute to the other nominees: this was a very strong line up and collectively I believe this group of funds is helping bring the African growth story to life."
Sign up to the street view for the latest news and insights.