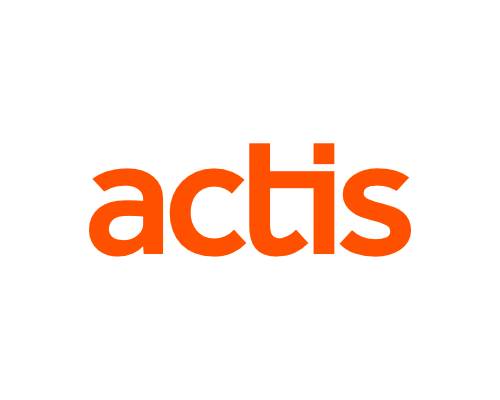 Awards
Actis wins Deal of the Year for Tracker buyout
The R3.9 billion (US$434m) Tracker buy-out effected by pan-emerging markets investor Actis has been named the Catalyst Private Equity Deal of the Year, announced at the Dealmakers Annual Gala Awards Banquet held in Sandton last night (Wednesday 29th February).
The transaction saw Remgro dispose of its interest in Tracker to Actis while FirstRand restructured its investment to include RMB. The Mineworkers Investment Company ("MIC") increased its stake in the business, improving Tracker's BEE credentials. Working with Tracker's committed senior team, the intention is to build on the success of this powerful brand to grow Tracker's subscription base even further. The aim is to transform it into South Africa's market leading fleet management services provider while maintaining its dominance in the SVR sector and continuing to innovate and deliver state-of-the art technologies and solutions that are making a real difference to safety and quality of life in South Africa.
"We are very proud of this deal," says Actis partner, Natalie Kolbe. "It took us almost two years to conclude, with a major disruption coming from a significant change in tax regulations in June 2011, which meant that we needed to completely restructure the deal. With the right degree of flexibility, and thanks to the collaboration of the authorities we were able to pull it off regardless. Our investment in Tracker plays well into Actis's commitment to supporting world-class businesses to grow across Africa, where we already have US$1.5bn at work. It's a great privilege to receive this award, and I'm excited about continuing to work with the Tracker management team on the next phase of development."
Sign up to the street view for the latest news and insights.