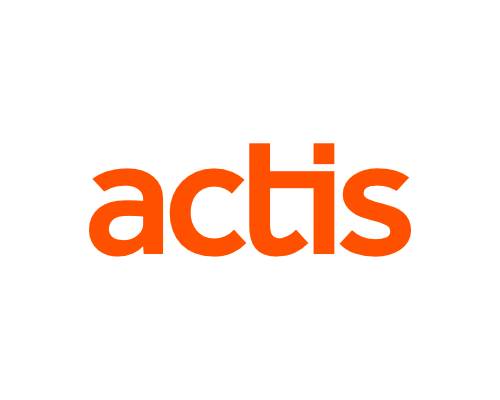 Awards
Actis wins global recognition for achievements in private equity in 2008
Actis named Africa Private Equity Firm of the Year in 2008 for the second consecutive year
Actis, a leading private equity investor in emerging markets, has won three industry awards and two deal of the year titles in recognition of its achievements across two of its key markets in 2008.
For the second consecutive year, Actis has won the Africa Private Equity Firm of the Year 2008 from Private Equity International Magazine, adding this year, Africa Real Estate Firm of the Year 2008 from Private Equity Real Estate Magazine. In addition, the firm has won recognition in Asia, having been awarded Best Private Equity Firm 2008 in India by Venture Intelligence, one of India's leading private equity and dealmakers' online forums.
Reinforcing Actis's leading position in Africa, Actis also won Venture Capital Deal of the Year 2008 for Alstom – the US$700m acquisition of a major electrical, engineering, manufacturing, distribution and contracting business in South Africa in August 2008 – awarded by Africa Investor Magazine. The same deal has also won Private Equity Deal of the Year from Dealmakers Magazine.
2008 was a year of steady growth for Actis and the firm is delighted with the global recognition represented by these awards.
Sign up to the street view for the latest news and insights.