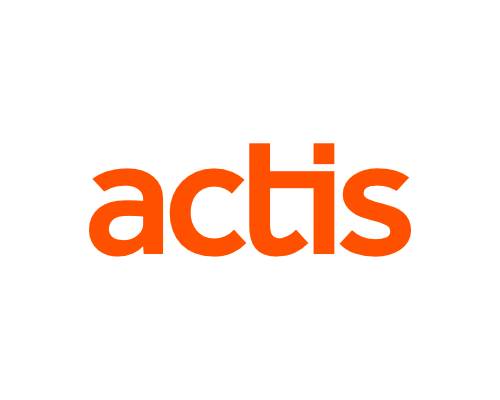 Awards
Actis wins Private Equity Africa Award Actis wins Private Equity Africa Award Actis wins Private Equity Africa Award
Actis, a leading growth markets investor is pleased to announce that it has won the Pan-Africa Exits award at the Private Equity Africa Awards 2017 (PEA Awards), for it's investment in Emerging Markets Payments. This is the second consecutive year Actis has won the award.
The accolades were presented at the 6th Annual PEA Awards Gala Dinner on 1st June. The dinner was hosted at London's Savoy hotel and attended by about 250 industry participants.
The final winners were chosen by an independent panel of leading industry professionals with representation from CDC, HarbourVest, IFC, LPEQ, Hamilton Lane, Rede Partners, Aon Hewitt, Swedfund, Sarona Asset Management and Cebile Capital.
The 2017 Awards attracted over 120 self-entries, and were complemented by recommendations from the PEA editorial team and supported by industry data. The nominations were in partnership with the London Business School Private Equity Institute.
Rick Phillips, Partner at Actis, said: "We are delighted to win the Private Equity Africa Pan-Africa Exits award. In 2010, we set out to create Africa's leading payments business. Initiating a buy and build strategy, we built EMP to a business operating across 45 countries, delivering 30% p.a. growth. EMP today has the broadest footprint of any payments business in the region; delivering electronic payments services to over 130 banks, 35,000 retailers and numerous governments and consumer finance institutions. On exit, in March 2016, to Network International it had sales of over US$50m and delivered an EBITDA exceeding US$28m, delivering 3.3x return on our US$90m investment."
Gail Mwamba, the Awards Chair and Editor of Private Equity Africa, said: "The 2017 Awards have demonstrated that astute dealmakers and advisors can deliver strong private equity deals to global standards across the continent, despite challenging macro-economic conditions.  We were hugely impressed by the calibre of all the entries this year, a remarkable achievement against challenging conditions.
The results that the award winners have achieved in the last year truly demonstrate the immense opportunity in African private equity and the resilience of the industry.  Congratulations to Actis and all the winners for this year and we look forward to gathering again next year."
Sign up to the street view for the latest news and insights.