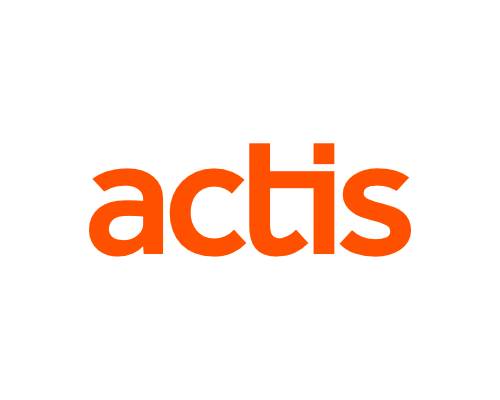 Awards
Actis wins private equity awards: African Infrastructure Fund Manager of the Year and Private Equity Manager of the Year, Africa
Actis is pleased to announce it has been named both the '2009 Private Equity Manager of the Year, Africa' and the '2009 African Infrastructure Fund Manager of the Year' by Private Equity International and Infrastructure Investor respectively. The awards recognise overall achievement in the calendar year 2009 and are voted for by the industry in a global poll of the magazines' readers.
Paul Fletcher, Senior Partner at Actis said, "Winning the African Private Equity Award of the Year for the third year in a row, and securing the African Infrastructure Award in its inaugural year, is testament to our ongoing dedication to sourcing the right opportunities in the emerging markets, especially in Africa."
Sign up to the street view for the latest news and insights.