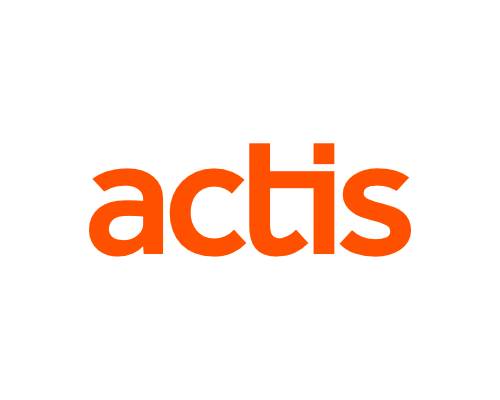 Awards
Actis wins two awards from AVCJ
Actis is delighted to announce its double award win at the 2011 AVCJ Indian Private Equity and Venture Capital Awards in Mumbai. The annual awards recognise excellence in the industry and are hotly contested.
Actis was named Indian Private Equity Firm of the Year and its 'landmark' exit of Paras to Reckitt Benckiser was recognised as Indian Private Equity Exit of the Year.
The award citation commented upon the quality of the Actis team and the deals they have done; the leadership of JM Trivedi and Actis's unswerving emerging market focus.
M Trivedi, Head of India and South Asia at Actis said: "These awards are testament to the Actis brand in India which is the result of the hard work and commitment of our team. Executing an exit of the size and complexity of Paras is no simple task: the return we secured reflected origination efforts based on many years of relationship building, best in class operational improvement driven by our value creation group, and a perfectly timed exit. I am so proud of the team and particularly pleased to be recognised amongst such a strong line up of nominees."
Sign up to the street view for the latest news and insights.