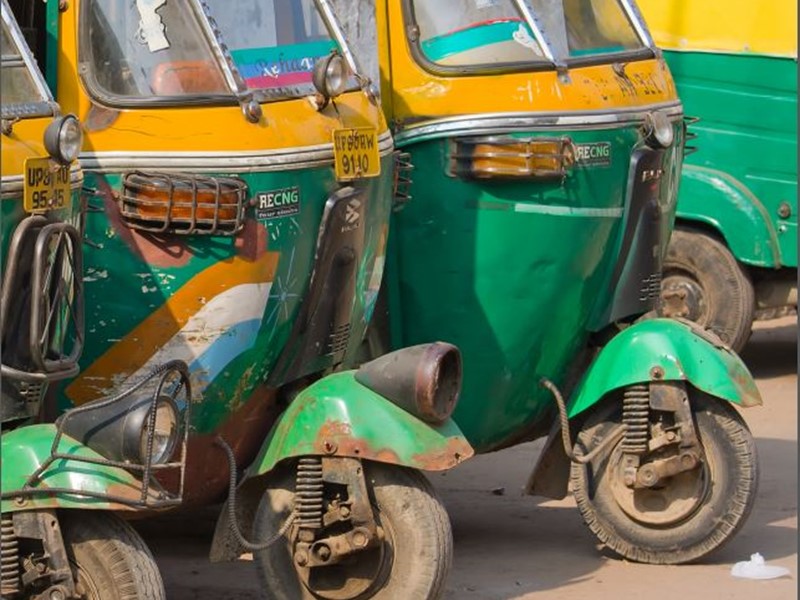 The Street View
Macro Forum insights and perspectives September 2016
"Those who do not remember the past are condemned to repeat it", George Santayana
On Wednesday, August 31st, 2016, after a 3-day session, and with a clear majority of 61 votes to 20, Brazil's Senate officially impeached Dilma Rousseff, making her the second President in Brazil's history to be removed from office. Mrs Rousseff had been suspended from her presidential duties in May 2016.
The impeachment proceedings were based on allegations that Mrs. Rousseff committed fiscal crimes when she (i) amended certain decrees without Congressional approval, which sought to provide more budgetary flexibility and (ii) adopted certain accounting practices that concealed Brazil's worsening fiscal deficit.
For the full insight click the download link.