Press release
Nkosana Moyo joins CDC Capital Partners as Head of Africa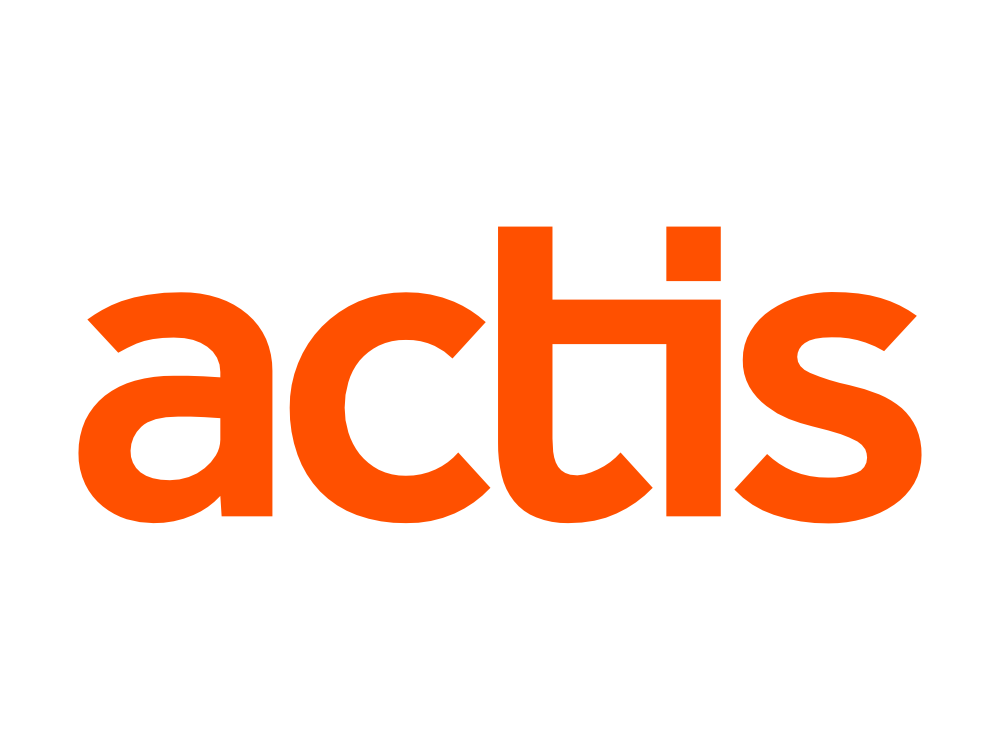 Nkosana Moyo has been appointed by CDC Capital Partners as its new Head of Africa.
Nkosana will join CDC Capital Partners from the IFC, where he is currently responsible for SME Development for sub Saharan Africa, based in Johannesburg. He has spent two and a half years at the IFC, during which time he worked in The SME Department, The Strategy Department as well as serving as a senior advisor to Peter Woicke, the Executive Vice President of IFC.
Prior to that, Nkosana's career had been in the private sector, mostly in the financial services sector. With a Ph. D. in physics from Imperial College and an MBA from Cranfield School of Management, Nkosana started his working career as an academic. He then spent six years in Industry and Commerce before moving into the Financial Services sector.
Nkosana has more than twelve years experience in the financial services sector, half of that with Standard Chartered Bank. He served as Managing Director – Standard Chartered Merchant Bank – Zimbabwe, Regional Head of Corporate Banking – Africa, based in London where he had regional responsibility for 14 African countries, Managing Director and Country Head – Standard Chartered Bank – Tanzania.
On leaving Standard Chartered Bank, Nkosana established a Venture Capital Company, Batanai Capital Finance in Zimbabwe. Before joining the IFC Nkosana was a Cabinet Minister in Zimbabwe with responsibility for Industry and Trade.
Commenting on this appointment, Paul Fletcher, CEO of CDC Capital Partners, said: "We are delighted that Nkosana Moyo is joining us. Nkosana's broad international experience, particularly within Africa, combined with his current position at the IFC, will allow him to make a significant contribution to CDC. CDC has made some exciting investments in Africa in recent years and the region continues to be a very important part of our investment strategy. We currently manage over US$350m in Africa, invested in a broad range of sectors, and we are looking to increase this figure substantially over the next couple of years."
Nkosana Moyo added: "CDC has always been at the forefront in terms of providing finance and sectoral expertise to the private sector in Africa. I look forward to playing my part, as it continues to establish itself as the leading risk capital investor across the region."
Sign up to the street view for the latest news and insights