Sustainability
Decades of operationalising sustainability, leading by example and investing towards a net zero world. We build value for a better tomorrow.
We build sustainable value creation into the core operation of the businesses in which we invest. Our approach means that we actively seek opportunities to create long-term, sustainable value. We also apply international Environmental, Social and Governance (ESG) standards to all of our investments, regardless of the local regulatory environment.
Sustainability is fully integrated into every investment decision that we make. Our dual approach is to invest in sectors which deliver sustainability solutions; and to drive value at asset level through active ownership. From inception, our dedicated Sustainability team ensures our investments focus on protecting our downside, adding value to produce even greater returns, as well as improving lives and livelihoods. This strengthens our local licence to operate. At Actis, we hold ourselves to our own high standards; we are accountable, collaborative, and transparent.
Our best practice frameworks create long term sustainable value. Step-by-step, month-by-month, investment-by-investment, we define and measure how we transform our portfolio companies and assets into sustainability leaders. We bring our companies together, as peers and practitioners, to catalyse knowledge exchange and codify best practices. We are ambitious in our pursuit of sustainability leadership and we put global standards in place. We don't compromise; we are persistent even in the face of challenges. De-risking and future proofing our investments.
Navigating climate change is the challenge of our lifetime. We are proud to invest behind the transition to a net zero future. As investors in sustainable infrastructure, we see a huge investment opportunity in addressing global sustainability goals. Our investment process ensures we consider the risk and opportunities arising out of the transition. We are focused on building resilient, future-proofed companies that deliver a transition which is equitable, inclusive and leaves no one behind.
Transitioning to Net Zero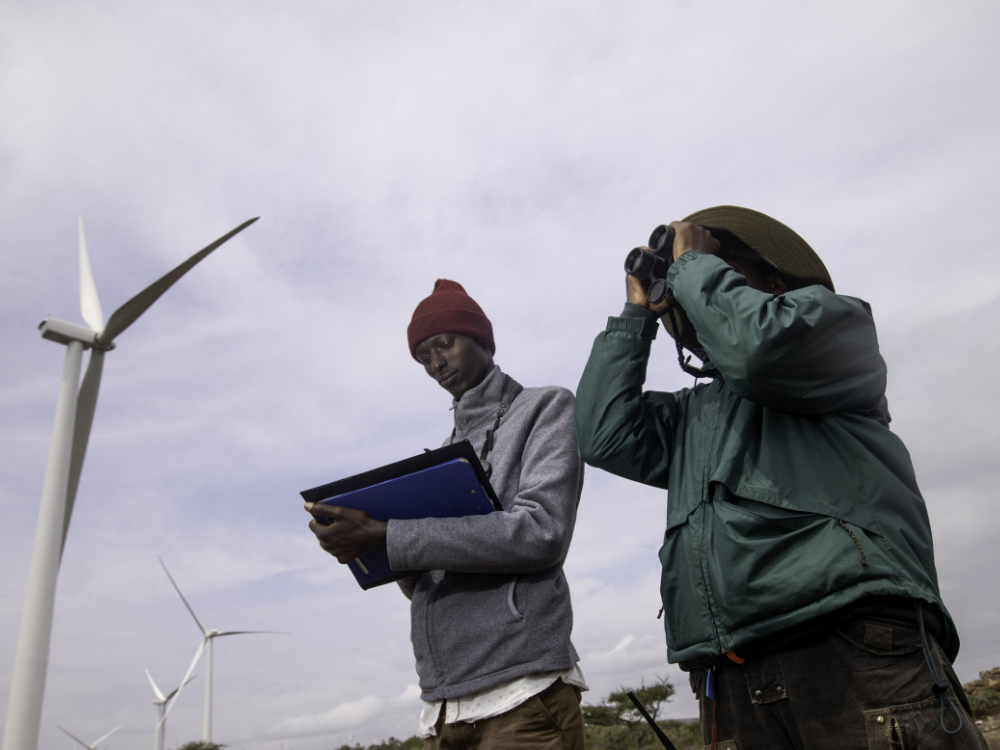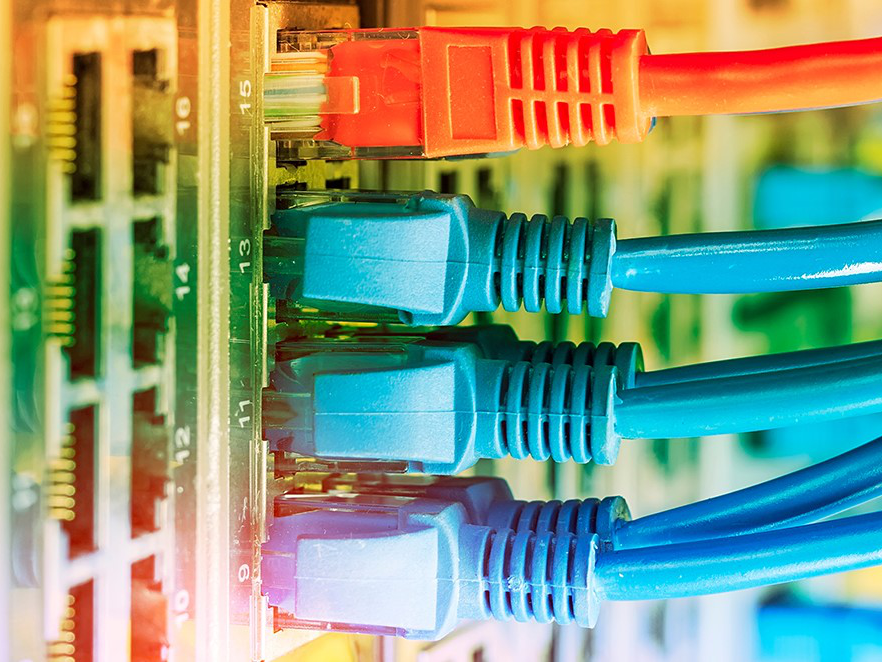 Actis Local Investment, Global Impact
Actis partners with 50 climate leaders.
Impact Measurement Tool
Our proprietary impact measurement framework. The Actis Impact Score™ demonstrates how all of our investments are made with the intention to generate measurable positive environmental and social impact.
Read our Actis Impact Report
Transition Tool
Learn how our 'Smart Olive' terminology allows us to categorise assets which can be adapted to have a role in a net zero world. 'Smart Olive' assets are key to accelerate the Energy Transition.
Case studies
Take a look at these case studies to see how sustainability is fully integrated into every investment decision we make.
Contact the sustainability team
To contact our Sustainability team with a general enquiry, please complete the fields below and submit the form. If you have any questions in relation to the conduct of Actis, its people or its companies and wish to contact us in confidence, please click here to access our confidential Speak Up/Whistleblowing form.
By submitting this form you agree to Actis'
privacy policy
.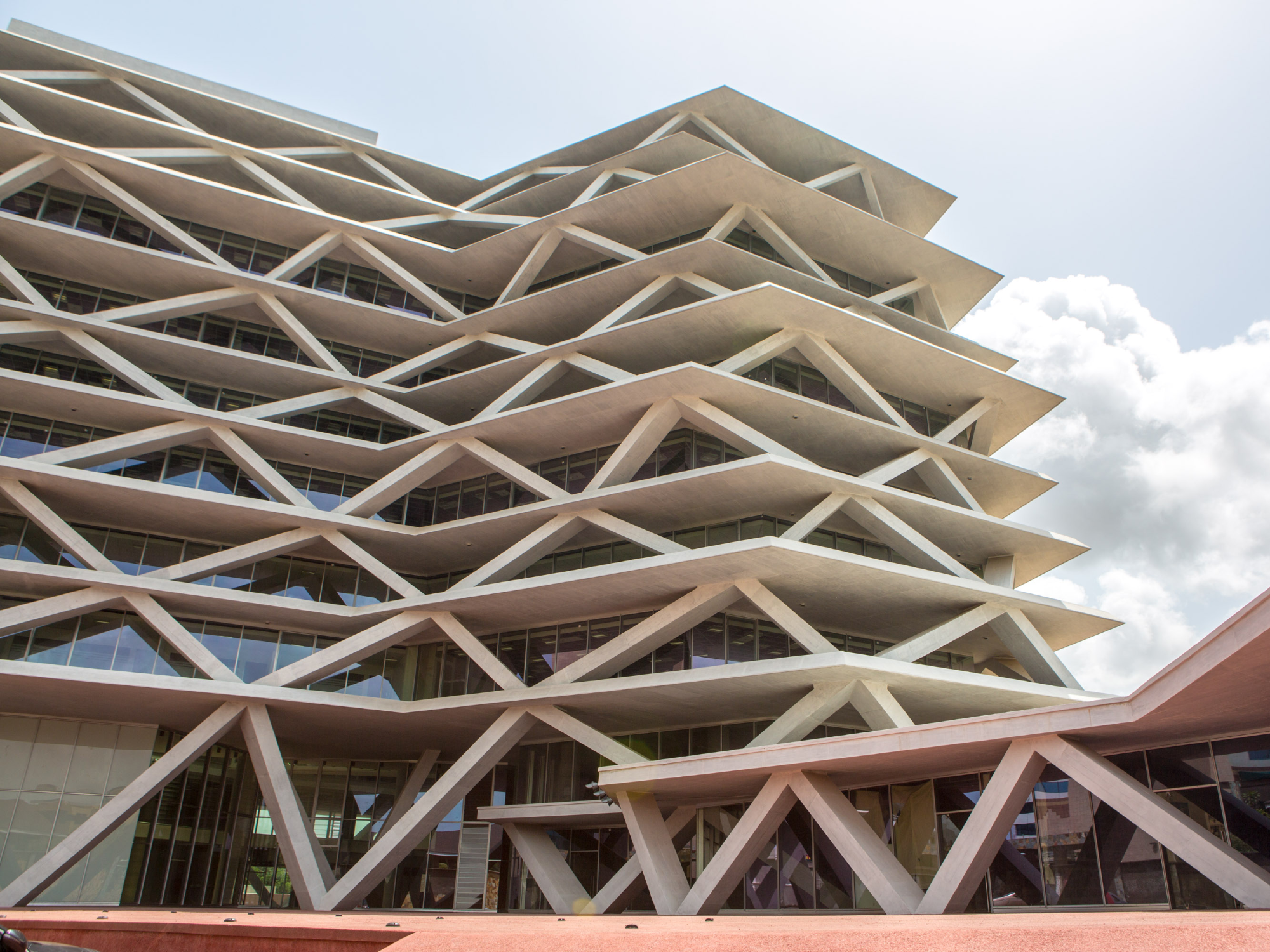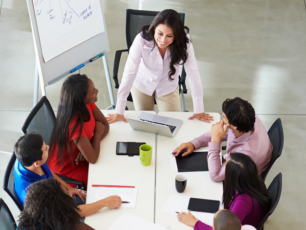 Inclusion & Diversity
We believe that at Actis and for the businesses we invest in, a diverse team operating in an inclusive culture quite simply makes better decisions.
Our Approach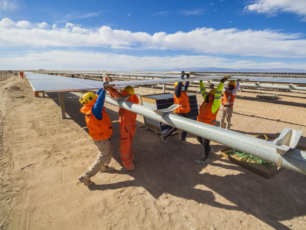 Meet Our Team
Sustainability is at the heart of all we do. We have a dedicated sustainability team who work closely with our investment professionals and portfolio businesses to underpin value creation, deliver measurable ESG impact and support the creation of sustainability leaders.
Meet The Team