About us
Actis is a leading global investor in sustainable infrastructure.
We deliver competitive returns for institutional investors and measurable positive impact for countries, cities, and communities in which we operate. Our global experience, operational know-how and strong culture allow us to create global sustainability leaders. We do it at scale. And have been doing so for decades. Since inception, we have raised US $24 billion to invest in a better tomorrow.
Portfolio
We are builders and operators
We apply a pragmatic industrialist mindset to every challenge and opportunity. We bring together complementary skills and experience to drive a deep understanding of our companies and the context they operate in. To build value for a better tomorrow.
Leveraging industral heritage
Using operational know-how
Applying global presence and insight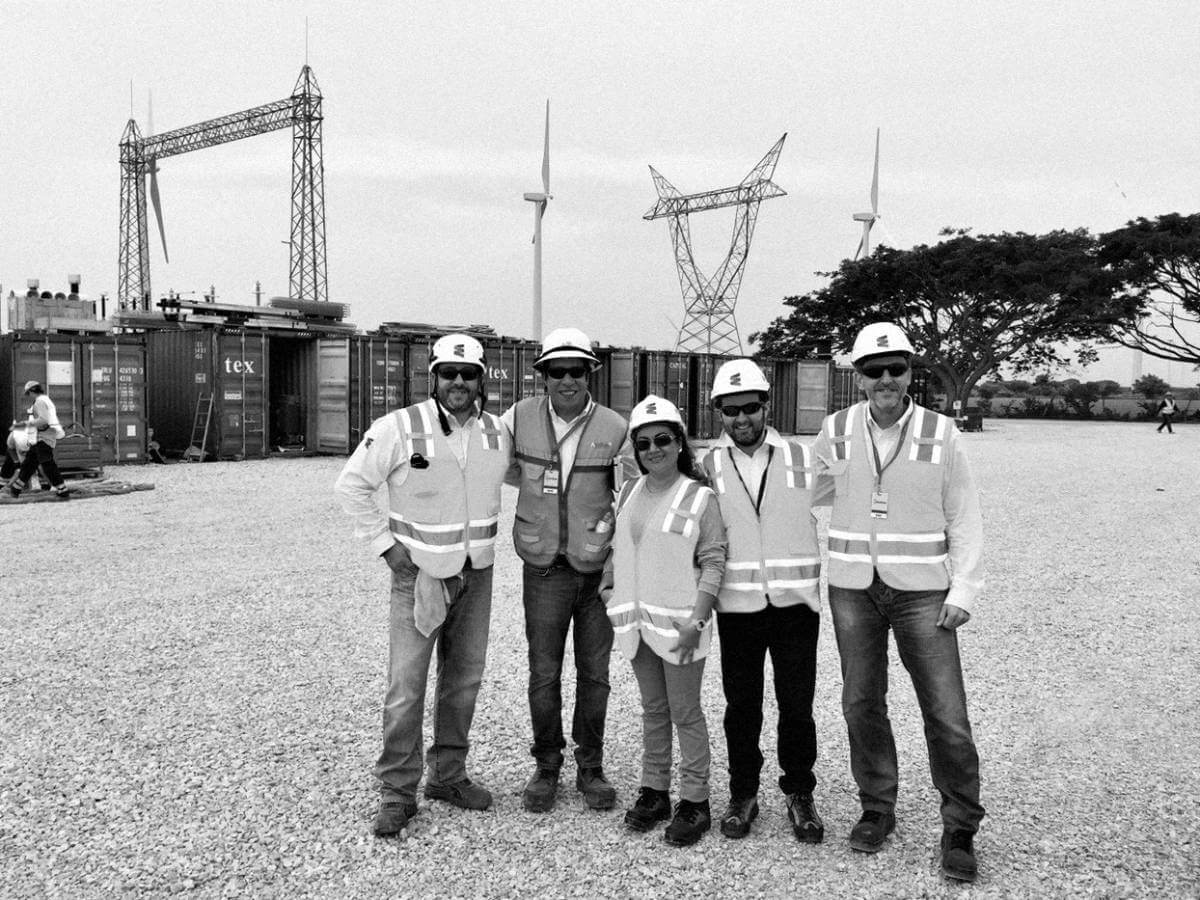 We create sustainability leaders
We create sustainability leaders
Decades of sustainable investing, a culture of accountability, and taking action for a carbon free world. We build value for a better tomorrow.
Setting an example
Operationalising Sustainability
Transitioning to a carbon free world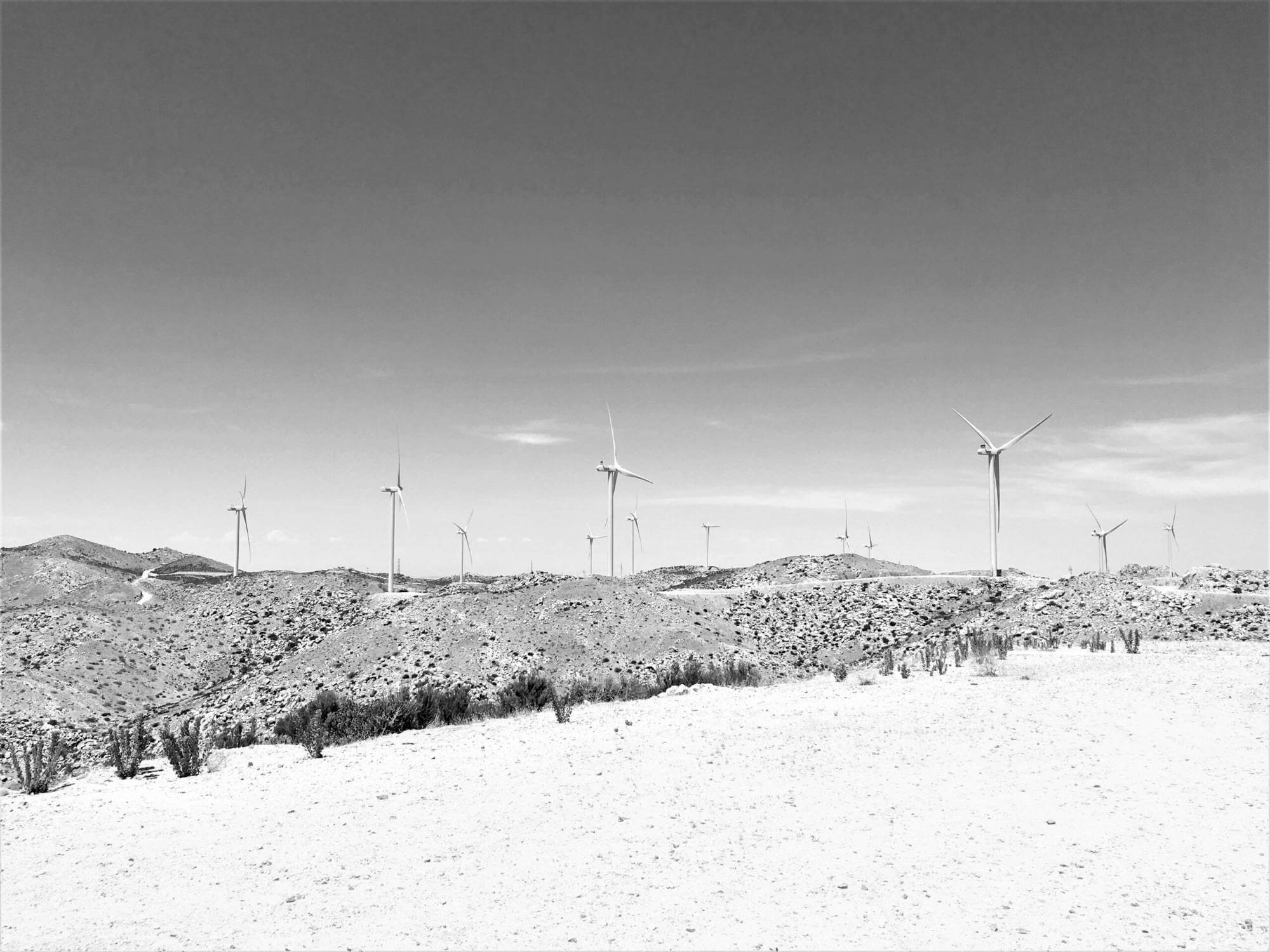 Sectors
We unlock global opportunities
We invest in global themes and through our footprint and extensive networks we are able to pursue and unlock opportunities wherever we find them.
Investing Thematically
Extensive Global Networks
Consistent Execution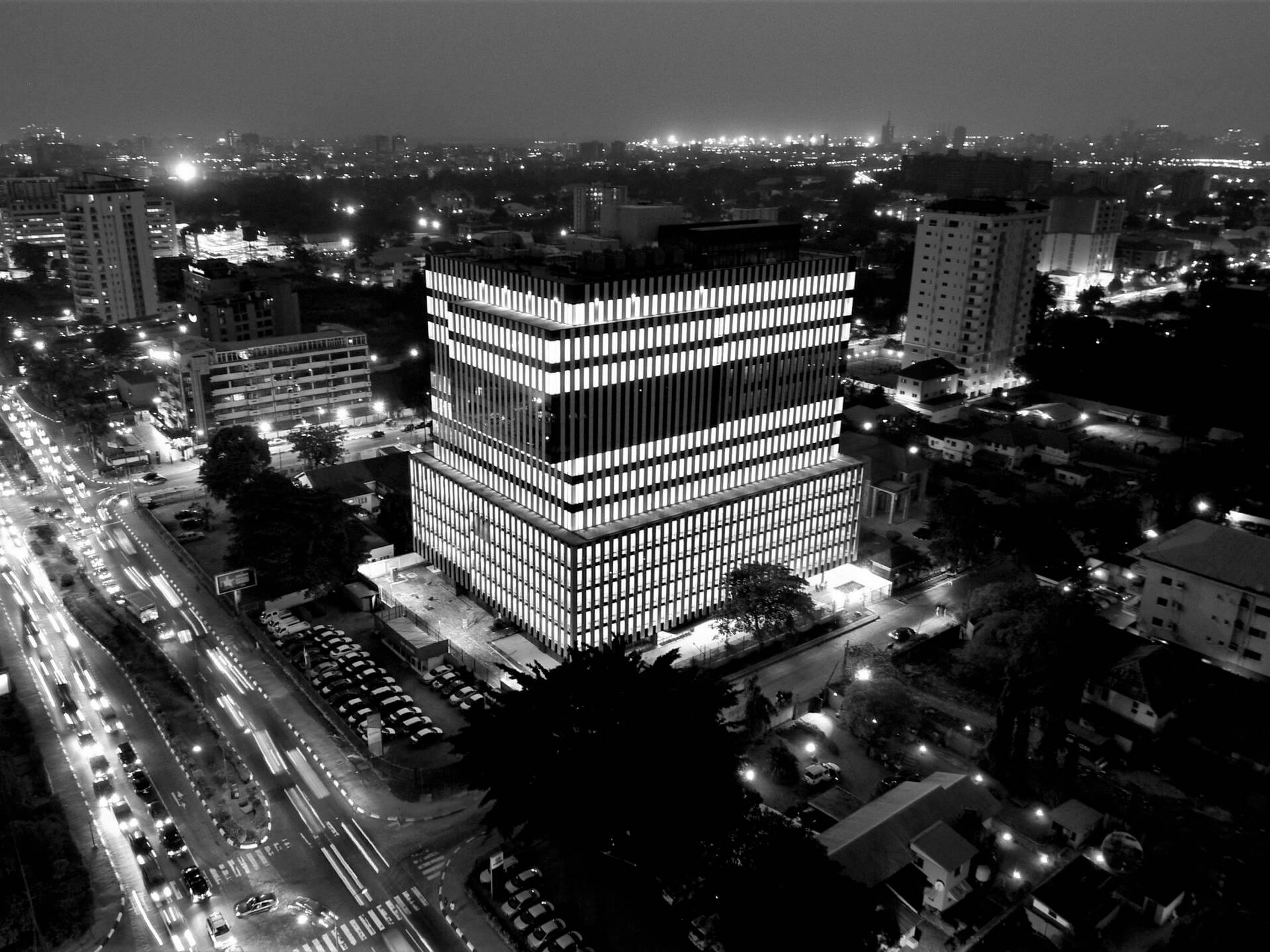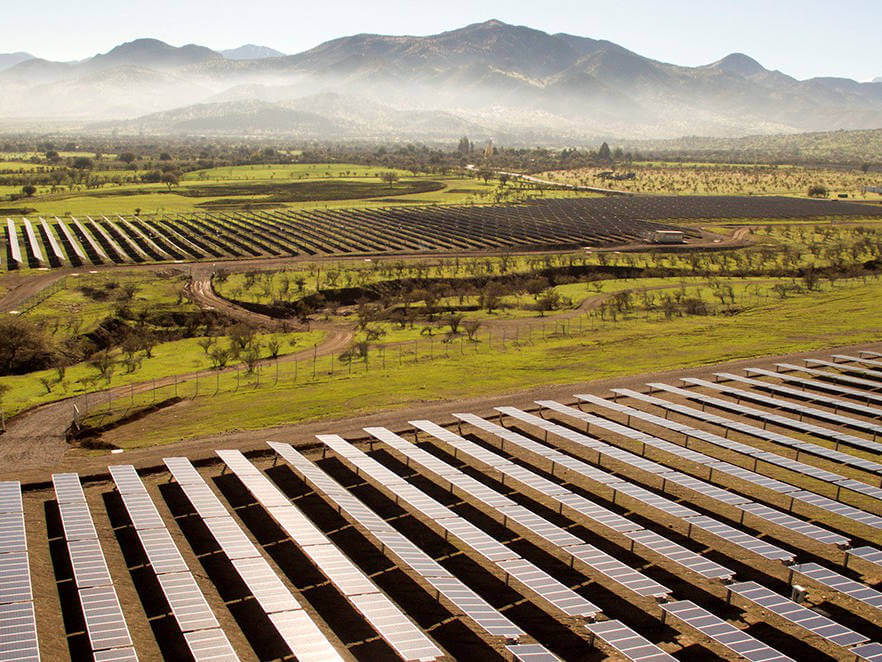 Our values
We adhere to a set of core values and associated behaviours that define Actis:
Accountability
We are performance orientated, and we can expect to be held accountable for the decisions we make
Collaboration
We are team players and always act in the best interests of our investors and the firm
Transparency
We share information and views in an honest, timely and open manner
Inclusion
We are inclusive in our behaviours recognising that diverse teams make better decisions
Sustainability
We contribute to a more sustainable and equitable world through our investments and actions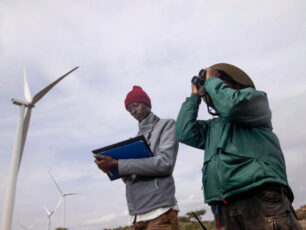 Inclusion & diversity
We believe that at Actis and for the businesses we invest in, a diverse team operating in an inclusive culture quite simply makes better decisions.
Our Approach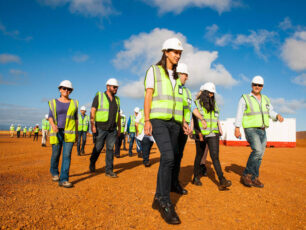 Our people
Actis recognises that people capability is a cornerstone to competitive advantage. Our people have diverse backgrounds and skills, and they all share a commitment to investing sustainably in our markets and delivering great returns.
Meet our team