Careers
Actis recognises that people capability is a cornerstone to competitive advantage.
Our people have diverse backgrounds and skills, and they all share a commitment to investing sustainably in our markets and delivering great returns.
Whether it's establishing the largest wind farm in Central America, building data centres in Seoul, or providing the springboard for our deal teams to thrive, Actis offers tremendous opportunities for talented individuals.
We recruit in two main areas: Investment Professionals and Platform Professionals.
A career as an investment professional
The primary route into the firm is through our Associate Programme which allows us to attract high-potential, diverse, junior talent.
Our Associate Programme allows us to attract high-potential, diverse, junior talent. In turn, this reduces our reliance on lateral hires and the variability inherent in that method of recruitment. Through a structured selection approach, we target those with prior experience with other investment funds, financial institutions and global firms who may be pursuing an MBA or similar. The successful candidates are invited to participate in a 10-week Summer Internship with the intention of securing a full-time Associate position for the following year.
Their prior level of success and expertise is something we build upon by supporting their development in a consistent and structured way. Our Associates are exposed to live deal situations, investment strategies and new projects early on which is also a consistent feature for all other Actis employees.
Read more about how we created an impactful summer programme in 2020, despite the challenges of the COVID-19 pandemic.
A career as a platform professional
Our platform professionals provide the springboard for our deal teams and investments to thrive. We nurture outstanding individuals in all roles across Human Resources, Knowledge, Legal and Compliance, IT, Finance and Operations, and global office support teams.
Any open roles will be displayed below on our Jobs Board.
View jobs board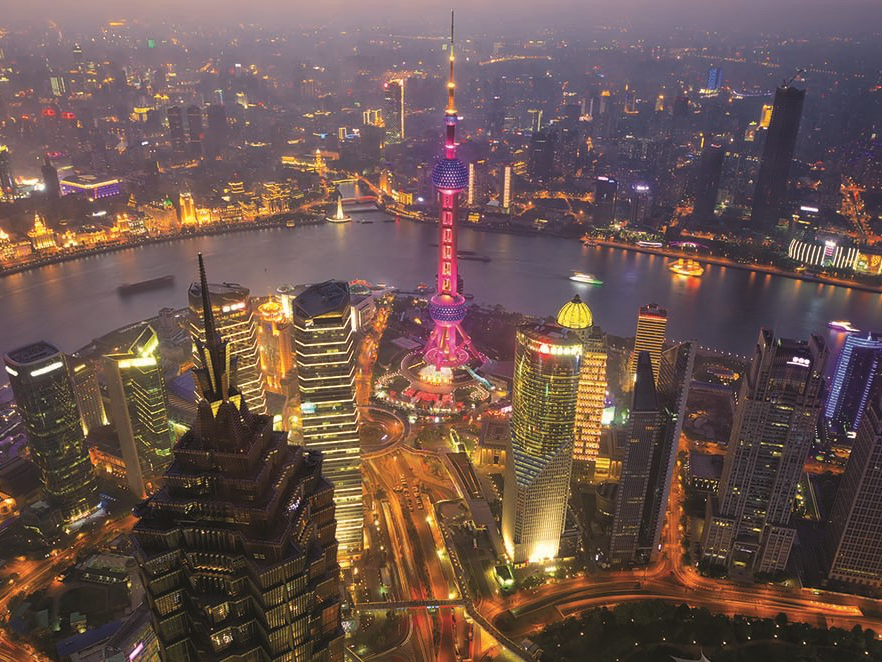 Our candidate resource library
Our Candidate Resource Library contains Frequently Asked Questions for candidates, explains our recruitment process and has testimonials, from those who have joined our firm and written about their experiences.
View FAQs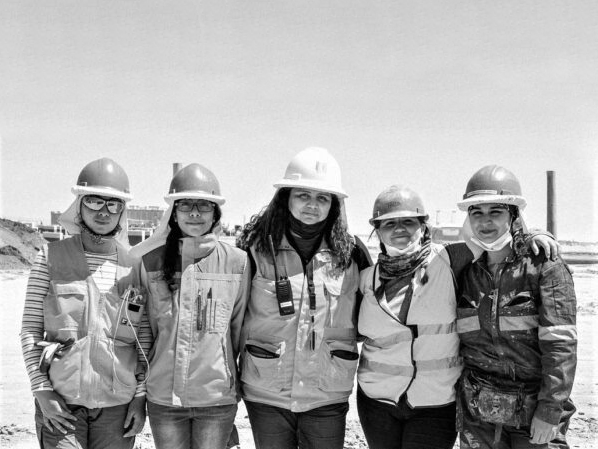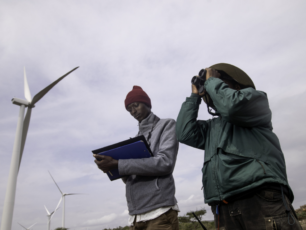 Inclusion & Diversity
We lead with inclusion at Actis because we recognise it is the best way to attract and retain the best people.
Our Approach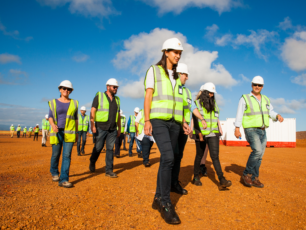 Our Team
Actis has invested heavily in building our Talent team. The team established the Talent Executive forum, allowing employees across the business to help design and implement talent projects.
Meet The Team