Press release
Actis raises US$60m Malaysia Fund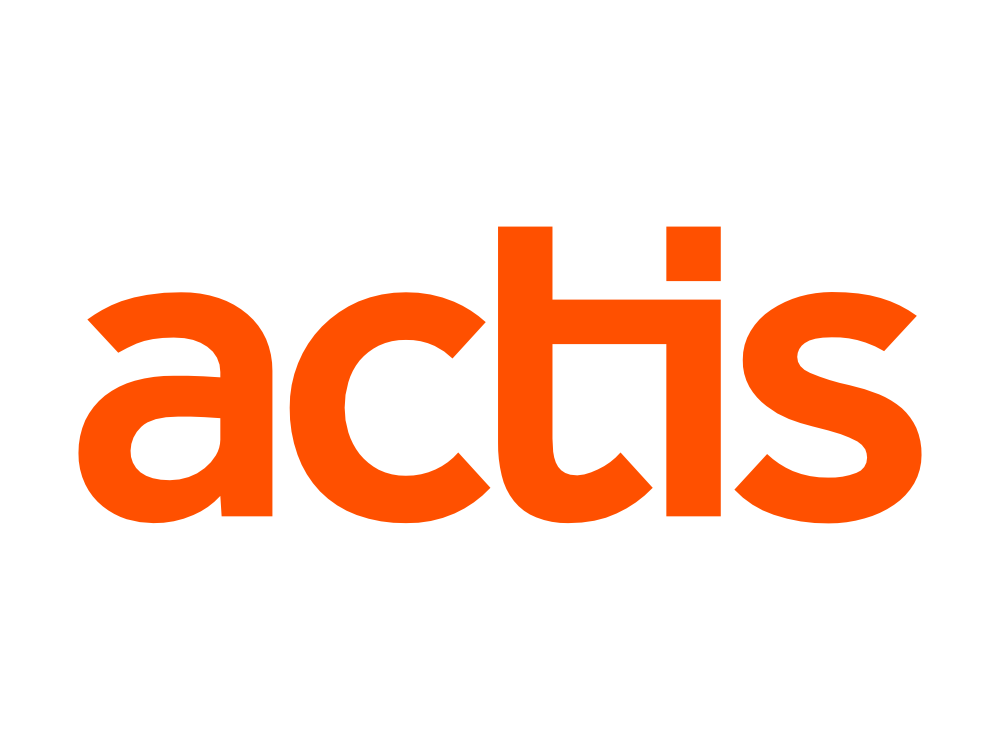 Actis, a leading private equity investor in emerging markets, has announced that it has raised US$60m in its first closure of the Actis Malaysia Fund LP. The fund will invest in established, profitable Malaysian businesses requiring expansion capital and also support management buyouts from conglomerates.
At first closure, the fund already has commitments of US$40m from CDC and US$20m from Malaysia's Employees Provident Fund (EPF) and is expected to run for ten years. Actis, through its origins as CDC, has over 55 years' experience investing in Malaysian businesses and has already announced the fund's first investment, when it acquired a 30% stake of Unza Holdings Limited.
Actis's investment was part of US$98m raised to support the management buyout of Unza in August 2004. Unza is South East Asia's largest independent personal care business that manufactures and markets household and personal care products under various brands including Eversoft, Enchanteur and Safi.
Paul Fletcher, senior managing partner, Actis commented: "I am delighted that, following our de-merger from CDC, we are able to continue to have a role in the Malaysian market, as it presents exciting opportunities for Actis and our recent investment in Unza is a good example of the opportunities we believe now exist. We have over 55 years' experience of investing in Malaysia and look forward to working with the business community to help build successful companies by providing them with capital and know-how. Our aim is to be the leading private equity investor in emerging markets and our Malaysia fund is an important step in enabling us to achieve that objective."
In addition to Malaysia, Actis focuses on investments in South Asia, China and Africa.
Rick Phillips, the partner responsible for Actis's Malaysia fund said: "The private equity market in Malaysia is opening up and we plan to be a catalyst in helping that to happen. Two areas in particular offer tremendous potential: first, providing capital to help Malaysian businesses to expand within Asia and, secondly, backing management teams to buy non-core assets from conglomerates that need to focus on their main businesses.
In addition to providing finance to the companies in which we invest, we will work closely with the management teams to help them develop their businesses by providing access to our international network of contacts and input on improving their financial management and corporate governance."
Sign up to the street view for the latest news and insights