Press release
Actis raises US$475m for South Asia investment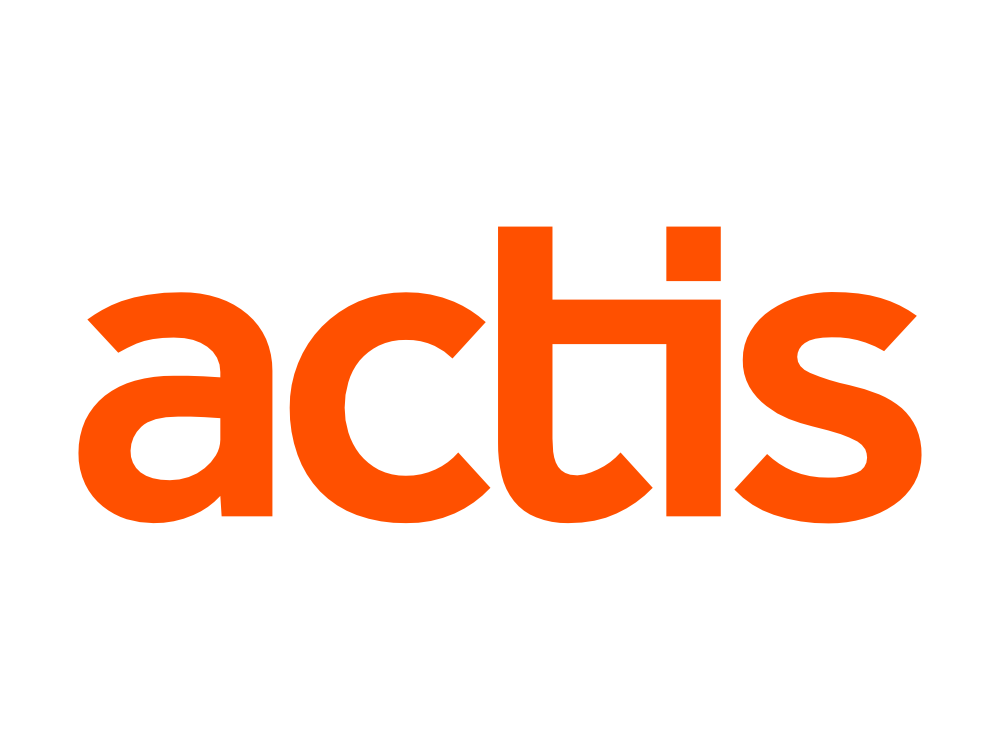 Actis, a leading private equity investor in emerging markets, is pleased to announce that it has raised US$475m for investment in South Asia through its India Fund 2 and South Asia Fund 2.
The fundraising target generated significant interest in excess of the target and received LP commitments from a number of leading investors from Asia, Europe, the US and the Middle East, as well as CDC and GIC Special Investments.
Actis India Fund 2 will back outstanding management teams operating in sectors involving globally competitive manufacturing companies, scalable service businesses and companies with strong domestic share. It will provide financing for control and shared control deals and management buyouts, as well as expansion capital in sectors such as technology, business process outsourcing, pharmaceuticals, fast moving consumer goods, financial services and automotive ancillaries. Actis South Asia Fund 2 will invest alongside Actis India 2 Fund in Indian investments and a similar amount in Sri Lanka, Bangladesh and Pakistan.
Actis has built an impressive track record in South Asia and has ten years' private equity experience in the region. It has made 35 investments since 1988 totalling in excess of US$200m and exiting 18 of them. It has a significant on-the-ground presence, with four offices in Delhi, Mumbai, Bangalore and Karachi.
Actis's most recent investments in the region were the US$12m investment in heat exchanger manufacturer, Tema India Ltd, and the US$18m deal in India's Avtec Ltd, the new company created to take over the auto components business of Hindustan Motors in February 2005. Other groundbreaking investments include the first private equity backed privatisation in the India, Punjab Tractors and the management buyout of Nitrex Chemicals from ICI in India. Actis has also recently announced a US$13m investment in DVCom, a new CDMA telecoms service provider.
Successful exits in 2004 include the realisation of a substantial investment in the Indian bank, UTI Bank, when Actis sold the majority of its stake to HSBC, with the balance sold in the market; and the sale of Daksh eServices to IBM, in IBM's first acquisition India.
Paul Fletcher, senior managing partner, Actis, commented: "Actis is a proven leader in the region, driven by our ability to deliver innovative deal structures and solutions and our experience of all types of private equity. In particular, we have pioneered the buyout market in India. We have demonstrated our ability to make significant returns and this new fund will enable us to continue to develop our track record."
Donald Peck, managing partner responsible for Actis's activities in South Asia, said: "The successful closure of these Actis funds comes at an auspicious time for the regional private equity market. Not only does underlying economic growth continue to accelerate, but the entrepreneurial and technical talents of South Asian management teams and promoters are beginning to be unleashed in new forms of private equity transactions, many of them on the buyout model."
In addition to South Asia, Actis focuses on investments in Africa, China and Malaysia.
Sign up to the street view for the latest news and insights