Press release
Actis to invest in Paras Pharmaceuticals Ltd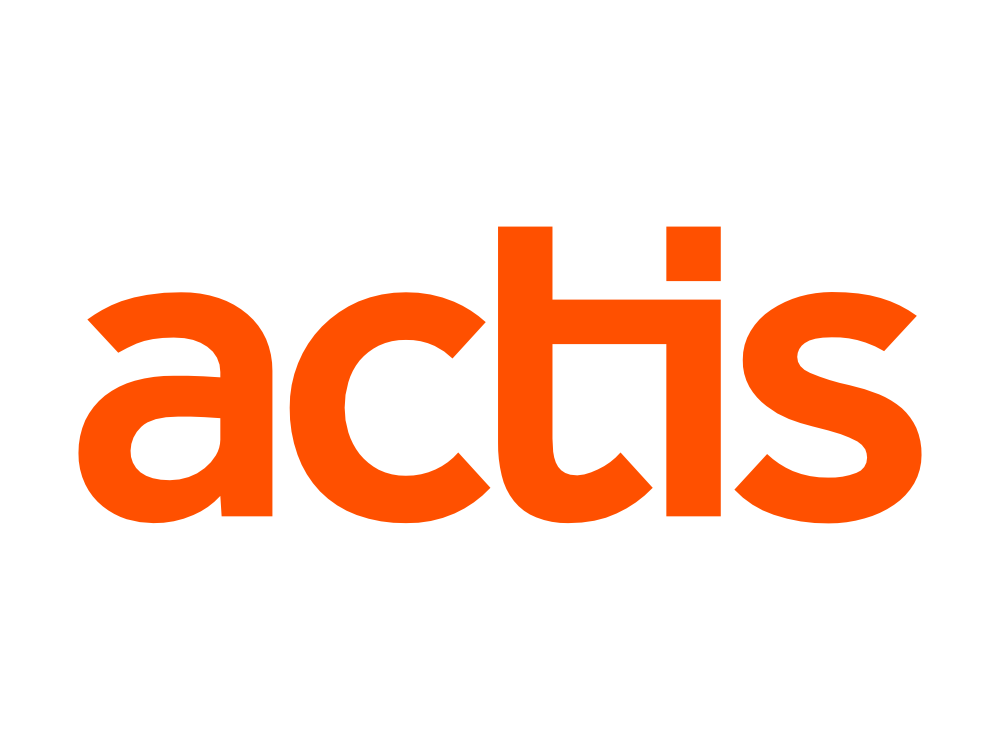 Actis, a leading private equity investor in emerging markets, is to invest US$42m in the equity of Paras Pharmaceuticals Ltd (Paras), one of India's leading OTC healthcare and personal care companies based in Gujarat.
Paras has a track record of developing innovative brands and is well respected in India for its ability to build and maintain differentiated brands. Paras has a portfolio of 15 successful brands, two of which, Moov and D'Cold, are in the top ten of OTC brands in India. Both the FMCG and pharmaceutical sectors are undergoing strong growth in India, (FMCG at CAGR of 9% until 2010 with personal care growing at CAGR of 14%), driven by changing demographics, increasing disposable income and continued low per-capita consumption.
JM Trivedi, Partner, Actis South Asia, commented: "We believe that Girish Patel and Devendra Patel, the founders of Paras, have built a strong business through a combination of excellent brand building and the development of a strong distribution network, from which they intend to drive rapid growth in the personal care segment going forward. Actis will actively work with the management of Paras to achieve this objective. This partnership will benefit all stakeholders."
Girish Patel, CEO of Paras, said: "We have a strong relationship with the Actis team and are impressed by their ability to add value. We welcome Actis as an active partner and are sure that the association will help us take the business to the next level of growth. The capital infusion is to help us expand our business and strengthen our brand and product portfolio."
Donald Peck, Managing Partner, Actis South Asia, said: "Actis has a successful track record in the pharma and FMCG sectors. Our investment in Paras demonstrates our continued interest in these sectors which we believe will witness sustained strong growth in the next few years."
Sign up to the street view for the latest news and insights