Press release
Actis invests in global provider of information management solutions, LMKR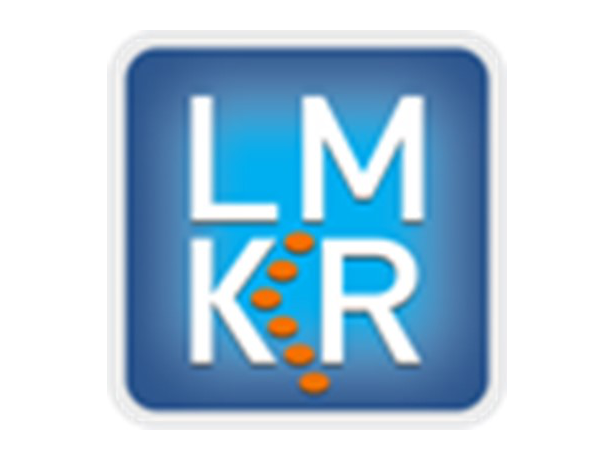 Actis, a leading private equity investor in emerging markets, has acquired a 49% interest in Pakistan's LMKR Holdings (LMKR), for an undisclosed sum. LMKR is a global provider of information management solutions to petroleum engineering services companies.
Founded in 1994, LMKR is a uniquely positioned business with outsourcing expertise in developing and implementing advanced solutions for storage, processing, simulation and integration of sub-surface data relating to the exploration and production (E&P) industry. The company's expertise in data management for the oil and gas sector and its strength in IT management and business process automation is supported by a skilled workforce of over 650 professionals (including 280 geologists and geophysicists) focused on helping a broad spectrum of clients improve operational efficiencies in over 20 countries globally.
The global oil services sector is enjoying a favourable environment which is being driven by increased demand for natural resources, high energy prices and increasing E&P spend. Whilst information management is a relatively small market, the underlying information is used to drive much of the industry's decision making.
Shabbir Hashmi, Investment Principal, Actis added: "We have been impressed by the management team at LMKR and look forward to working with them to grow the business. LMKR has established an excellent reputation for both service delivery and quality and we believe that LMKR is well positioned to take advantage of the current industry trends and become a significant global player in oil and gas and IT enabled services."
Atif Rais Khan, CEO of LMKR commented: "This is a positive and strategic development for LMKR. Actis shares our vision for expanding the business and its global network and experience in growing businesses will enable the business to expand its global presence and set the stage for a public offering in the next two to three years."
Sign up to the street view for the latest news and insights