Press release
Joe Sinyor appointed as head of Value Creation Group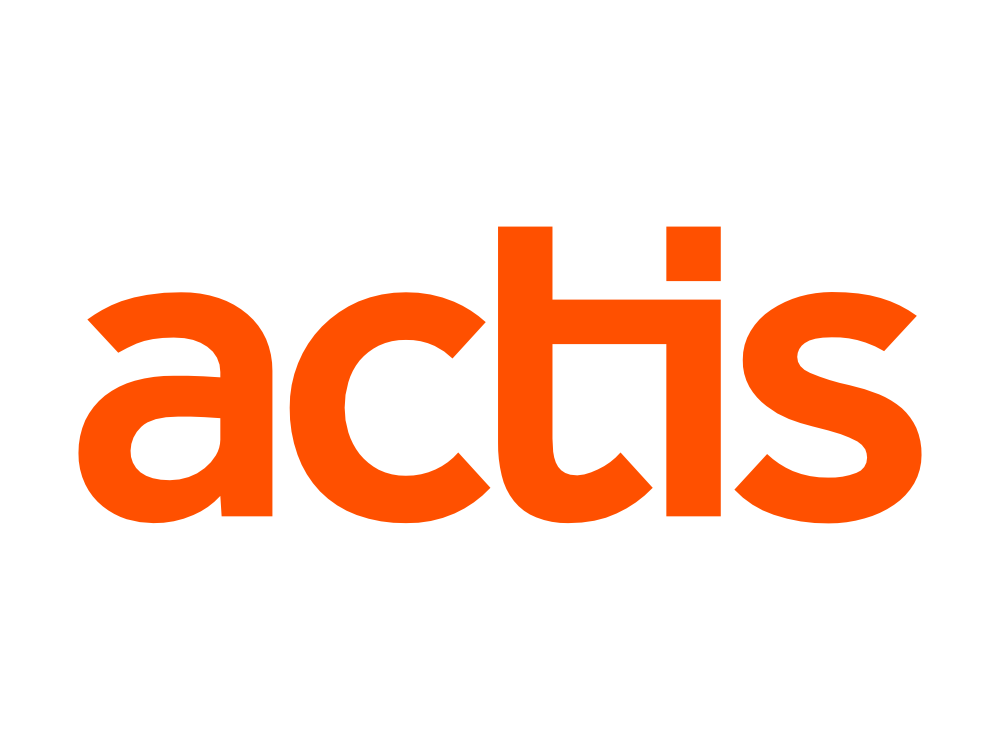 Actis has appointed Joe Sinyor as a partner and head of the firm's Value Creation Group. Based in London, Joe will be working closely with Actis's portfolio companies to add value by driving operational and strategic improvements.
Joe joined Actis in May 2011, and brings a broad range of experience as well as a wealth of contacts, both in and beyond private equity, to Actis. He moved into private equity with a role at Terra Firma in 2003, before becoming Operational Managing Director at Strategic Value Partners, a US alternative investment fund primarily focused on distressed debt and distressed businesses in Europe.
He was formerly Chief Executive, Newspapers of Trinity Mirror plc. Joe has held senior roles at Sony, Dillons Bookstores, Pepe Group plc and McKinsey. He was also a Non-Executive Director at Channel 4 Television.
Peter Schmid, Head of Private Equity at Actis, said: "I am absolutely delighted to welcome Joe to Actis. As a business operating in countries rich in relationship-driven opportunities, where personal connections and trust are placed at a premium, it is crucial we attract dynamic, talented people like Joe to work for us. Joe has a strong track record of senior positions in key business development roles. The energy, enthusiasm and experience he brings to the team will help ensure we take advantage of growth opportunities within our portfolio companies."
Joe Sinyor commented: "Actis is uniquely well placed in emerging markets worldwide and I am looking forward immensely to the opportunities and challenges of creating value across diverse businesses and geographies."
Sign up to the street view for the latest news and insights