Press release
Actis celebrates the opening of the US$100m Ikeja City Mall in Lagos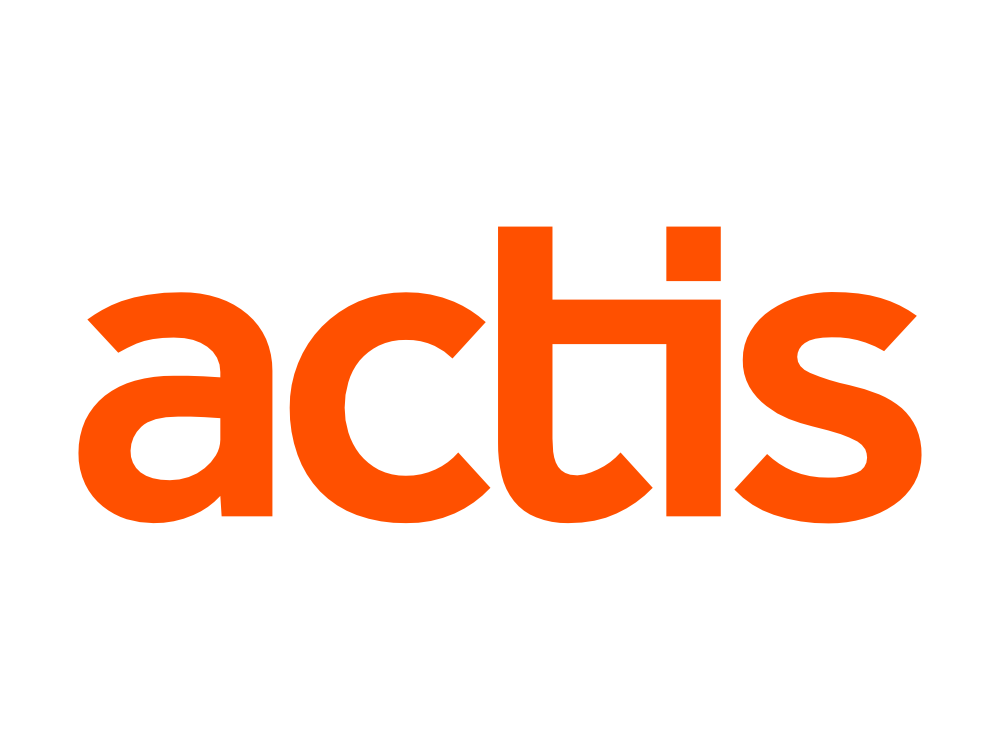 Actis has announced the opening of the US$100m Ikeja City Mall in Lagos. The first day of trading was attended by His Excellency Babatunde Fashola, Governor of Lagos State who delivered a keynote address.
The world class retail and leisure development was initiated by Actis three years ago and comprises 27,000 square metres of gross built area and 23,000 square meters of lettable area. The space accommodates nearly 100 shops including Shoprite, KFC, Mr Price, Twice as Nice, Nike and Aldo. The design of the mall incorporates informal meeting places, a food hall and a five screen cinema. Bounded by access roads on three sides, the five hectare site is ideally positioned for convenient parking and shopping.
Governor of Lagos State, Babatunde Fashola, said: "Let me offer my sincere congratulations to Actis, Paragon Holdings and RMBIA for their entrepreneurship, commitment and growing confidence in the Lagos and Nigerian economy. I am hopeful that Actis will continue investing in Lagos and keep addressing the demand for high quality real estate in the city."
Actis believes that Ikeja City Mall heralds the next step in West Africa's retail and leisure revolution. There are 3.9 million potential customers living and working within an 8km radius of the site and 900 permanent jobs have been created. Actis is the majority (60%) shareholder; Paragon Holdings and RMBIA each hold 20%.
Actis Real Estate Director, Michael Chu'di Ejekam, said: "Actis is proud to unveil Ikeja City Mall on plan, on time and on budget; following in the footsteps of The Palms and Accra Mall, this development demonstrates Actis's proven track record of delivering quality real estate for West Africa. We believe that Nigeria and Ghana alone have the potential for at least 20 or more similar scale malls."
Ngozi Edozien, Head of West Africa said: "Ikeja City Mall seals Actis's reputation as the West African investor of choice: our local team in Lagos has unrivalled access to investment opportunities in real estate, financial services, industrials and consumer businesses, and a network that reaches across the region."
Actis's Real Estate team in Africa combine private equity real estate, development and financial experience with a strong network, and relationships with leading industry professionals, third party developers and lenders. The team leads developments primarily in A-grade retail and office, focusing on high standards of design, efficiency and green building practices. Their current portfolio includes investments in Nigeria, Tanzania, Kenya, Ghana, Mauritius and Zambia.
Sign up to the street view for the latest news and insights