Press release
Actis strengthens sector expertise with two senior hires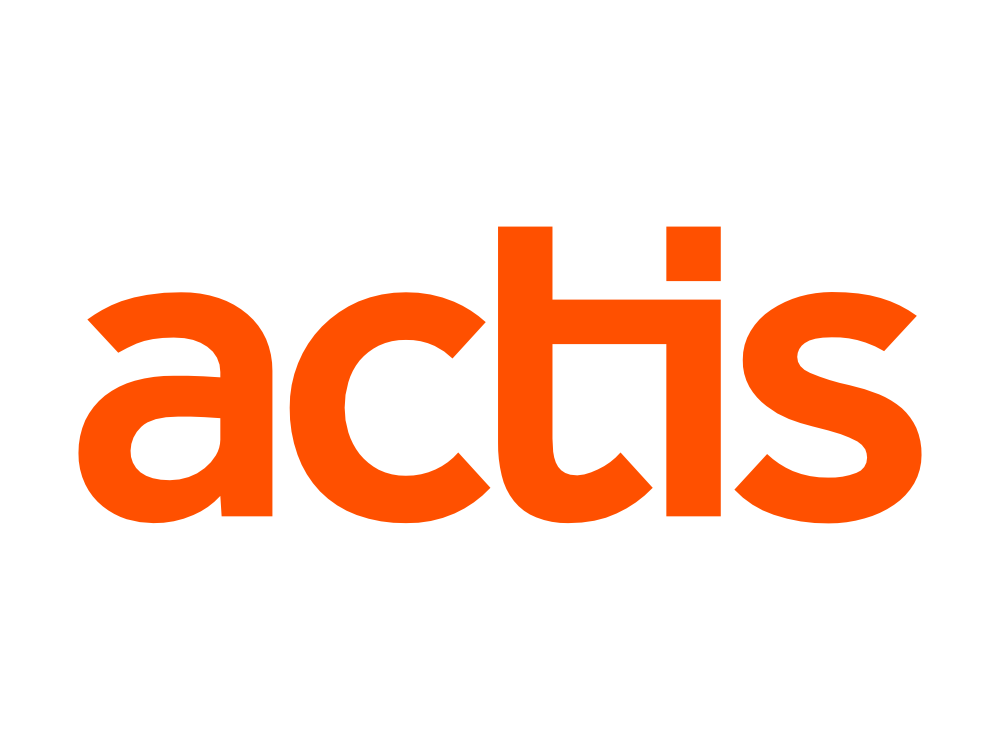 Actis announced today that Sachin Korantak has joined the firm as Head of Industrials and Andreas von Paleske has joined as Director of Consumer. Both Sachin and Andreas take up their posts with immediate effect and will be based in Actis's London office. These new appointments consolidate the strength of Actis's sector teams.
Actis's investment strategy is to respond to the demands of its fast growing consumer class and back the build out of domestic infrastructure in the emerging markets, especially energy.
Specialising by sector the firm identifies opportunities faster and brings global expertise to every one of its investments. Actis's strategy has been to pursue opportunities to back market leading companies that bring quality goods and services to millions of customers across Asia, Africa and Latin America.
As Head of Industrials, Sachin will lead the global team. He brings twenty years of diverse leadership experience in the US, Japan, and India most recently at Sikorsky, first as Director of M&A and then as President of Sikorsky's subsidiary where he led a successful turnaround and grew EBITDA by 33%. Before that he led several large scale performance transformations at McKinsey and Company, significantly improving operating results of several large multi-national corporations.
Andreas von Paleske joins the Actis consumer team after nearly a decade working at Lion Capital, where he played a leading role in the sourcing and structuring of private equity investments in the consumer sector. During his time at Lion, he was involved with a number of high profile consumer investments including Kettle Chips, Wagamama Restaurants and Findus Group. Prior to Lion, Andreas worked in investment banking with UBS.
Commenting on these appointments, Peter Schmid, Head of Private Equity at Actis said:"Top quality talent is the lifeblood of every private equity firm. We are delighted to have Sachin and Andreas on board. Bringing deep sector knowledge and a proven track record in the industry their experience will be beneficial and highly supportive of our sector-focused investment strategy".
Sign up to the street view for the latest news and insights