Press release
Actis invests in Universite Centrale Group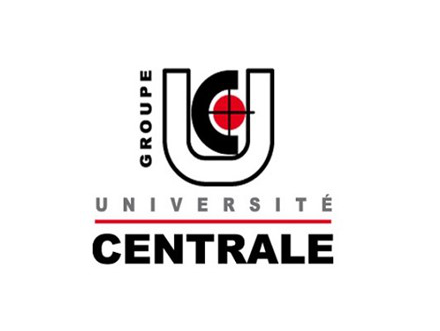 Actis today announced a significant investment in Université Centrale Group (Université Centrale). Université Centrale, based in Tunis, is a leading provider of private tertiary education in Tunisia.
Founded and managed by Mr and Mrs Ben Turkia, the university's four schools offer courses across medical, legal, engineering and business disciplines.
Rick Phillips, Partner and Head of North Africa at Actis commented: "There is a clear growth in demand for high quality tertiary education across emerging markets. Actis has invested behind this trend repetitively across Asia and Latin America. We are delighted to be partnering with the Ben Turkia family and joining the next stage of Université Centrale's successful journey".
Hichem Omezzine, Investment Principal at Actis added: "North African families have always valued education. Tunisia has a well-deserved reputation for high standards of education, which is sought after not only by Tunisians but also students across Francophone Africa."
Slah Ben Turkia and Chedia Ben Turkia said: "Actis has a deep understanding of the education sector and is a specialist in emerging markets. Its experience of education investments in Asia and Latin America will help Université Centrale's next phase of growth. We are delighted to have Actis on board and look forward to its support in institutionalising our business and enhancing the quality of education."
Actis has built up extensive knowledge in the education sector; backing the trend for emerging market consumers to secure their – and their children's – future quality of life by investing in their education. Actis has invested over US$400m in recent years in the education sector in businesses including China PSE and EIC Group in China; and Universidade Cruzeiro do Sul and CNA in Brazil.
Sign up to the street view for the latest news and insights