Press release
Actis strengthens presence in Francophone Africa with Real Estate developments in Douala and Abidjan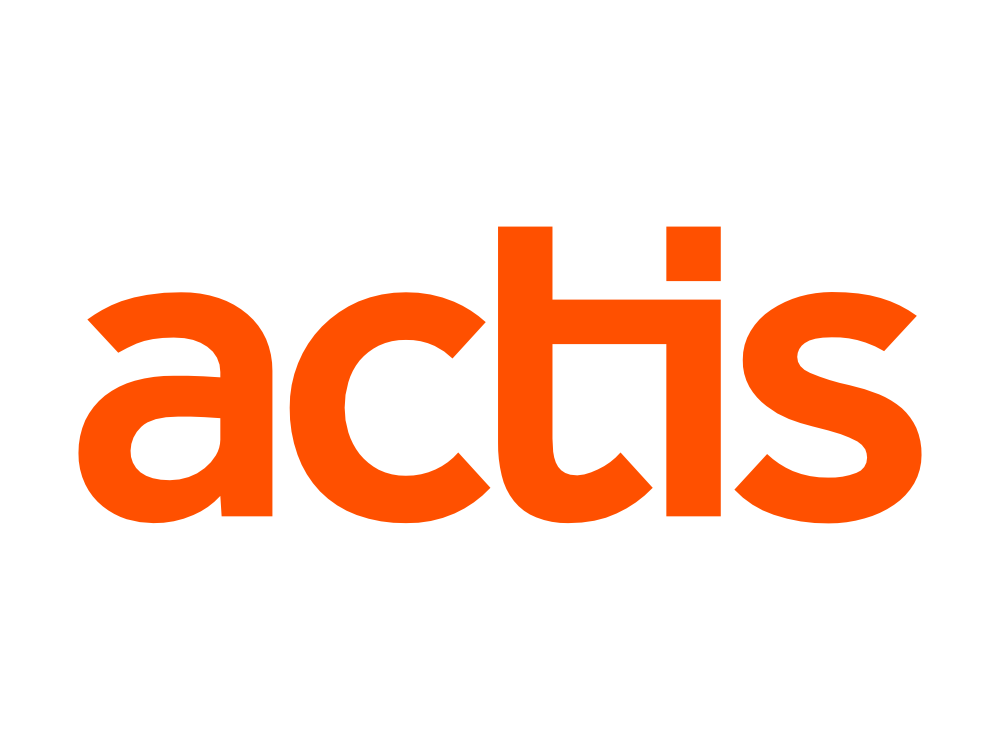 Actis this month announced the development of two new mixed- use Real Estate projects in Cameroon and Ivory Coast.
Renaissance Plaza in Abidjan and Douala Grand Mall in Douala are Actis' first Real Estate investments in Ivory Coast and Cameroon for thirty years.
Renaissance Plaza will be a landmark development in the Plateau business district of Abidjan answering the previously unmet demand for high quality office space as a number of multinational corporations new to the market join previous entrants who are seeking upgraded accommodation in the near term.
The site which is due for completion in 2019 is consistent with wider local government plans for regeneration of the CBD and will also incorporate a public piazza and retail space bringing French and international brands to Ivory Coast.  The development will create over 1,200 jobs and the building will also be constructed to meet IFC's EDGE certification for sustainability.
Douala Grand Mall and Business Parc will be a retail led, mixed-use development in the airport area of Douala, Cameroon's largest city. The site is close to Bonapriso in Douala.
The development will comprise a Phase 1 development of an 18,000m2 retail and leisure centre and Phase 2 development of office buildings across a 12-acre site. The project, is expected to create over 4,500 jobs using local material and labour and has been granted tax exemptions following an agreement signed with the Agence de Promotion des Investissements (API).
Amanda Jean-Baptiste, Partner, Head of West Africa, Real Estate at Actis, said: "These will be landmark developments that reflect the aspirations and dynamism of these exciting cities. The demand for quality real estate in Cameroon and Cote d'Ivoire has been largely ignored by international investors for too long. Through our existing investments we have developed a real understanding of the opportunity here and we are looking forward realising these investments."
With these announcements Actis has further established a long term commitment to Francophone Africa. Actis has previously invested in Eneo Cameroons sole power distribution service. Actis has also established Honoris United Universities, a pan-African higher education business which brings together the most prestigious universities in Tunisia and Morocco with other market leading institutions across Sub-Saharan Africa.  Actis has also invested in Médis a prominent branded generic pharmaceuticals business in Tunisia and Algeria recently expanding operations to Senegal.
Sign up to the street view for the latest news and insights