Press release
Actis and management agree to sell leading African, credit information and analytics businesses Compuscan and ScoreSharp to Experian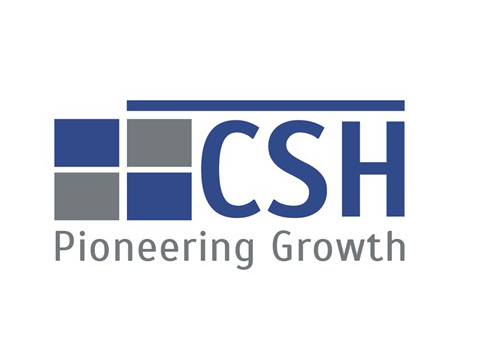 Actis, a leading growth markets investor, has announced their agreement to the sale of Compuscan, a provider of credit information and ScoreSharp, a decision analytics company, to Experian for ZAR3.72bn.
The acquisitions are subject to review by the competition regulator in South Africa.
Established in South Africa in 1994, Compuscan started as a credit bureau, focused on the micro-lending industry. It enabled micro lenders to avoid financial loss by identifying clients' repayment probability before issuing a loan. In 2011 Compuscan merged with ScoreSharp.
In 2014, Actis created CSH by acquiring a majority shareholding in Compuscan and ScoreSharp embarking on a "buy-and-build" strategy together with management to expand the product offering and scale of the business and create one of the leading emerging market credit bureaus. Today CSH is a full-service credit bureau and information services provider offering credit information services, decision analytics services, marketing services and loyalty/rewards services, operating across nine countries (South Africa, Namibia, Botswana, Mozambique, Lesotho, Ethiopia and Uganda, as well as in the Philippines and Australia).
Ali Mazanderani, partner at Actis, said: "When we joined forces with Compuscan and ScoreSharp, we knew that we were backing an exceptional team with an aligned ambition. We are extremely proud of what has been achieved together, it has been a wonderful journey. Our thanks to Remo Lenisa, the CEO of Compuscan, to Pieter Van Heerden the CEO of ScoreSharp, to Michael Jordaan, the Chairman of CSH, and to the whole CSH team."
Dave Cooke, partner at Actis, added: "Compuscan and ScoreSharp are great businesses, this successful investment further reinforces our unrivalled track record in identifying high growth African businesses, adding value and successfully exiting to quality buyers. Actis has now committed over USD4.5bn to Africa and delivered over 33 exits."
Sign up to the street view for the latest news and insights