Press release
Actis promotes Susan Wilkins and Shami Nissan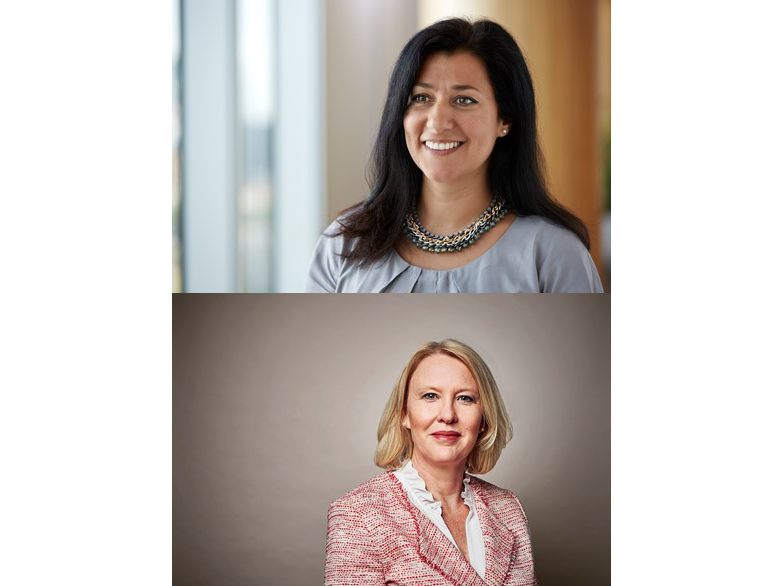 Actis has elevated Susan Wilkins, Chief Financial Officer and existing Executive Committee member, into the Partnership, and appointed Shami Nissan, Head of Responsible Investment, to join the firm's Executive Committee.
Susan Wilkins joined Actis in 2019 from Lekela Power, a pan-African renewable energy platform, established by Actis and Mainstream in 2015. Susan was previously the Chief Financial Officer & Head of Legal at Globeleq, a power industry leader in growth markets, founded by Actis in 2002 and Chaired by Actis Senior Partner, Torbjorn Caesar.
At Actis, Susan leads a team of around 100 platform professionals, responsible for the operations of the firm including financial, legal and human resources functions.
Torbjorn Caesar, Senior Partner at Actis, said: "Susan and I have worked together since Actis' inception. She brings to the firm and to the partnership a values led approach to building high performance teams in addition to her own exceptional technical skills on the financial, legal and operational side, and extensive broad leadership and management experience."
Shami Nissan joined Actis in 2014, she was previously a senior consultant at PwC's Sustainability and Climate Change team for ten years. Prior to this, Shami led the London business of Innovest Strategic Value Advisors, providing sustainability research and analytics to institutional investors and asset managers. Shami has also worked with the United Nations Development Programme in Central America.
Shami leads a four strong Responsible Investing team which is fully integrated into the Actis investment process from origination to realisation, providing technical knowledge blended with commercial acumen. In 2018, Shami and her team launched the Actis Impact Score™, to measure and track impact across all of its investments. The tool, which is now an open source for the industry, provides an impact multiple, in a similar vein to IRR and TMB returns multiples. Actis was named 2018 Impact Firm of the year by Private Equity International.
Torbjorn Caesar, Senior Partner at Actis, said " At Actis, we believe that responsible investing is not box ticking or lip service, We have repeatedly seen that our approach creates businesses that are better able to manage ESG risks and opportunities; they are more resilient, more innovative, more able to deliver measurable societal benefits, and ultimately more valuable as a result.
The themes of sustainability, impact and responsible ownership will only grow in importance. Shami's team are deal enablers. We believe the decisions we make and actions we take, differentiate us from our peers."
In addition to their roles covering finance, operations and responsible investment, both Susan and Shami have been central to enhancing Actis' approach and policies to encourage greater diversity and inclusion. Some of these initiatives include the formation of minority networks, the introduction of an open door initiative around female peer support, unconscious bias training and enhancing the firm's recruitment and talent strategies.
Sign up to the street view for the latest news and insights