Press release
Actis joins Global Wind Energy Council board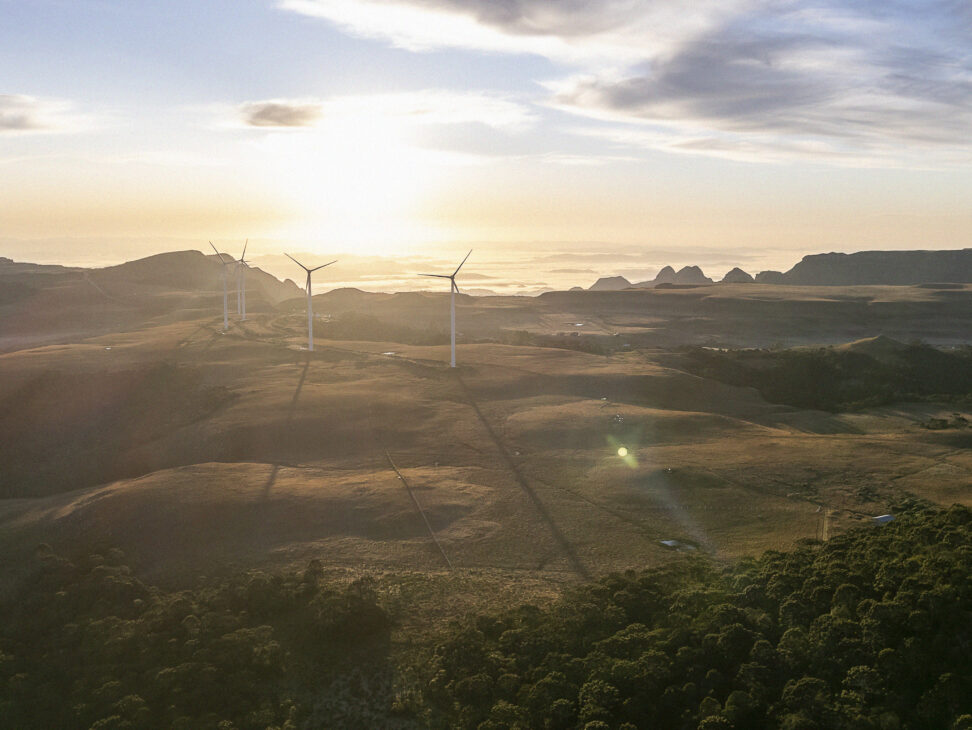 London, 11 July 2022: Actis, a leading global investor in sustainable infrastructure, has joined the Global Wind Energy Council (GWEC's) Board of Directors. The international trade association for the wind power industry brings together leaders in the wind sector to set the future direction for the wind industry and accelerate the global growth of the sector.
Actis is drawing on its significant experience stewarding renewable energy projects to support GWEC in its mission to develop the global renewables market. Notable power infrastructure investments include Reynosa, the largest wind farm in Latin America; Sprng Energy, one of India's largest renewable companies sold to Shell in April 2022 and Taiba Wind Farm, the largest wind farm in West Africa. Actis portfolio company BTE Renewables, one of Africa's leading renewable energy companies, operates nearly 500MW of wind and solar PV projects in South Africa and Kenya.
Lucy Heintz, Partner and Head of Energy at Actis commented: "Actis is delighted to support GWEC in its mission to help the world reach Net Zero. Actis has been at the forefront of the Energy Transition to Net Zero for many years, developing sustainable infrastructure and delivering clean power to millions of people. Over the last two decades, Actis' renewable power companies have developed 11 GW of renewable energy capacity. This equates to providing renewable energy to approximately 20 million people and over 20 million tonnes of CO2 avoided."
Ben Backwell, CEO at the Global Wind Energy Council, said: "We're delighted to welcome Actis to the Global Wind Energy Council. The company is committed to responsible investment and has a proven record in the wind energy sector. Actis will bring further expertise to our board, with its knowledge of emerging markets and sustainable infrastructure. GWEC looks forward to working with Actis to continue our work delivering a stable energy transition that helps the world reach its Net Zero goals."
Actis is a signatory to the Net Zero Asset Managers Initiative, which supports the goal of Net Zero greenhouse gas emissions by 2050 or sooner. Actis has established its portfolio carbon footprint for 2021 and will continue to measure the Scope 1, 2 and 3 emissions for all its investments. It has also measured and offset its direct emissions since 2019.
Sign up to the street view for the latest news and insights