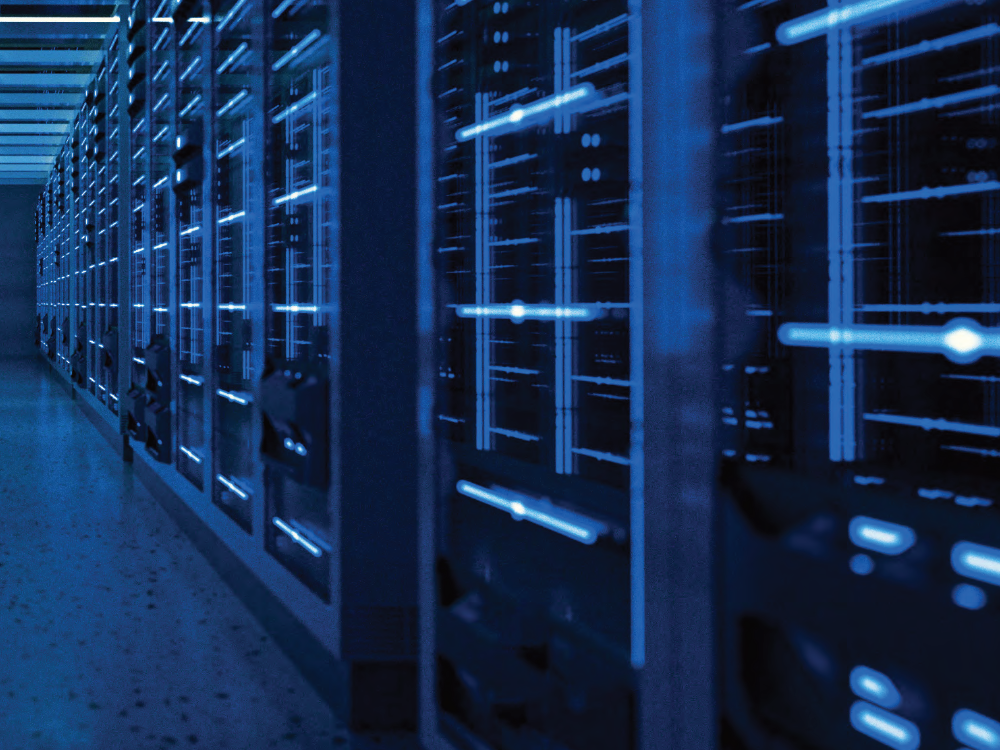 Actis' James Magor and SYSTEMIQ's Jez Alleyn speak with Digital Infra Network
Actis' James Magor and SYSTEMIQ's Jez Alleyn spoke with Michael Nelson at Digital Infra Network about our new White Paper exploring the contribution that digital infrastructure can make in enabling the Net Zero transition.
"We wanted to make sure the broader role of digital infrastructure and digitalisation as an enabler of positive social outcomes was well understood," says Actis' James Magor. "There is no tension or trade-off between prioritising commercial and sustainable agendas and that gives me reason to be optimistic about the future."
Read Michael Nelson's full article for Digital Infra Network here.
Read Actis' White Paper: 'Global Digital Infrastructure Investment: Enabling a Just Transition' here.
Sign up to the street view for the latest news and insights.