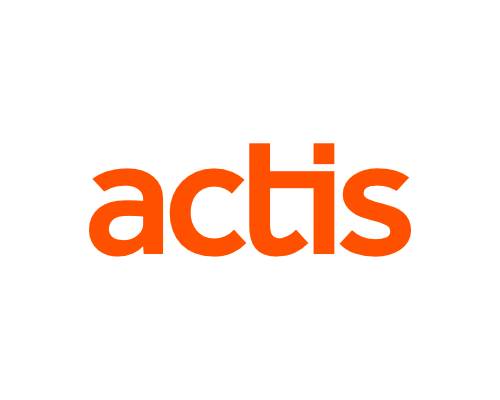 Awards
Actis awarded highest score for fourth consecutive year in UN PRI Assessment
Actis, a leading investor of private capital into global emerging markets, has been awarded the highest rating score for the fourth consecutive year in the UN Principles for Responsible Investment ("PRI") independent assessment.
For the 2020 PRI assessment report, the last year under the current assessment framework, Actis received an A+ rating in recognition of its commitment to responsible investing and ability to deliver competitive returns. Actis scored considerably and consistently higher than the median industry average across core modules like strategy & governance, private equity, property and infrastructure.
The firm has been a PRI signatory since 2009 and has reported publicly to the PRI since 2010.  PRI reporting is the largest global reporting project on responsible investment. All signatories are required to annually report on their responsible investment activities across a series of modules including organizational overview, strategy and governance. Reporting helps to ensure accountability, promote standardisation and encourage continuous learning and development.
Torbjorn Caesar, Senior Partner at Actis, commented: "Responsible investing has always been central to our investment strategy, culture and ethos. Recognition from the PRI further evidences our belief that values drive value and that investing responsibly creates resilient businesses that can respond to changing economic conditions and positively contribute to society."
Shami Nissan, Head of Responsible Investment at Actis, added: "I'm delighted that the PRI continues to recognise the strength of our responsible investment philosophy and our ability to positively contribute to the markets in which we operate. We will continue to work alongside our portfolio to ensure we help build valuable and innovative companies that are fit for the future."
Actis portfolio companies continues to make a significant environmental and social impact, supporting 120,000 jobs and avoiding over 7 million tonnes of CO2 emissions. Actis has a track record of investing responsibly across all its asset classes, such as energy and infrastructure. Over 24GW of power has been generated and 11 trailblazing 'green by design' buildings have also been developed across Africa and Asia.
Actis pursues impact objectives that align with the UN Sustainable Development Goals, enabling the firm to leverage its investment expertise to achieve measurable impact outcomes. In 2018, Actis launched the Actis Impact Score™ (AIS), a proprietary framework which supports Actis in the measurement and monitoring of intended and actual impact performance. The AIS is calculated from investment to exit across the entire portfolio. Aligned with the UN Sustainable Development Goals and the Impact Management Project's dimensions of impact, the open-source methodology offers investors the tools to target and measure their impact through verified metrics.
In recognition of its achievements, Actis was named "Private Equity Manager of the Year" at the Environmental Finance 2020 Sustainable Investment Awards.
Sign up to the street view for the latest news and insights.