Our Commitment to Net Zero
To accelerate the transition to Net Zero, we are committed to continue investing globally in sustainable infrastructure, which catalyses systemic change and helps the world align to a Net Zero pathway. Alongside this, we remain equally committed to creating sustainability leaders within our portfolio. We believe this approach creates superior returns for our investors.
We are committed to reaching Net Zero for both our direct emissions – such as from our own offices and staff travel – and emissions from our investment portfolio, by 2050. To achieve this, we have a dedicated Net Zero Steering Committee and have established ambitious interim targets for 2030.
We have committed to aligning 60% of our total assets under management (AUM) with Net Zero by 2030.
We have also set a target for 50% of our AUM to be invested in climate solutions by 2030. Climate solutions are investments that are critical to enabling Net Zero by 2050 through reducing emissions by decarbonization or energy efficiency – as defined by the Institutional Investor Group on Climate Change (IIGCC). This would include, for example solar PV, wind, grid-scale electricity storage, electricity transmission and distribution networks and hydrogen-based electricity.
In addition, Actis has confirmed that two years post investment, all portfolio companies will develop Board-approved, costed Net Zero Plans. These interim targets relate to 100% of Actis' current assets under management.
The targets were set based on the Paris-aligned Investment Initiative's (PAII) Net Zero Investment Framework (NZIF) for Infrastructure, developed by The Institutional Investors Group on Climate Change (IIGCC).
These targets represent Actis' continued commitment to being a core enabler of the global low carbon economy while still producing superior returns for its investors.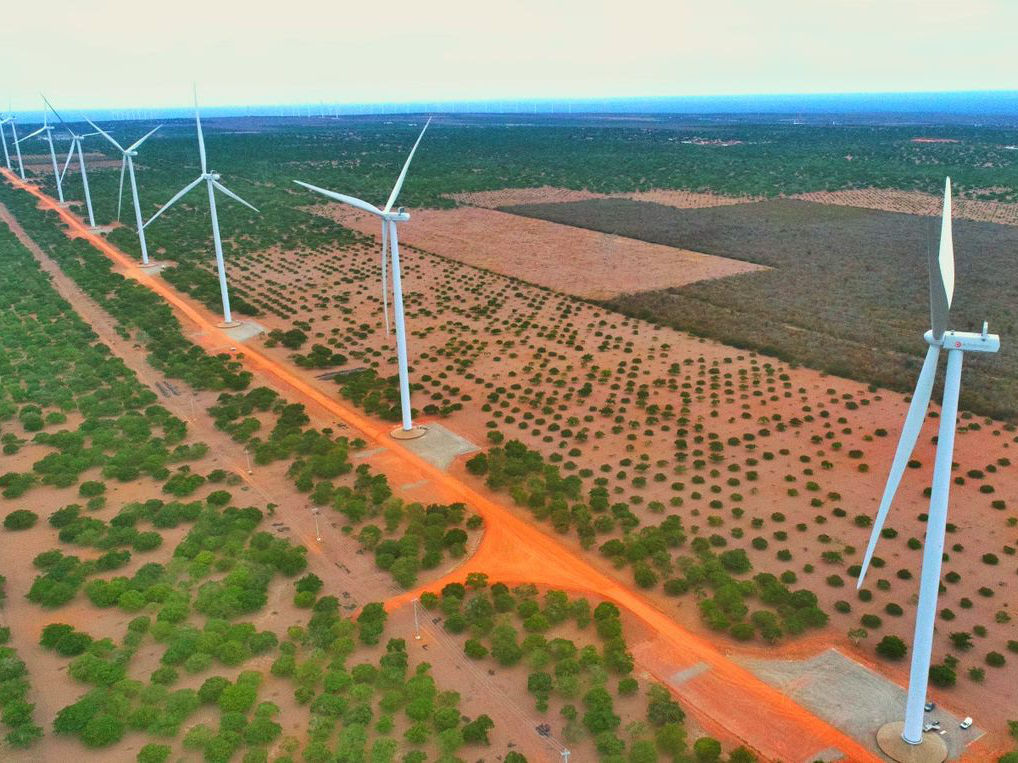 Q. How is Actis contributing to a Net Zero future?
Actis has been one of leaders investing behind the energy transition for many years. As the world calls for a decade of action, we are embarking on our third. Over the last two decades, Actis has built or is building 17 renewable energy platforms globally and with c.31GW of energy generation capacity in its portfolio.
Our Transition Tool is used on every deal and ensures a systematic and robust assessment of climate transition risk.
The Transition Tool helps us sort investments that won't have a role in a Net Zero world, like coal, from the Green investments that will, like renewable energy. The investments in-between we call Olive. We will only invest in Olive assets if there is a clear pathway to decarbonisation, or it can be shown there is no viable alternative. The Transition Tool also helps us to identify what can be done during our ownership to decarbonise Olive assets to become Smart Olive assets – which is what we call investments than can be adapted to have a role in a low-carbon world, and therefore increase in value.
In short, it means we will invest in all shades of green, from Olive through to Green investments.
In the energy sector, we will continue investing in Green investments, such as renewables. These make up the majority of our energy assets and are completely aligned with a Net Zero economy. However, many countries are unable to transition their energy systems from thermal to renewable power overnight, so we apply a country-specific lens and invest in solutions which enable renewables to scale during the transition period.
Watch Video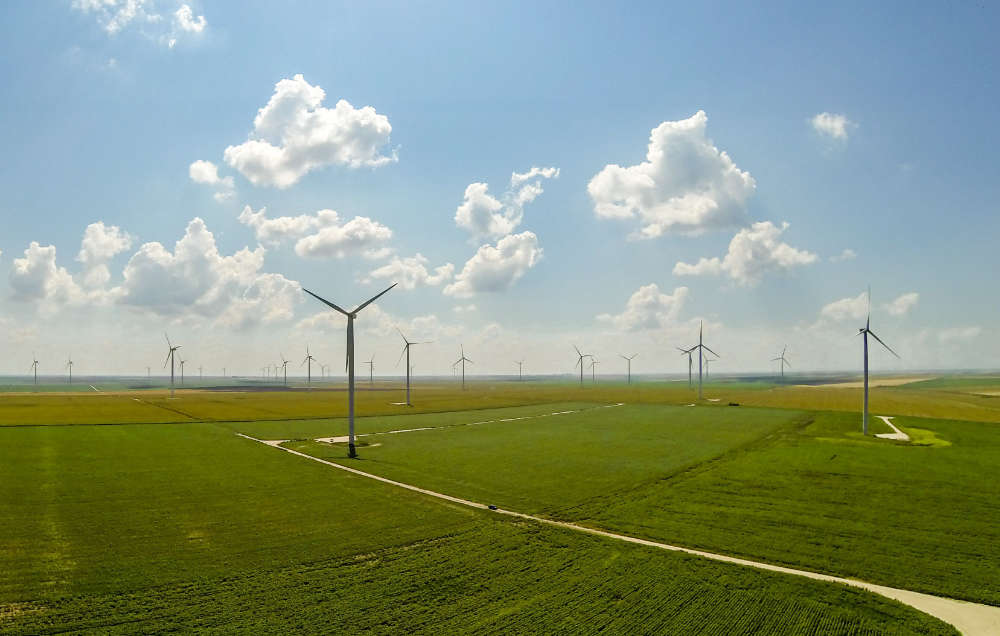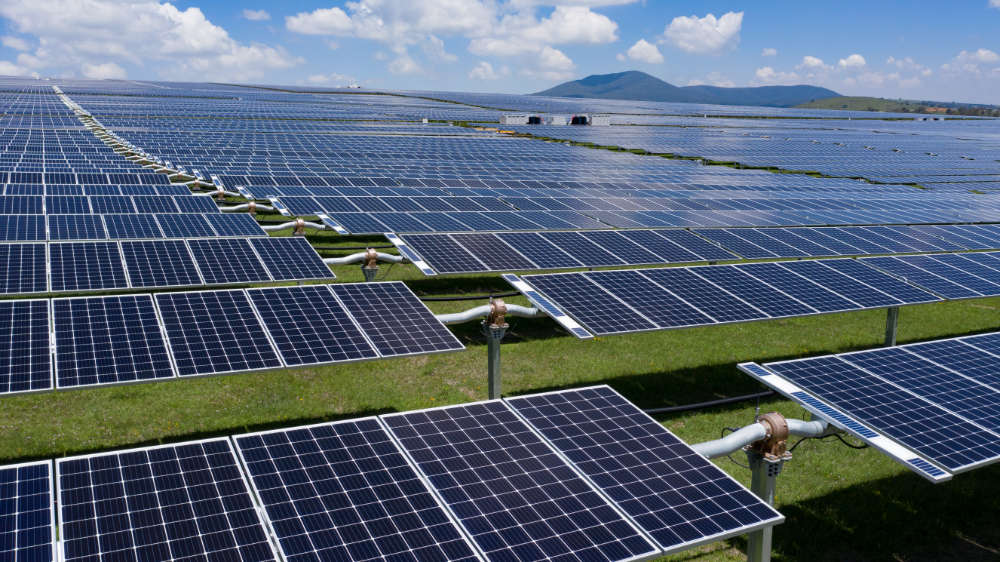 Many infrastructure and real estate assets will continue to provide important services up to and beyond 2050 but need to start the process of decarbonisation now. We will continue to invest in sustainable buildings and infrastructure sectors, such as district energy and data centres, which are critical for energy efficiency, but also require decarbonisation of power supply to reach Net Zero. We believe these opportunities not only contribute to Net Zero objectives of combatting climate change but also build resilience and value in our portfolio.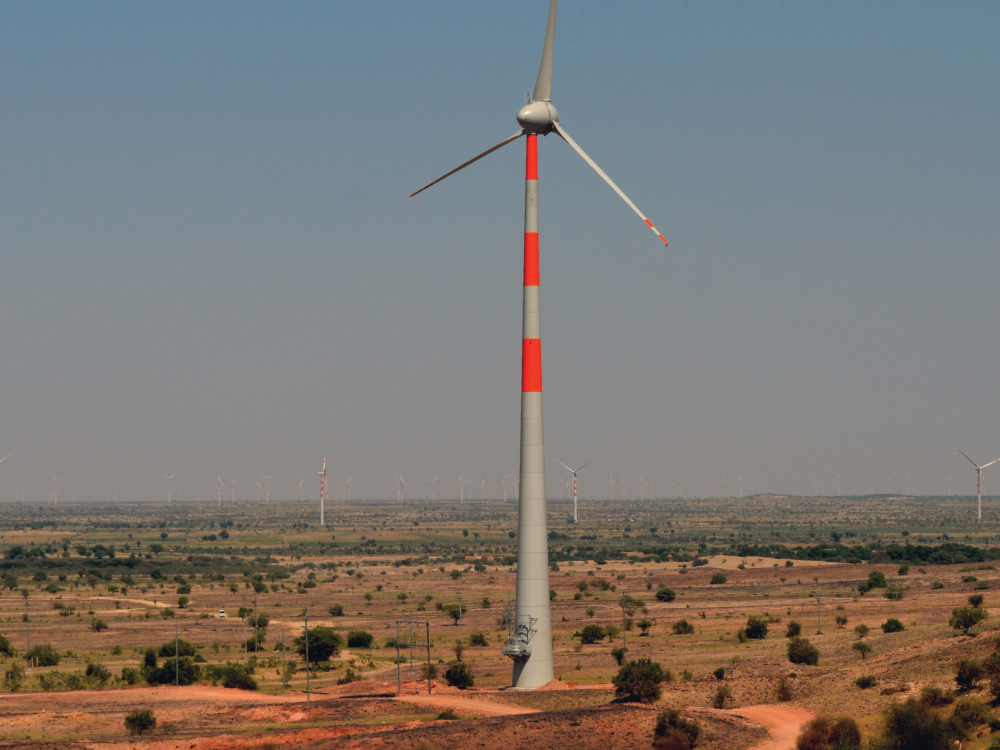 This decade is crucial if we are to limit warming to 1.5°C and we will play our part in this effort. As an investor, our goal is to deliver superior returns and this is best achieved through environmental and societal stability and prosperous economies. We have set our targets to be ambitious, rigorous and achievable, we hope this shows the strength of our commitment.

Shami Nissan

, Partner and Head of Sustainability
Q. How will Actis monitor these targets?
We've always had Environmental, Social and Governance (EGS) performance indicators for our portfolio companies and applied our proprietary impact measurement framework, the Actis Impact ScoreTM, to assess how our investments contribute to the United Nations' Sustainable Development Goals (SDGs). In addition to this, we have calculated our portfolio carbon footprint for 2022, and will continue to measure our Scope 1, 2 and 3 (where feasible) carbon emissions annually.
We will provide annual progress updates during our journey to Net Zero.