Press release
CDC realises part investment in MRO-tek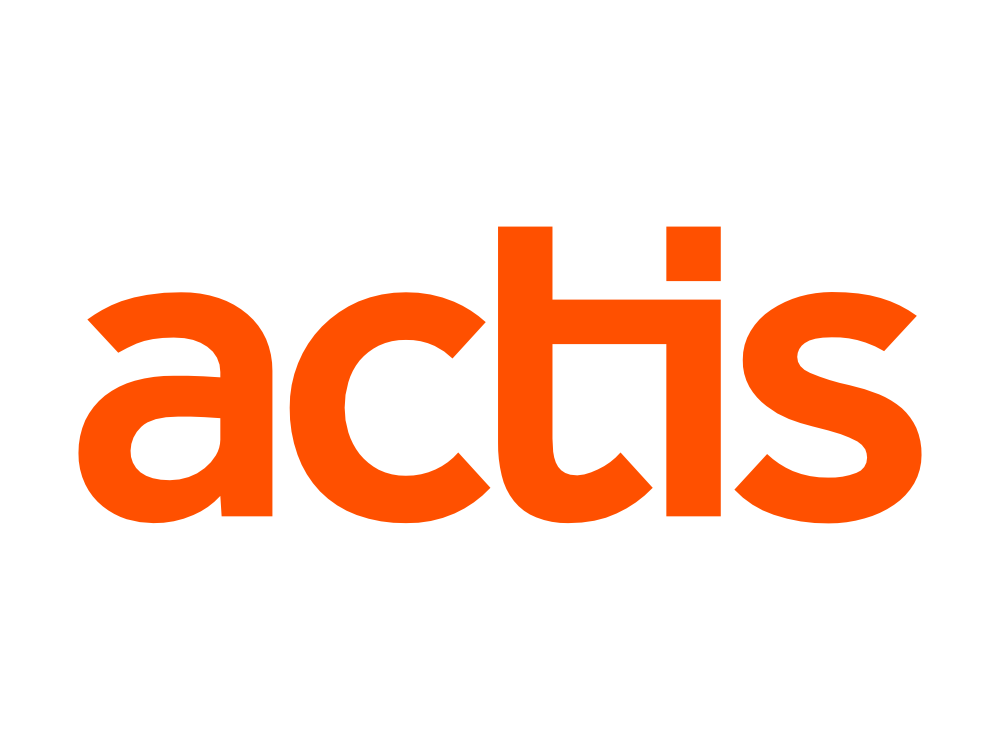 CDC Capital Partners have realised part of their investment in MRO-tek, a leading mid-cap Indian company in the networking field, following the company's successful listing on the Bombay and Bangalore Stock Exchanges in October 2000. The listing, via an IPO, was priced at Rs95 per share, valuing the company at US$42m.
CDC has been involved with MRO-tek since 1996, when it provided expansion capital of US$1.12m. This investment has helped the company grow significantly, during that period in terms of both turnover (20 times), and profitability (35 times). Additionally, CDC worked closely with the company in preparing the groundwork for the IPO. At the IPO price, CDC's investment in MRO-tek was valued at US$13m, a return multiple of 11.6, of which approximately 35% was realised at listing.
Based in Bangalore, MRO-tek manufactures and distributes data communication and networking products. It was established in the early 1980s to supply critical equipment to the state-owned telecom business in India. It is now the country's market leader in providing internet access products and several key telecoms networking products, involved in areas such as switching and security. Since formation, MRO-tek has forged a number of joint ventures and strategic alliances with internationally respected high tech companies such as RAD in Israel and Zyxel in Taiwan, which have led to profitable collaborations in new product development.
Commenting on the recent IPO, Gopa Menon, Business Manager in CDC's Bangalore, office, said: "With the continuing deregulation in the telecoms sector in India, and the rapid growth in the number of internet service providers (ISPs), we are confident that the company will continue to show strong growth over the medium term. The success of the recent IPO will provide the vital capital needed for MRO-tek in the next phase of its development. As a private equity investor, CDC is always on the look-out for well-managed IT businesses which can demonstrate good growth potential in particular market segments. MRO-tek is one such business and we look forward to continuing to work closely with the management team."
CDC Capital Partners made its first investment in India in 1987 and currently has over $325m invested in the country. CDC has offices in Bangalore, Delhi and Mumbai and is one of the leading private equity investors in the key IT sector.
Sign up to the street view for the latest news and insights