How we invest
We invest to accelerate the transition to a net-zero future and build competitive returns along the way.
Our decades of operational experience and our approach to sustainable investing, deliver positive impact on a global scale.
We are recognised and trusted by investors, institutions and the communities we work alongside. We meet challenges head on, so we can transform companies and assets into sustainability leaders.
We believe values drive value, allowing us to deliver financial performance for our investors, transforming infrastructure for a better tomorrow.
The world's challenges aren't contained to one region. This is why we invest thematically in sustainable infrastructure. It allows us to pursue opportunities wherever we find them and achieve impact on a greater scale.
We deliver solutions to global challenges by having multiple perspectives around the table, to ensure every angle is covered and that tricky subjects aren't avoided. This ensures risks and scenarios are properly considered and that value creation is as creative as it can be.
We have a track record of delivering wherever we choose to invest. We persevere, systematically focusing on how to manage each of our investments to create the greatest value possible.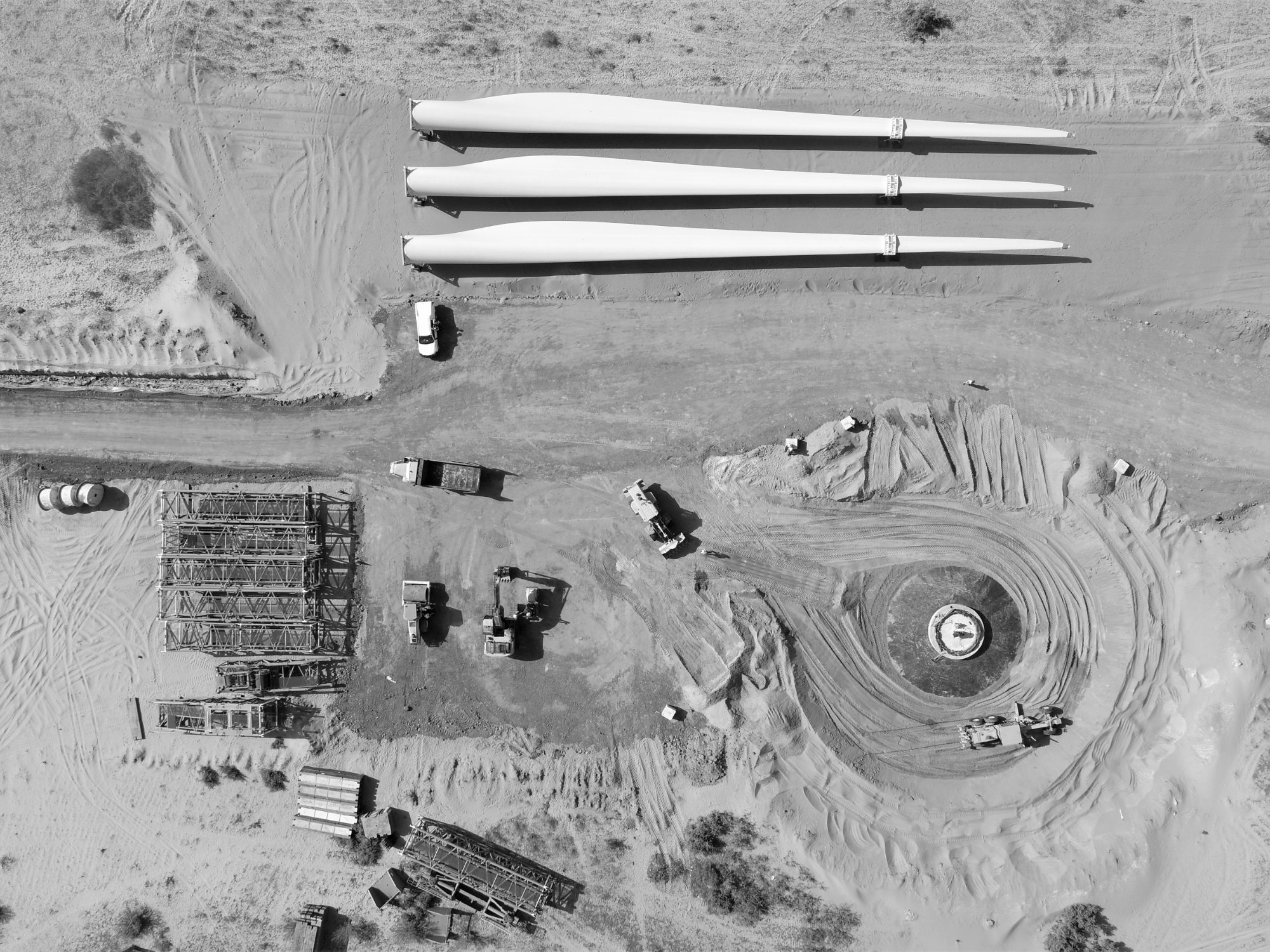 Applying Operational Know-How
Achieving success in infrastructure investing takes a particular skill set. We know how to build and run our companies and assets and understand how to address the logistical and operational challenges they face. This makes us leaders in driving investments to be both profitable and sustainable.
We are practical and pragmatic, with solutions that are grounded in experience. Our 'Smart Olive' investment framework is just that – a pragmatic approach to driving a 'just transition'. Not only do we invest in the already sustainable, but we seek out companies and assets that are 'between' green and brown, where ultimately we can have the greatest impact.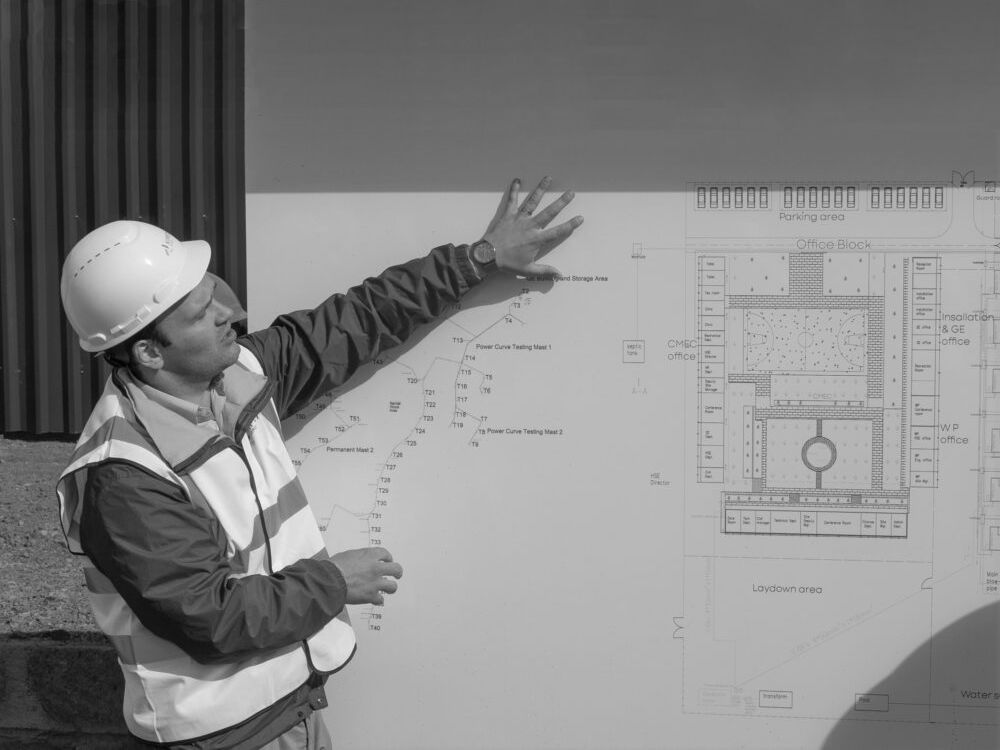 Operationalising Sustainability
Our dual approach is to invest in sectors which deliver sustainability solutions and to drive value at asset level through active ownership. From inception, our dedicated sustainability team ensures our investments focus on protecting our downside, adding value to produce even greater returns as well as improving lives and livelihoods. This strengthens our local licence to operate and at Actis, we hold ourselves to our own high standards; we are accountable, collaborative, and transparent.
Our best practice frameworks create long-term sustainable value and investment-by-investment, we define and measure how we transform our portfolio companies and assets into sustainability leaders. We bring our companies together as peers and practitioners, to catalyse knowledge sharing and codify best practice. We put global standards in place allowing us to de-risk and future-proof our investments.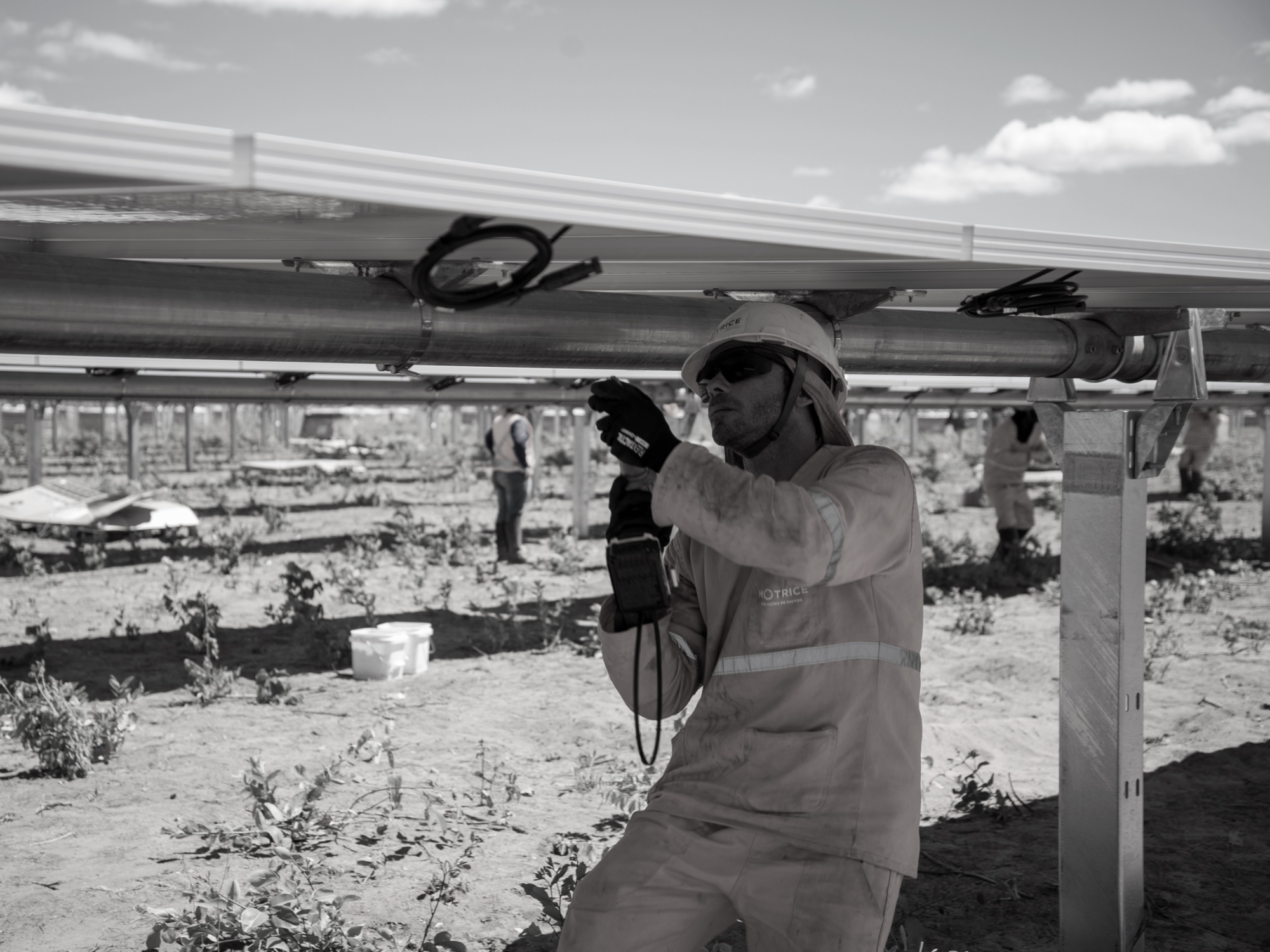 Our Portfolio
We transform companies and assets into sustainability leaders. This positively affects local communities and future-proofs our investments, driving value even further.
View portfolio
Investor centre
We believe that values drive value and we are recognised by our investors as leaders in driving investments to be both profitable and sustainable. To find out more please visit our dedicated Investor Centre.
Investor Centre