Press release
CDC Capital Partners invests US$30.5m in Vancouver Airport Services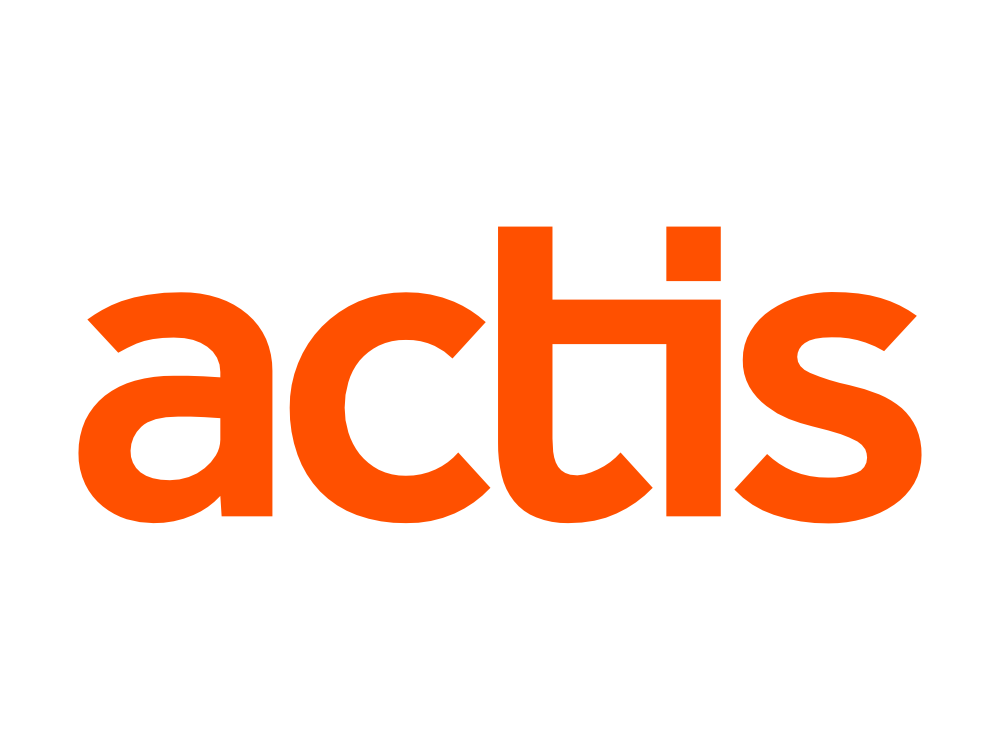 CDC Capital Partners are backing the international expansion plans of Vancouver Airport Services (YVRAS) with a US$30.5m equity injection to help consolidate the company's position amongst the world's airport operators.
This investment will provide YVRAS with the necessary resources to build upon its operating and investment portfolio in Latin America, the Caribbean and Canada. YVRAS will continue to target management contracts and to take equity positions in medium sized airports in high growth overseas markets. These high growth markets are predominantly the emerging markets in which CDC's operates.
The privatisation of the world's airports continues to gain momentum. The exponential growth in air travel is prompting governments around the globe to find more effective and efficient ways to manage and operate their airports. Many simply do not have the resources or expertise to do this themselves, and as a result, are looking to professional airport management companies to take on this responsibility. Opportunities currently exist in countries such as Egypt, Brazil and Thailand.
A subsidiary of Vancouver International Airport Authority, YVRAS was established in 1994 to take advantage of these airport management opportunities outside Vancouver. YVRAS already successfully operates thr 13 airports in four countries and, having already secured contracts in Latin America and the Caribbean, is keen to expand further in emerging markets.
YVRAS continues to successfully compete in the global airport market, rubbing shoulders with the more established players, such as British Airports Authority (BAA), Aeroports de Paris (AdP) and Amsterdam Schipol Airport (Schipol). YVRAS will remain the only global player that is backed by an institutional investor.
Commenting on CDC's involvement with YVRAS, Larry Berg, President and CEO of Vancouver International Airport Authority, said: "CDC's investment reflects the Airport Authority's growing profile in the global business of airport management. YVRAS has established a strong brand name by applying the talent and skills developed here at Vancouver International Airport Authority, around the world."
Frank O'Neill, President and CEO of YVRAS, added: "CDC's investment appetite for deals in emerging markets; their contacts and their global reach, are the reasons that we selected them as our partner. Their in-depth knowledge of many of our target markets will help us to identify influential local partners. We are confident that the complementary strengths of CDC and our own management team will enable us to build on YVRAS' past success in the coming years."
Angela Wakefield, one of CDC's transport investment managers, said: "We are delighted to be entering into a long term partnership with the Vancouver International Airport Authority and their subsidiary YVRAS. YVRAS have an experienced and highly motivated management team and have established themselves as one of the leading global airport operators, keen to take advantage of the growing number of airport privatisations currently occurring, particularly within the markets in which CDC operates."
Airport businesses offer attractive investment opportunities for financial investors. The airport industry is forecast to generate long term growth driven by an increase in air travel, it generates US$ revenue streams from passenger spend and management fees, and is traditionally resilient to economic cycles
This deal exemplifies CDC's core business strategy – investing private equity to back world-class management teams, whose businesses stimulate economic activity in emerging markets.
CDC Capital Partners currently has over US$200m committed in 18 transport businesses, located across Latin America, Africa and Asia.
Sign up to the street view for the latest news and insights