Press release
CDC Capital Partners boosts talk time in Central America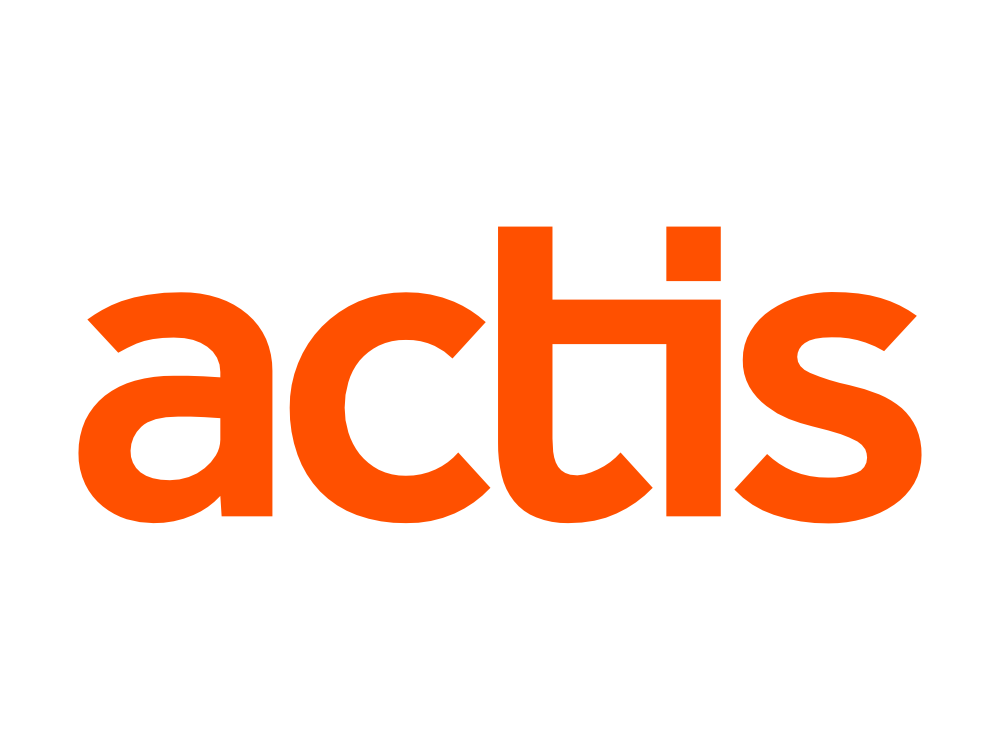 CDC Capital Partners today announced an investment of US$20m in Digicel Holdings, a Central American GSM mobile telephony business. Digicel has subsidiaries located throughout Central America and successfully launched GSM services in El Salvador in December 2001. The Company is the second GSM operator in the region and believes that Central America will, in the coming years, see a significant increase in GSM wireless penetration. Digicel is positioning itself as a catalyst to this growth and to date has exceeded its growth targets attracting approximately 30,000 prepaid customers in 7 months.
"We are pleased to be backing Digicel Holdings," said Andrea Alunni of CDC's telecoms team. "As with all our investments, CDC's partnership with Digicel is not just financial. We look forward to working alongside Digicel's experienced management team to promote their development towards becoming a regional GSM provider."
Commenting on CDC's involvement, Mr Fuad El-Hibri, Chairman of Digicel Holdings said: "Digicel is delighted to be teaming up with CDC Capital Partners. CDC's funding and telecom expertise provides us with the resources necessary to enter into new markets. Our new partner is a committed investor in Central America. CDC has a vast network of local contacts, which will prove invaluable in promoting further growth in the region."
Andrea Alunni added: "Our previous experience with MSI Cellular, Africa's second biggest GSM operator, will enable us to implement valuable lessons learned in financing a regional operating company. We see Digicel as a comparable opportunity for the Central America region."
The founders of Digicel Holdings have a strong track record in building GSM networks, having been instrumental in the build-out and operation of Mobile Telesystems in Russia and Digitel in Venezuela.
Sign up to the street view for the latest news and insights