Press release
CDC to invest Rs. 50 crores (US$10.2m) in Glenmark Pharmaceuticals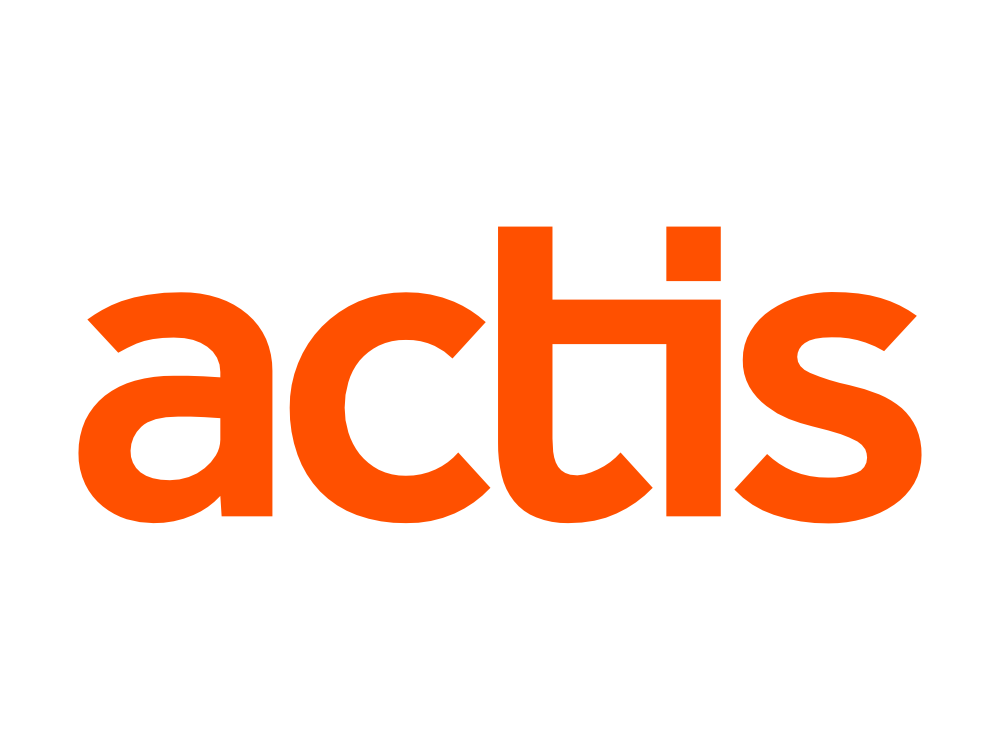 Glenmark Pharmaceuticals announced partnering with CDC Capital Partners to raise Rs.50 crores ($10.2m) in a landmark private equity transaction.
Glenmark Pharmaceuticals, one of the fastest growing Indian pharmaceutical companies, has today given a notice for a board meeting to approve raising Rs. 50 crores from CDC Financial Services and South Asia Regional Fund, affiliates of CDC Capital Partners of the UK (formerly Commonwealth Development Corporation) in a private equity transaction. In a deal structured by MAPE Advisory Group, the company will make a preferential allotment of convertible debentures to CDC that would be compulsorily converted to equity shares based on after-tax profits of the Company for the year ending March 2003. The conversion price would be limited to a maximum of Rs. 350/share and a minimum of Rs. 270/share. On the average the price band works out to premium of 20 % based on yesterday's closing price of Rs. 258/share.
Glenmark Pharmaceuticals has a leading dermatology, pediatrics and gynecology franchisee and in recent times has grown rapidly to enhance its presence in anti-diabetics and other therapeutic segments. The company is aggressively pursuing a new molecule research program and has two lead molecules in late pre-clinicals in the area of diabetes and asthma. The company has reported consolidated sales of Rs 286 crores ($58m) and consolidated profits of Rs 23.3 crores ($4.8m) for the financial year ended March 31, 2002.
Commenting on the transaction Mr. Glenn Saldanha, Managing Director, Glenmark Pharmaceuticals said, "Our vision is to put Glenmark among the leading pharma companies in the country. Our efforts in this direction are further strengthened by this investment by CDC."
The company is proposing to use these funds for future business expansion.
MAPE Advisory Group acted as advisors to Glenmark. Added Mr. Ajay Garg and Jacob Mathew of MAPE Advisory Group, "Although, there has been lot of discussions involving private equity players with various other pharmaceuticals companies, Glenmark's ability to raise the capital establishes it as one of the strong pharma companies with a robust business model for the future."
CDC is a major private equity investor in India on its own balance sheet and as manager of the CDC-promoted South Asia Regional Fund with a portfolio in excess of $225m. Donald Peck of CDC Advisors Private Ltd. in Delhi, said "We believe Glenmark is among the very few Indian Pharmaceutical companies which have excellent infrastructure for R&D and exports and a vision to be a global pharmaceutical player."
The company is proposing to use these funds for future business expansion.
MAPE Advisory Group acted as advisors to Glenmark. Added Mr. Ajay Garg and Jacob Mathew of MAPE Advisory Group, "Although, there has been lot of discussions involving private equity players with various other pharmaceuticals companies, Glenmark's ability to raise the capital establishes it as one of the strong pharma companies with a robust business model for the future."
CDC is a major private equity investor in India on its own balance sheet and as manager of the CDC-promoted South Asia Regional Fund with a portfolio in excess of $225m. Donald Peck of CDC Advisors Private Ltd. in Delhi, said "We believe Glenmark is among the very few Indian Pharmaceutical companies which have excellent infrastructure for R&D and exports and a vision to be a global pharmaceutical player."
Sign up to the street view for the latest news and insights