Press release
CDC Capital Partners' successful exit from Ghanian bank leads to investment by leading private bank, Societe Generale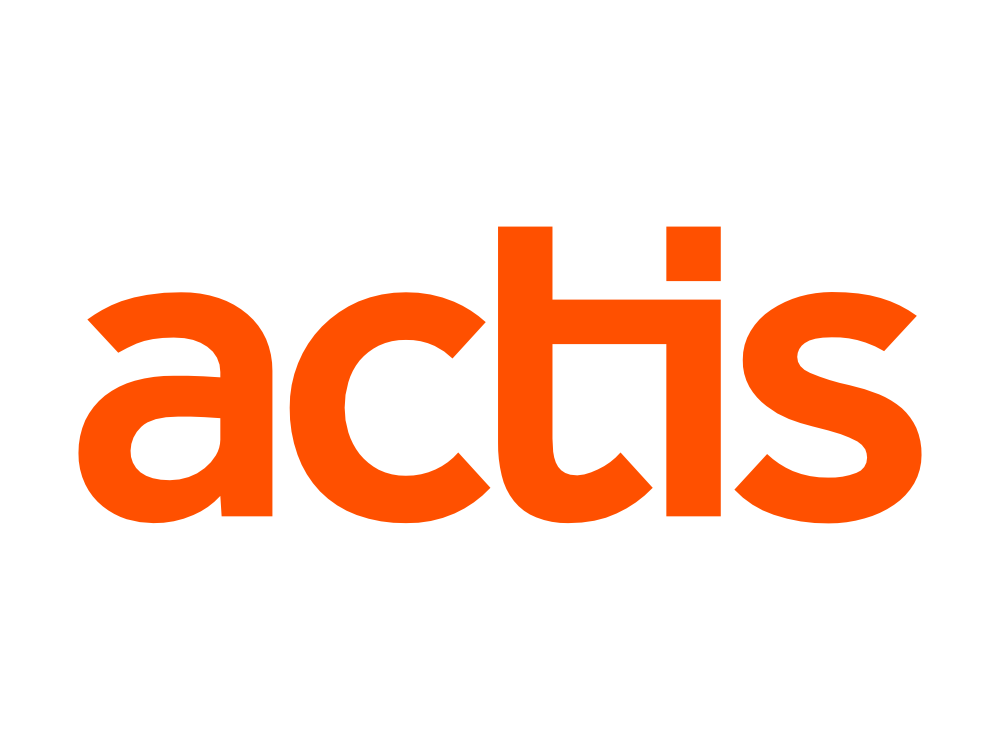 CDC Capital Partners has successfully exited its investment in SSB Bank in Ghana. With 38 branches and 650 employees SSB is Ghana's 4th largest bank, serving some 220,000 individual customers and 26,000 business customers.
CDC acquired a 10% stake in SSB in 1999.
Since 1999, CDC has played an active role on the board of directors of SSB, developing the bank's strategy, strengthening corporate governance and improving operations within the bank. Since investing in SSB, a new IT system has been installed and a branch refurbishment programme is underway. CDC has also been instrumental in encouraging the adoption of CDC's 'business principles' into the code of conduct of staff and compliance policies at the bank.
SSB was established in January 1975 and commenced business as a commercial bank in 1977. In 1994 it merged with National Savings and Credit Bank, leading to an increase in its assets and branch network. The bank has a strong market share in both deposits and loans, particularly in the SME sector.
Sarah Glasson, CDC Capital Partners investment manager said: "Our investment in SSB has demonstrated that investors can achieve attractive returns in the African financial services sector despite currency risk. We have worked closely with the Ghanaian management team to develop the bank's infrastructure and corporate governance to strengthen its position within the local market. The bank is now at a point when a strategic investor can take the bank forward with the necessary expertise to meet the challenges of the next stage of the bank's development. Through CDC's investment in SSB, we have been closely involved in efforts to improve the banking sector in Ghana, thus benefiting customers, employees and the Ghanaian economy generally."
Sign up to the street view for the latest news and insights