Press release
CDC buys a 14% stake in Flamingo Holdings, a fully integrated horticultural business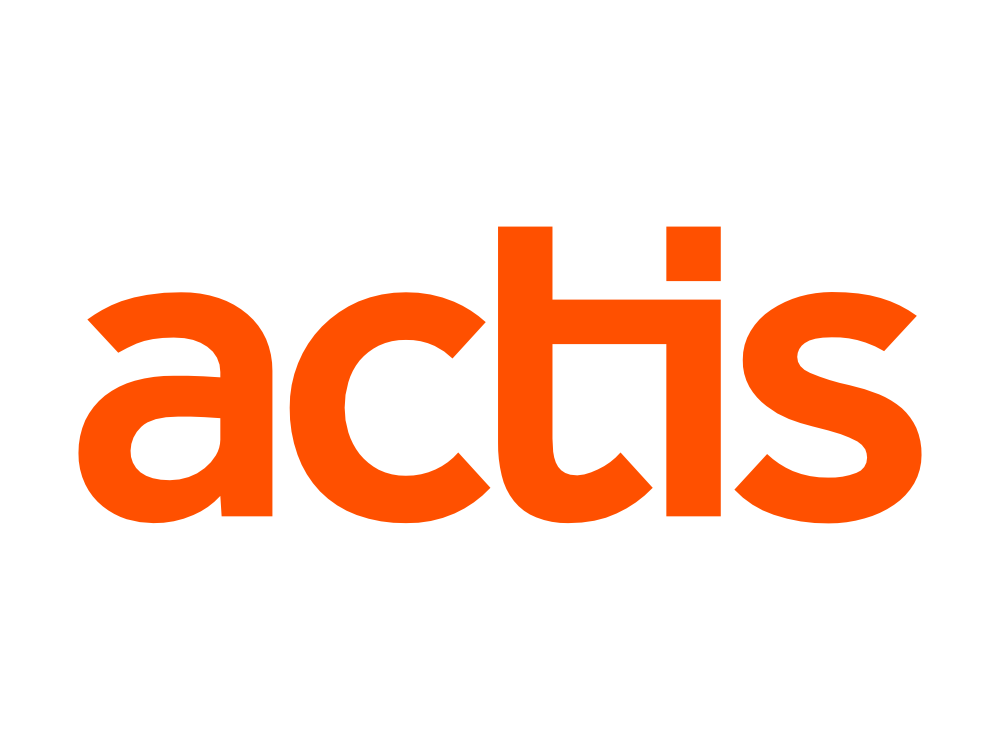 CDC Capital Partners (CDC), a leading risk capital investor in emerging markets, has purchased 14% of Flamingo Holdings – a vertically integrated horticultural business involved in the growing, processing, packaging, marketing and distribution of cut flowers and fresh vegetables, with significant interests in Kenya through its wholly-owned subsidiary Homegrown.
Flamingo sells direct to supermarkets in the UK, where the demand for such premium products continues to grow. To help it service and develop this customer base, Flamingo has established processing, distribution and marketing operations in the UK.
CDC's investment will be used to support the company's growth plans, which include the acquisition of other horticultural businesses in Africa and the UK to strengthen its supply chain and expand its capacity and product range.
Thanks to continuous innovation, high product quality, efficient distribution channels and value for money, Flamingo is now the leading supplier of flowers and premium vegetables to supermarkets in the UK. Flamingo's customers include Marks & Spencer, Tesco, Sainsbury and Safeway.
Horticulture is the fastest-growing sector of Kenya's economy, bringing in an estimated US$300m in 2002. Flamingo developed out of Homegrown, Africa's largest exporter of vegetables and flowers to the UK.
In addition to Kenya, the group also sources product from Zimbabwe, South Africa, Guatemala, Thailand, Spain and the Netherlands and now has a worldwide annual turnover of US$250m.
Michael Turner, CDC's East African director, commented: "Flamingo is exactly the type of business CDC is looking to invest in - an integrated business with control of the entire supply chain, managed by an excellent team of experienced and committed professionals with a successful track record. Its position as an innovator and supplier of the highest quality products means that it has exciting growth prospects."
As well as having excellent commercial prospects, Flamingo also meets CDC's benchmarks in terms of its social, environmental and health and safety policies. Flamingo is an active participant in the Kenya Flower Council (KFC) – the industry body set up to encourage businesses to adopt acceptable social and environmental policies. It is also at the forefront of Integrated Pest Management (IPM) – a method of pest control using natural enemies rather than pesticides. Flamingo's Kenyan business, Homegrown, has approximately 8,400 employees and accounts for over 15% of Kenya's horticultural exports.
Dicky Evans, Chief Executive, Flamingo Holdings Ltd, added: "CDC will be a valuable investment partner for us. With their support we can continue to grow, creating a world-class business, coupling the resources that exist in Africa with the added-value technologies that exist globally. This will ensure Flamingo continues to develop its product range providing top quality products for major supermarket customers. I am also pleased to confirm that our new South African company 'Flamingo Flowers (SA)' commenced trading this week, working in a Joint Venture with Sunbird Flowers and operating 40kms west of Johannesburg."
Sign up to the street view for the latest news and insights