Press release
CDC invests US$5m in South African Junior Platinum Exploration & Mining House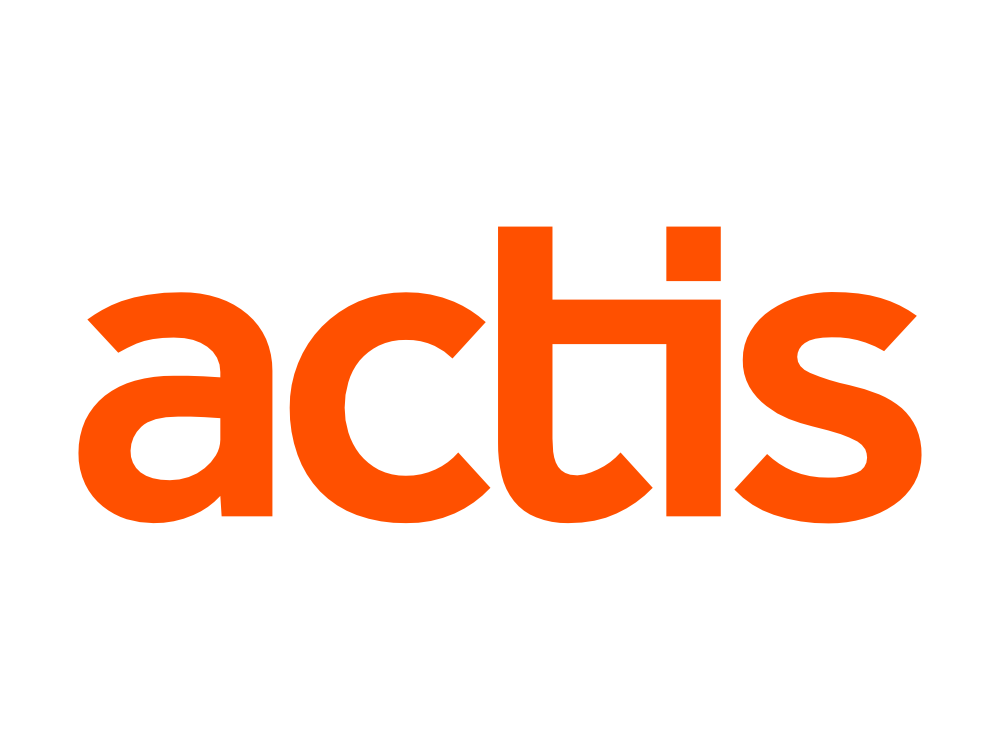 CDC Capital Partners has invested US$5m in Platmin Ltd – a platinum exploration and mining company operating in South Africa. The CDC investment is part of the US$12m of new money raised, in conjunction with Nesbitt Burns (Bank of Montreal) and the CDC-sponsored Africa Lion Fund. This injection of capital will accelerate Platmin's exploration and development activities in South Africa.
Platmin, through its South African subsidiary Boynton Investments Pty Ltd, owns a portfolio of platinum group metals (PGM) projects in the key platinum-producing area of South Africa – the Bushveld Complex, the source of 75% of the world's annual platinum supply. Preliminary resource estimates indicate the potential for over tenm ounces of PGMs.
Peter Ruxton, CDC Capital Partners' mining specialist, commented: "We are delighted to be supporting the Platmin team in its expansion plans and to increase our investment exposure to platinum, at a time when demand is forecast to outstrip supply on the back of strong jewellery and autocatalyst demand, driven by ever tightening emission control legislation to reduce global vehicle exhaust pollution. Platmin has an extensive knowledge of the South African PGM industry and geology to add to their excellent ground position within the Bushveld Complex. Their highly experienced and committed management team have moved quickly to address the key issue of black empowerment involvement required by the new South African mining legislation. This injection of new capital will enable Platmin to fast track evaluation drilling and feasibility studies on their more advanced projects, prior to a planned listing in 2004."
Commenting on this announcement, David Twist, CEO of Platmin, said: "We are very excited about this investment and look forward to working alongside CDC and the local shareholders to ensure the long term future of the mining industry in South Africa. We are confident that the complementary strengths of our financial partners, management, empowerment partners and the local community can deliver real value to Platmin."
CDC has invested over US$140m in the mining sector in Africa over the past seven years. Investments include aluminium smelting in Mozambique, gold mining in Tanzania and Ghana, platinum and palladium in South Africa and African Lion Ltd, a private pan-African equity fund specialising in early stage mining investment.
Sign up to the street view for the latest news and insights