Press release
CDC restructured to accelerate investment in developing economies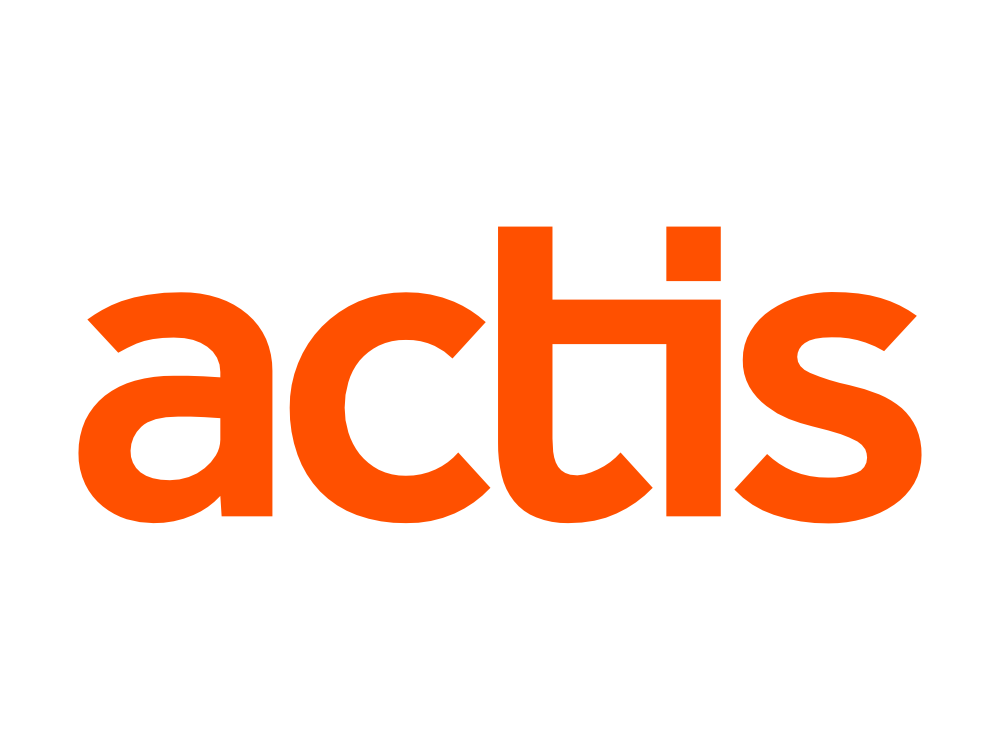 The Secretary of State for International Development, Hilary Benn MP, today announced the detailed arrangements for the restructuring of CDC Capital Partners, adopting an innovative approach to stimulate private sector growth in developing countries.
In a reorganisation designed to expand investment into the world's poorest countries, CDC will be separated into two new entities, splitting the investment management and asset holding functions. The new independent management company will be called Actis, and will be a limited liability partnership between its management and staff, who will together have majority control, and the Government. The investment company will retain the CDC name and ownership of the investment portfolio, and will be wholly owned by the Government.
The Secretary of State has agreed to the appointment of Malcolm Williamson as Chairman of the new CDC. The current Chairman of CDC, Lord Cairns, will become Chairman of Actis.
Hilary Benn, Secretary of State for International Development, said: "CDC already has a groundbreaking track record of assisting in the financing and development of private sector businesses in poor countries. This new approach aims to significantly increase this effect, benefiting regions such as Africa and South Asia."
Paul Fletcher, currently Chief Executive of CDC Group and Chief Executive-designate of Actis, the new management company, said: "Actis begins life with a highly motivated and experienced team of investment professionals. We are committed to creating successful, sustainable businesses in poor countries, at the same time achieving commercial returns for private investors. Our ambition is to become firmly established as the premier independent investment manager for the developing world."
Richard Laing, currently Finance Director of CDC Group and Chief Executive-designate of the new CDC investment company, said: "This represents a major innovation in the field of development finance. Under this new structure, CDC will, in an accountable and efficient manner, be investing UK Government capital into a selection of carefully chosen funds invested in poorer countries. It is our aim to see that the private sector businesses we invest in grow in a socially responsible manner, with proper concern for corporate governance and the public interest, while ensuring that British taxpayers' funds are invested wisely."
Sign up to the street view for the latest news and insights