Press release
CDC provides funding for Algeria's largest mobile telecommunications company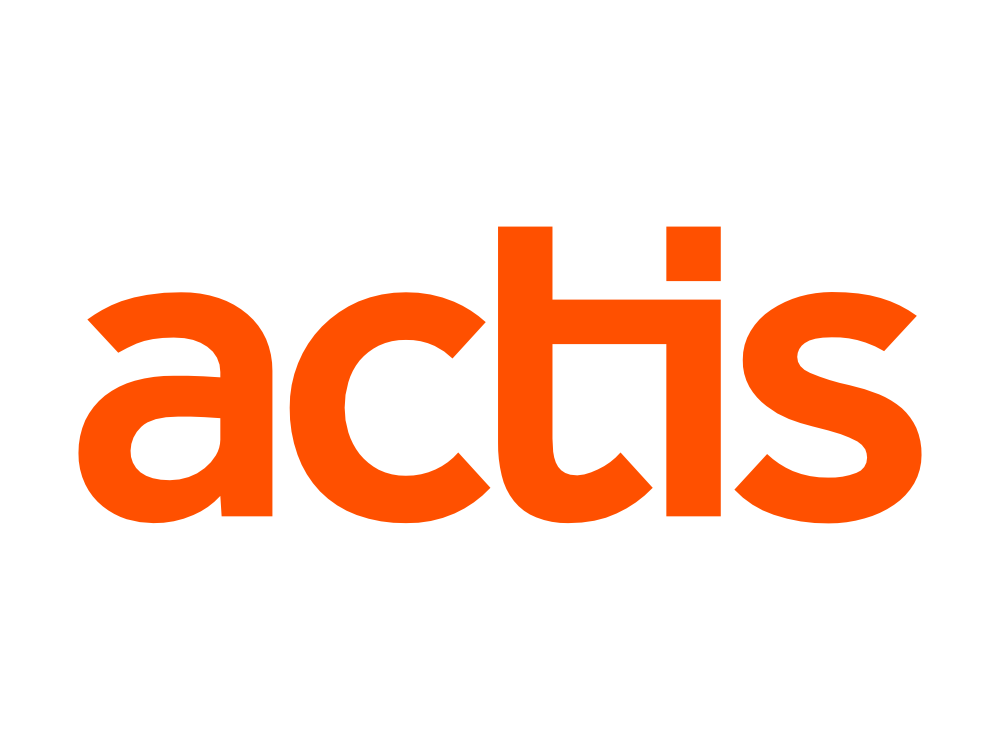 CDC Capital Partners (CDC), a leading risk capital investor in emerging markets, has provided US$26m to complete the permanent capital structure of Orascom Telecom Algeria (OTA). This is the first investment that CDC has undertaken in Algeria and is the largest single private sector investment in Algeria outside of the oil & gas sectors.
CDC's investment was part of a debt and equity financing deal to enable OTA to complete its license payment and fully fund the expansion of OTA's network until the end of 2004. OTA is Algeria's leading telecommunications provider, operating under the DJEZZY brand name with more than 1.2m subscribers, representing 88% of Algeria's mobile market. It is a subsidiary of Orascom Telecoms Holdings S.A.E (OTH), a diversified GSM operator with operations in the Middle East, Pakistan and Africa.
This deal is the first to be announced following CDC's restructuring earlier this month, separating the investment and management roles into two companies, in an innovative step designed to stimulate private sector growth in poorer countries. The investment company will retain the CDC name, whilst the management company will be called Actis.
Commenting on the rationale behind the deal CDC Capital Partners', Andrew Brown, said: "This deal is exactly the kind that CDC wishes to target, as we believe improvements to communications infrastructure bring real benefits for emerging countries like Algeria. An established telecommunications infrastructure is vital for economic development. We are also delighted to finalise this deal as it is our first investment in Algeria and we look forward to opportunities to invest in other infrastructure projects in the future."
Commenting on the transaction, Naguib Sawiris, Chairman and Chief Executive of OTH said: "This debt and equity financing, part funded by CDC, completes the permanent capital structure of OTA, enabling us to invest in our expansion of our network in Algeria. We intend to use this new financing, which is a significant milestone in the financing in Algeria, to enhance our service, to extend OTA's high quality network and to continue to drive the rapid development of the untapped potential of the mobile market in Algeria. I think that it is a great opportunity for CDC to partner with us in one of the fastest growing GSM markets in the world."
Other investors in the â,¬545million financing include: Credit Lyonnais, West LB, COFACE, HERMES, Proparco and DEG. Credit Lyonnais and West LB acted as arrangers, while Citibank N.A. Algeria acted as the local advisor and agent.
Sign up to the street view for the latest news and insights