Press release
CDC Capital Partners ups its stake in the N4 Maputo Corridor Toll Road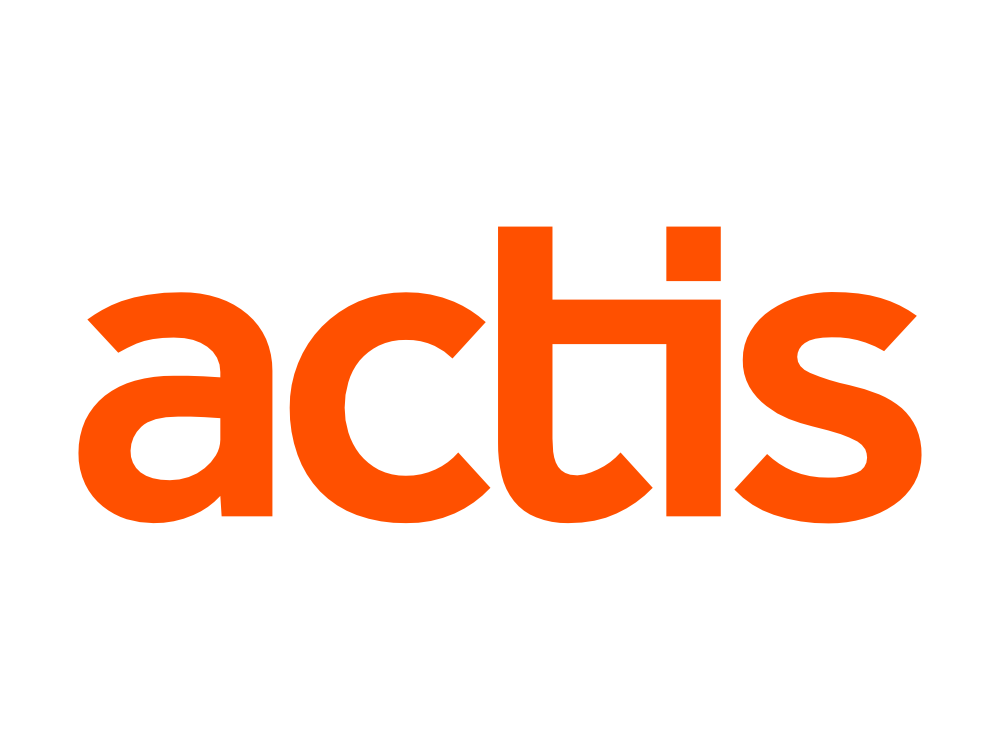 CDC Capital Partners (CDC), a leading risk capital investor in emerging markets, has acquired a further 11.6% interest in the South African toll road concession company, Trans African Concessions (TRAC). This deal increases CDC's holding in TRAC from 15.2% to 26.8%.
CDC, together with the South Africa Infrastructure Fund (SAIF) and Old Mutual, has acquired Bouygues' and Basil Read's 25.4% shareholding in TRAC. SAIF and Old Mutual purchased the remaining 13.8% (7.3% and 6.5% respectively).
Commenting on the rationale behind the deal CDC Capital Partners', Remy Hassenforder, said: "CDC has been involved with TRAC and the N4 Toll Route since its inception in 1996. Prior to the financial close in February 1998, CDC provided risk capital to meet a portion of the development costs for the project thus enabling the sponsors to complete the financing of this first private toll road concession in South Africa. After the financial closing, CDC was the leading and larger provider of equity and mezzanine finance to the concessionaire."
This recent acquisition of the sponsors' equity by CDC, SAIF and Old Mutual opens a new phase in the infrastructure market in South Africa, where the concessionaire will be owned by financial investors instead of being controlled by the contractors or sponsors.
"This additional investment in TRAC is an integral part of CDC's infrastructure investment strategy, which encompasses the secondary acquisition of mature infrastructure assets from sponsors, allowing them to recycle their equity, to develop new infrastructure assets," continued Hassenforder.
Sign up to the street view for the latest news and insights