Press release
Launch of new brand for leading private equity provider – Actis to raise funds under management in emerging markets from US$2.5 billion to US$3.0 billion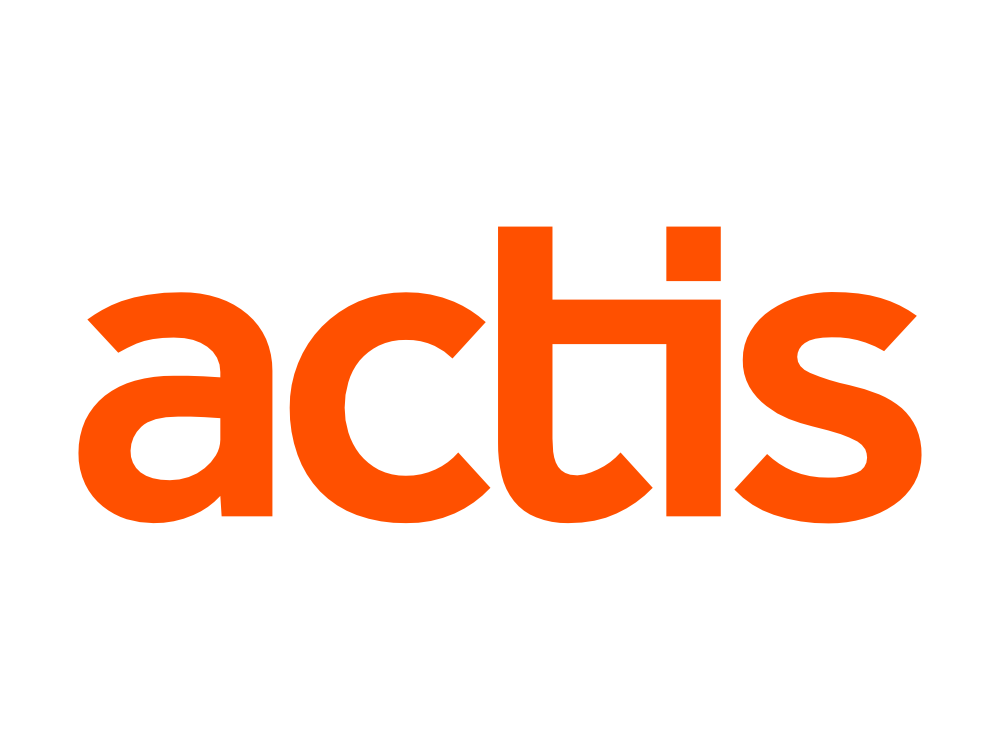 Actis aims to become the leading private equity investor in emerging markets, following its official launch today. Already an established business, Actis was created from CDC Capital Partners when it was announced last month that its management and staff would acquire a majority stake in the company.
Actis currently has US$2.5 billion funds under management in emerging markets and aims to raise this level to US$3.0 billion in the next three years. It will invest and manage capital for CDC and aims to increase the number of third party investors it has from the current 70.
Actis is well placed to take advantage of the renewed investment interest in markets such as India and China and the very attractive returns available in Africa in sectors such as mining and telecoms. It has a long track record in these markets that enables it to gain a competitive advantage through its relationships, market intelligence and analysis.
Actis's funds focus on investments in South Asia, Africa and China and in the power and SME sectors making later stage equity and mezzanine investments, typically ranging from US$5m to US$100m.
The management team at Actis is drawn from experienced CDC investors, from some of the leading private equity houses around the world including Morgan Stanley, CSFB, Bridgepoint, 3i, HSBC, Ethos and from IFC. The Chairman will be Lord Cairns and the Board will include Peter Smitham of Permira.
2003 was a successful year for exits to international investors, including East African Goldmines, SSB Bank in Ghana, Grameenphone, the largest cellular telephone company in Bangladesh and UTI bank in India, a realisation that was announced in 2003 and will complete this year.
Actis has also completed a number of groundbreaking deals in 2003, having led the first privatisation backed by private equity in India with Punjab Tractors and the first management buy-out in Egypt with El-Rashidi El-Mizan.
Actis's 55 year heritage, its 'on the ground approach' towards the countries in which it invests and a strong understanding of the sectors it invests in, give Actis a competitive advantage as track record, knowledge and reputation are vital in concluding emerging market deals.
Paul Fletcher, Chief Executive of Actis, said: "Actis begins life with a talented and experienced team of investment professionals and a 55-year track record working within emerging markets. Our goal is to grow successful businesses and to mobilise an additional US$500m of capital in the next few years to stimulate the development of the private sector in these markets. Not only is this important to the development of the private sector - investing in emerging markets is a smart move. The markets in which we operate will represent a very significant share of the world economy in the next ten years. Now is the time to take advantage of this. Our ambition for the next five years is to become firmly established as the leading private equity investor in emerging markets. Our success will be measured by the returns we make for our investors and the success of the companies we back."
Actis has been advised by Acanchi and The Partners on its brand strategy and implementation following the decision by the Government to retain the CDC name for its investment holding company.
Sign up to the street view for the latest news and insights