Press release
Actis invests in leading Chinese telecoms business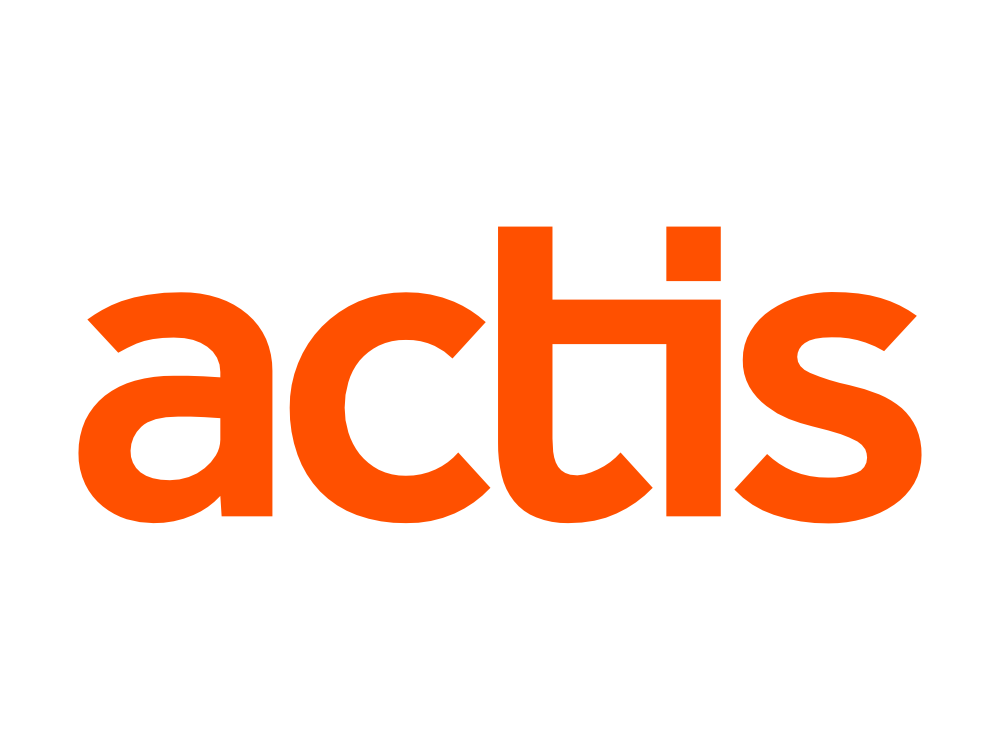 Actis, a leading, independent private equity investor in emerging markets, today announced its investment of US$12m in Shenzhen Powercom (Powercom), one of the market leaders in radio frequency (RF) technology. Actis led this round of financing to acquire a minority equity stake in the business. Standard Chartered Private Equity co-led the syndicate, with JAFCO Asia Technology Fund (JAFCO) as a syndicate member. The total amount raised was US$26m.
Powercom is well known for its RF technology which is the core technology in wireless equipment. It designs and manufactures mobile network optimisation equipment for China Mobile and China Unicom for both GSM and CDMA standards, and is poised to take advantage of the move to 3G in China. It also provides engineering, support and installation services through a national network of offices and is the leading supplier of network optimization solutions to China Unicom. Chairman and CEO, Gao Yingjie, founded and leads the commercial development of the business. Zhuang Kunjie, co-founder and CTO, has engaged in R&D of RF technology for 50 years and has a strong reputation in this field both within China and internationally.
Gao Yingjie, Chairman and CEO, Powercom stated: "China already has more mobile subscribers than any other country. The national infrastructure is far from complete, which provides abundant opportunities for Powercom. We intend to build a significant business at Powercom, which will be respected both in China and internationally. It is for this reason that we have brought in international investors who have the experience of growing successful companies."
Commenting on the deal, Chin Bay Chong, Actis's Regional Managing Partner said: "Actis is uniquely experienced in helping entrepreneurial companies grow and their businesses and will utilise our international network to help Powercom expand its business overseas. We are excited about the opportunity to work with Messrs. Gao and Zhuang to build Powercom into a world-class company."
Alastair Morrison, Managing Director of Standard Chartered Private Equity added: "The management of Powercom have impressed us with their vision for the business, and their achievements over the last few years. They have a fascinating challenge in continuing to grow the business to keep pace with the markets. We have experience in this area and will be assisting them in that task."
Vincent Chan, Director and Executive Vice President of JAFCO Asia commented: "By leveraging its cost-effective R&D and engineering capabilities in wireless systems, RF subsystems/modules, as well as the rapid growing wireless communication market in China, Powercom has the potential to become one of the major players in providing wireless equipment and RF components in the region. We hope to contribute to Powercom's expansion by bringing in JAFCO's experiences in partnering with seasoned entrepreneurs to build sizable businesses and world-class companies."
Powercom intends to expand its manufacturing and Research and Development facilities, as well as continuing to grow the national distribution network. Leveraging on its radio frequency knowledge, Powercom has developed a strong pipeline of technologically superior products to complement its existing offerings in the network optimisation area.
Sign up to the street view for the latest news and insights