Press release
Actis selected to co-manage Cdn$200M Canada Investment Fund for Africa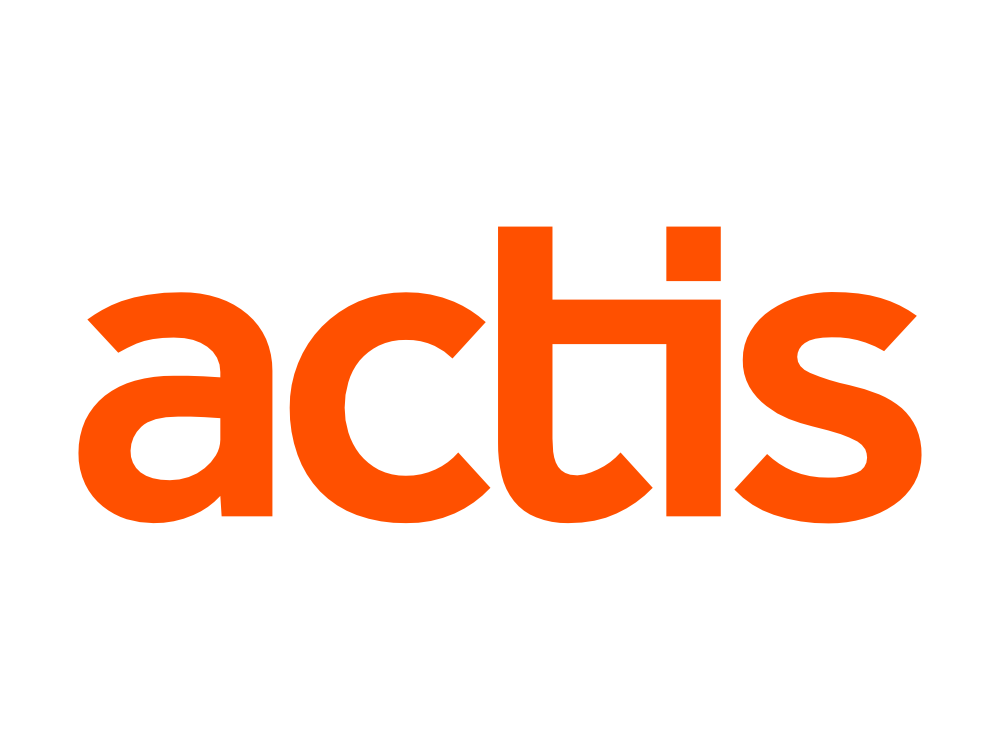 Following a competitive selection process, Actis, in conjunction with IFPT Management (IMI), an emerging market fund manager for Canadian pension plans, today announced that it has been selected to manage the Cdn$200m Canada Investment Fund for Africa by the Canadian Government. The fund, to launch later this year, will consist of Cdn$100m Canadian Government money, with at least an equivalent contribution to be raised from third parties.
The selection of Actis is the first significant endorsement of its new status as an independent private equity investor since its split from CDC Capital Partners was announced in January this year. At the time, Actis stated that it aims to increase its funds under management from US$2.5 billion to US$3.0 billion in three years. CIFA will account for a significant part of its new funds for Africa.
Actis was selected as a result of its extensive experience of investing in Africa, where it has been present for over 50 years. The partnership with IMI will give the Canada Investment Fund for Africa direct access to both Canadian deal flow and investors.
The Fund's main objective is to invest in African companies to generate economic growth in a commercially viable and self-sustaining manner and will run for ten years. The Canadian Government's sponsorship of this fund is part of the Cdn$500m Canada Fund for Africa, which was established to enhance Canada's commitment to the G8 Africa Action Plan and the New Partnership for Africa's Development.
Paul Fletcher, Chief Executive, Actis, said: "Actis was chosen for its investment experience and extensive presence across Africa and for its strong investment team led by Nkosana Moyo. Taken together they make Actis the leading private equity investor in Africa. Being selected to co-manage CIFA takes us a long way down the road of mobilising an additional US$500m of capital in the next few years to stimulate the development of the private sector in developing countries. Africa is an exciting market which offers huge opportunities. The strengthening of democracy, the emergence of effective governments and greater liberalisation are all adding to Africa's attractiveness as an investment destination. Through this investment we will create sustainable long term business in Africa and demonstrate that investors can make a reasonable rate of return in Africa through thoughtful investment."
David Creighton, President and CEO of IMI added: "We are delighted to have been selected to co-manage this Fund and look forward to working closely with Actis to ensure the success of the Canada Investment Fund for Africa. The Fund offers the Canadian private-sector an opportunity to explore enhanced strategic links between Canadian and African businesses, leading to increased trade and investment flows to Africa and vice versa."
Sign up to the street view for the latest news and insights