Press release
Actis invests in Nigeria's first, modern shopping centre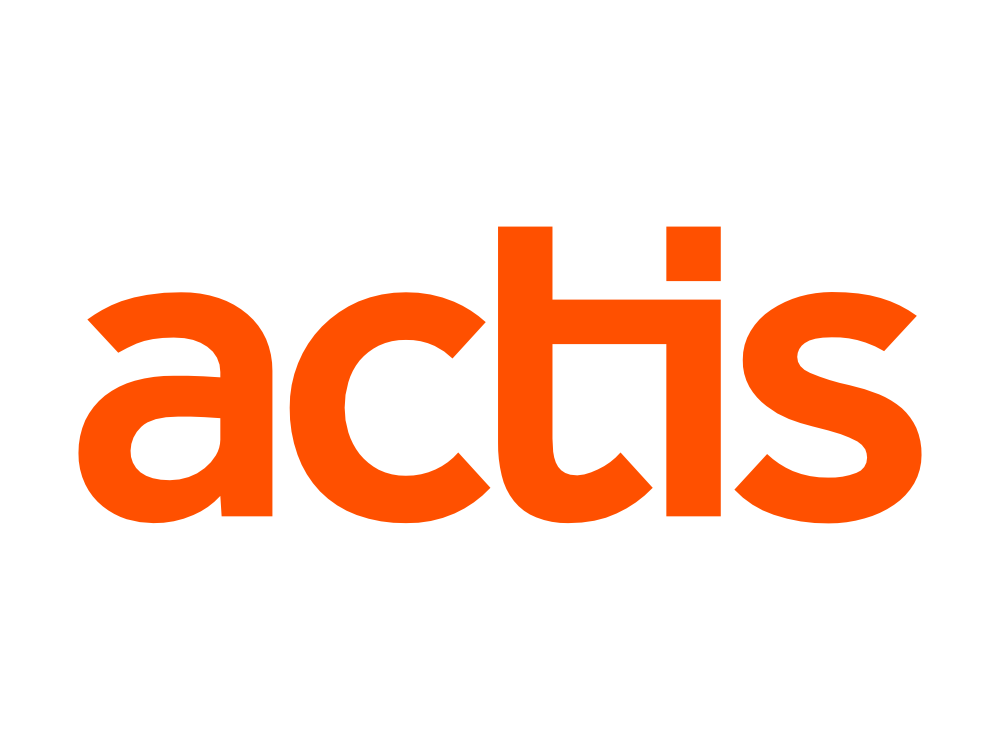 Actis, a leading private equity investor in emerging markets, is to invest in the US$40m development of a new shopping centre in Lagos. The investment will be made through a joint venture company, Persianas Properties Limited, formed between Actis and Tayo Amusan, a Nigerian property developer, which will develop the new shopping centre on a prime site in Lagos, Nigeria. It is private equity investor Actis's first deal of this size in the country since opening its Lagos office towards the end of 2000.
Actis has underwritten the US$40m deal which will provide approximately 20,000 square metres of rentable space for over 60 retail tenants. Anchor tenants include general store, supermarket and cinema chains from South Africa. Construction is due for completion in November 2005.
Actis has operated in Africa for over 50 years and through its understanding of the local market, and contacts made throughout the continent, has been able to secure anchor tenants from South Africa for the Nigerian development. The investment in property is part of Actis's ethos to make investments that enable economic development in a region; and investment in retail property is seen as a key driver of economic growth.
Nkosana Moyo, Managing Partner, Africa commented: "This deal demonstrates Actis's competitive advantage in Africa. Actis's office network, international network of contacts and experience within the property sector in Africa has helped secure anchor tenants for this new development in Lagos."
Adiba Ighodaro, Actis's West Africa Director in Nigeria commented: "After a couple of years of hard work, we are thrilled to announce this landmark development which will form part of the growing economic activity in Lagos and Nigeria. Named The Palms, the centre will provide a new lifestyle of 'shoppertainment' for the people of Lagos, on a par with similar developments found elsewhere in the world. Retail and entrepreneurialism are not new to Nigeria and we expect the South African tenants to be joined by Nigerian businesses shortly."
The site is situated on the busy Lekki Expressway in the heart of Victoria Island. The state of the art design will provide an enclosed and air conditioned mall anchored by Game – a South African general store – who have signed a ten year lease. Similar deals have been concluded with Shoprite Checkers for a supermarket and Nu Metro Theatres for a six screen cinema complex.
"I think Actis will be a valuable investment partner. Not only do they have expertise in these types of transactions, they also have an extensive international network, which is already adding value to the development." Tayo Amusan added.
Sign up to the street view for the latest news and insights