Press release
Actis invests US$11.3m into MBO of South East Asia's largest independent personal care business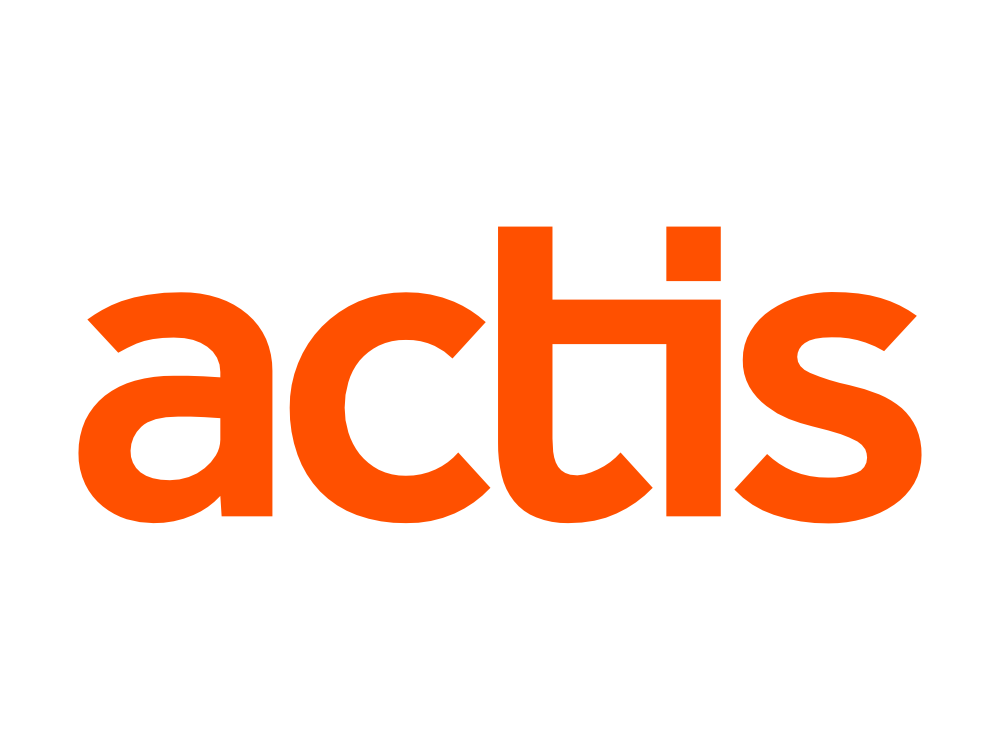 Actis, a leading private equity investor in emerging markets, has invested US$11.3m in Unza Holdings Pte Ltd. Unza was established in Malaysia and is today a regional group of companies that manufactures and markets household and personal care products under its own proprietary brands. This is the first investment by Actis in South East Asia since its demerger from CDC earlier this year.
The investment is part of the US$98m raised and gives Actis a minority stake of 30% in the business, which was put up for sale by Berjaya, the Malaysian conglomerate. Standard Chartered Private Equity has also acquired a 30% stake. The investment is part of Actis's strategy of investing in established, profitable businesses requiring finance for management buyouts, expansion capital and replacement capital.
Actis first began investing in Malaysia prior to its demerger from CDC, in 1948. One of the first investments was in palm oil, when we created BAL Plantations, which we successfully sold to Golden Hope Plantations Bhd in 1996.
Paul Fletcher, Chief Executive, Actis, said: "Malaysia presents exciting investment opportunities for Actis. As this investment demonstrates, the market for the acquisition of non-core businesses from conglomerates is opening up. Our experience in Asia of this type of transaction means that Actis is ideally placed to capitalise on divestments by multi-nationals or domestic companies."
Unza was established in 1979 and now has 35 different brands, including Eversoft, Enchanteur and Safi, with sales in 2003 of over US$100m. It markets its products across South East Asia, including Hong Kong and China, and has substantial assets in Malaysia and Indochina. It has approximately 3,400 employees, and its success has been based upon developing products specifically designed for Asian consumers, combined with marketing activities that appeal more specifically to local consumers than its multi-national competitors.
The company plans to grow in its existing markets, as well as expanding its export activities in the Indian sub-continent, Middle East and Africa, where Actis has a significant presence on the ground. Actis will play an active role on Unza's board, helping it to implement its expansion plans and to achieve a public listing.
Loh Chye Lin, Actis's Director in Malaysia added:
"Unza encapsulates what we seek in an investment opportunity. It is a successful business with a solid management team which has a culture for fast decision-making, allowing it to develop brands to meet evolving needs. We have been tracking the business since Berjaya made it clear that it would be willing to sell the business in 2001. We will utilise our international network to help Unza expand its business internationally and are delighted to be part of its future development."
Gavin Welman, Managing Director of Unza, said:
"We are delighted at the confidence shown in our business by Actis and Standard Chartered Private Equity. We think Actis will be a valuable investment partner for us. Not only do they have expertise in these types of transaction they also have an extensive international network, which we think can add value to our business. This deal marks the beginning of a new phase of growth for Unza."
Sign up to the street view for the latest news and insights