Press release
Actis takes 80% stake in first Rwandan financial institution privatisation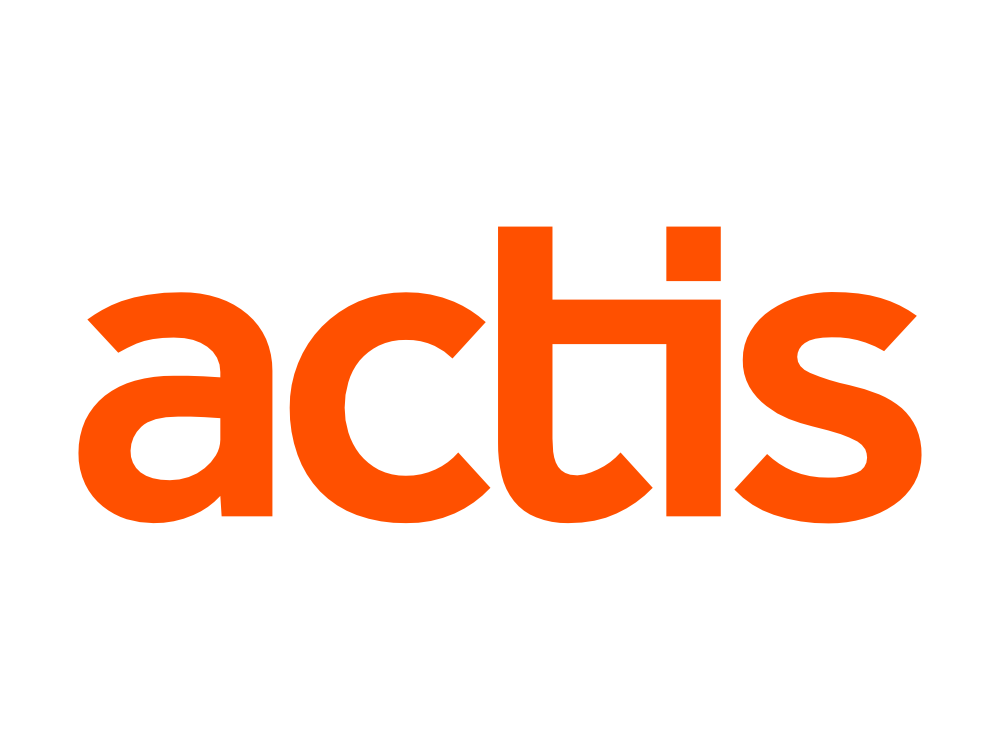 Actis, a leading private equity investor in emerging markets, has taken an 80 per cent stake in Banque Commerciale du Rwanda (BCR). The transaction, valuing BCR at US$6.05m, was officially signed by President Paul Kagame at a ceremony in Kigali on 17 September. The investment in BCR will be made through the Actis Africa fund which will invest US$350m within Africa in the next three years.
BCR is the second largest commercial bank in the Rwandan market with a strong brand and branch network. Actis will become a controlling stakeholder with the Government of Rwanda as a minority partner. The Government intends to make its shares available to the Rwandan public at some point in the future.
Actis will work with the management team to position BCR as the leading commercial bank in the country. Utilising the bank's extensive branch network and strong distribution channels, Actis's intention is to grow the corporate and retail business significantly by introducing leasing, SME lending and housing finance products, and focusing on customer service.
Actis currently has investments in banks in several African countries including Kenya and Uganda and it made a successful exit from SSB Bank, a Ghanaian bank, which it sold to Société Générale last year. In total 14% of Actis's worldwide portfolio is invested in financial institutions, its second largest area of investment after power.
Commenting on the deal, Nkosana Moyo, Managing Partner, Africa, said: "We are very excited about making Actis's first investment in Rwanda. Not only do we believe that BCR has extremely attractive commercial prospects, but through this investment we can make a significant contribution to the growth and development of the financial sector in Rwanda."We have over 55 years investment experience of investing in Africa and a wealth of experience in investing in, and managing, financial institutions, and will use this experience in Rwanda to introduce and grow new products in the market."
Sign up to the street view for the latest news and insights