Press release
Actis appoints Sir Tim Lankester and Paul Collins as Non-Executive Directors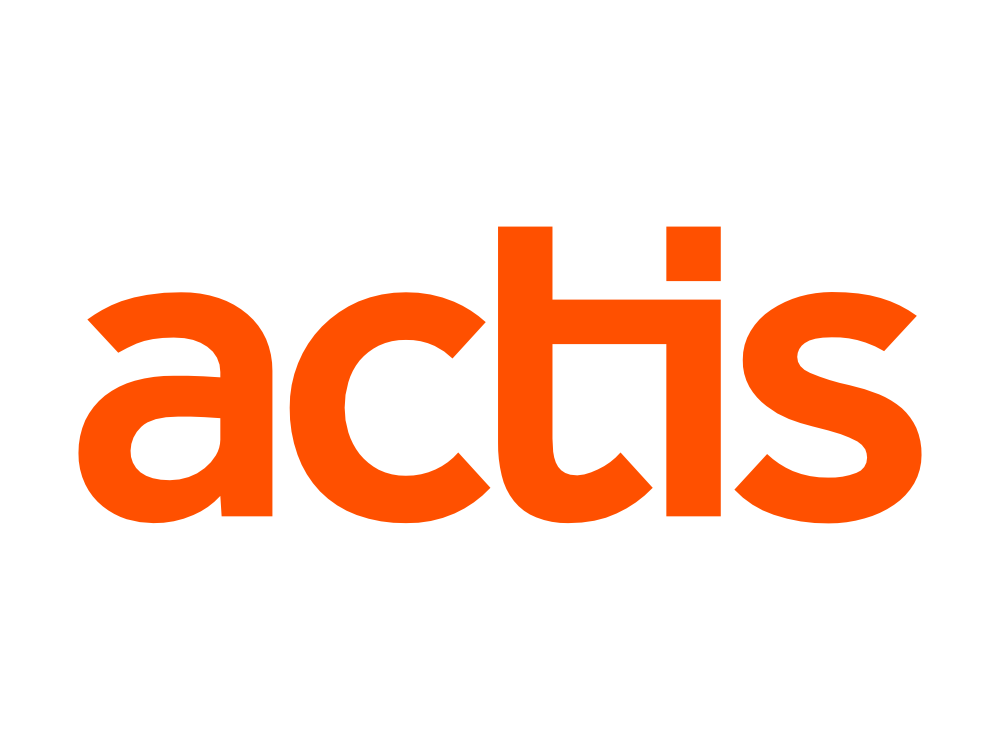 Actis, a leading private equity investor in emerging markets, today announces that Sir Tim Lankester and Paul Collins are joining the Supervisory Board of Actis.
In addition, Actis also announces that Peter Smitham will take over the Chairmanship of Actis from Lord Cairns at the end of this year. Lord Cairns chaired CDC for nine years prior to its demerger earlier this year, when he took on his current role.
Sir Tim Lankester is President of Corpus Christi College at Oxford University. Previously he has held posts as Director, School of Oriental and African Studies, London University, as well as Permanent Secretary in two government departments – the former Overseas Development Administration and the former Department for Education and Employment. He has also served as Britain's Executive Director on the Boards of the World Bank and the IMF. He was Private Secretary to two Prime Ministers, James Callaghan and Margaret Thatcher. Sir Tim has also held a number of directorships of major companies in the private sector.
Paul Collins spent four decades at Citicorp and became its Vice Chairman in 1988, and retired in 2000. He held many key positions including Chief Investment Officer, Chief Financial Officer and Senior Corporate Officer for Europe, Middle East and Africa. Paul is also a Director and Vice Chairman of Nokia and a Non-Executive Director of BG Group.
Peter Smitham joined the CDC Board in 2000 as a Non-Executive Director and, with Lord Cairns, transferred to Actis on the demerger. He has nearly 20 years private equity experience at Permira, formerly Schroder Ventures, where he is a partner and has held the positions of UK managing partner and European Chairman. During his time with the company, Peter led the first European buy-out fund to exceed Euro1 billion and in 2003 Permira raised a Euro 5 billion fund, the largest ever European fund.
Paul Fletcher, Senior Managing Partner, Actis, said: "Sir Tim and Paul bring world-class experience and expertise in emerging markets and private equity to our Board. We are delighted that Peter Smitham, has agreed to succeed Lord Cairns from the year end. His vision will be an important contribution to the continuity and development of Actis as a leading private equity investor in emerging markets."
Sign up to the street view for the latest news and insights