Press release
Actis invests US$10m in China Wolfberry Holding Company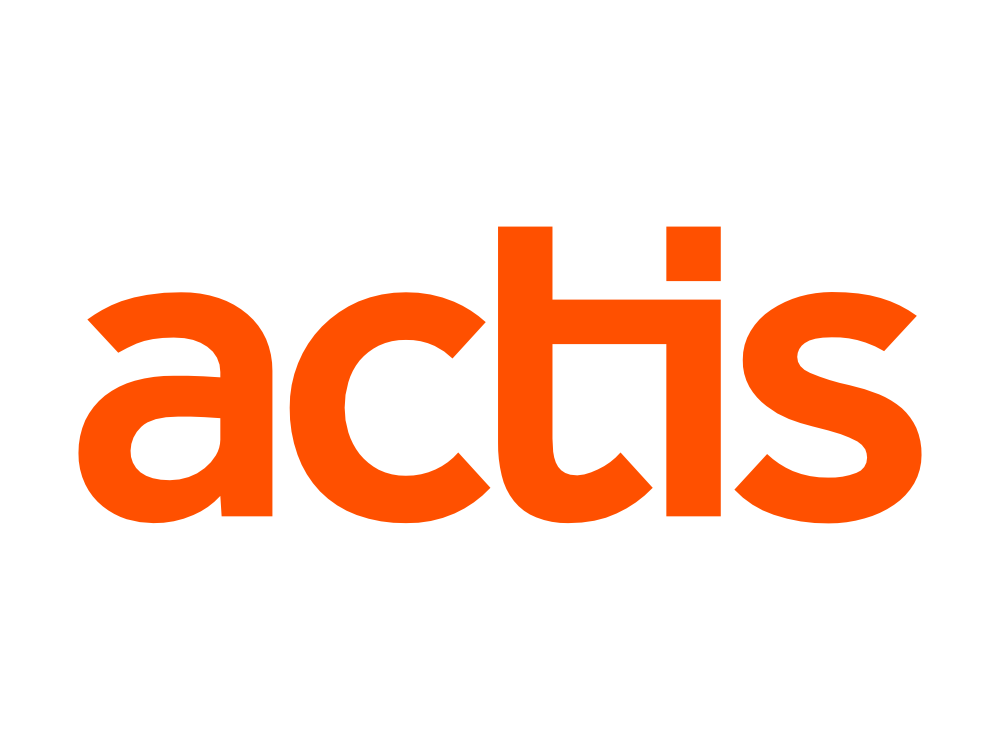 Actis, a leading independent private equity firm, is pleased to announce that it has made a US$10m investment in China Wolfberry Holding Company ("China Wolfberry").
China Wolfberry is China's leading producer and marketeer of wolfberry fruit wine, sold under the well-known Ning Xia Hong brand. China Wolfberry is one of China's fastest growing companies in the domestic beverage market, with forecasted sales of US$30 to $40m in 2004. Its products are sold mainly to supermarkets throughout China, including Wal-Mart, Carrefour, Lianhua and Home World.
The wolfberry has traditionally been accepted by the Chinese as an herb with health benefits, containing more beta-carotene than carrots and as much vitamin C as oranges. In recent years, the wolfberry has further gained in popularity as its benefits have been widely highlighted. Not only is this the case in China, but the health properties of the wolfberry are also increasingly recognised internationally, with the wolfberry featuring in products as diverse as top international cosmetics brands, alcopops and herbal supplements sold around the world.
The Company is based in and sources all its wolfberries from Ning Xia province, China's premier wolfberry growing region.
China Wolfberry's CEO, Mr. Jinshan Zhang, an industry veteran with over 10 years experience, states "Capitalising on the increasing customer demand for health-conscious drinking, Ning Xia Hong has built a leading and recognized brand that is trusted by consumers." He further comments that "Actis has proved to be a value-adding partner, helping us on business strategy, restructuring and strengthening our management team. I am confident that they will play a key role in assisting our future expansion and our preparation for a public listing."
Commenting on the investment, Chin Bay Chong, managing partner of Actis, said "We are excited about the opportunity to work with Mr. Zhang and his team to build China Wolfberry, which is already a highly successful company, into one of China's top brands. We are uniquely experienced in helping entrepreneurial companies grow their businesses and look forward to working with the company to help it access the international capital markets."
Actis is a leading, independent private equity investor which currently has over US$2.7 billion under management. Actis has been investing in emerging markets for over 55 years. Having been operating from Beijing since 2000, Actis has made five investments in China and two of these companies, Meng Niu Dairy and China National Offshore Oil Corp, have achieved successful IPOs.
Sign up to the street view for the latest news and insights