Press release
Actis invests US$12m in YuHua TelTech, one of China's leading mobile phone design houses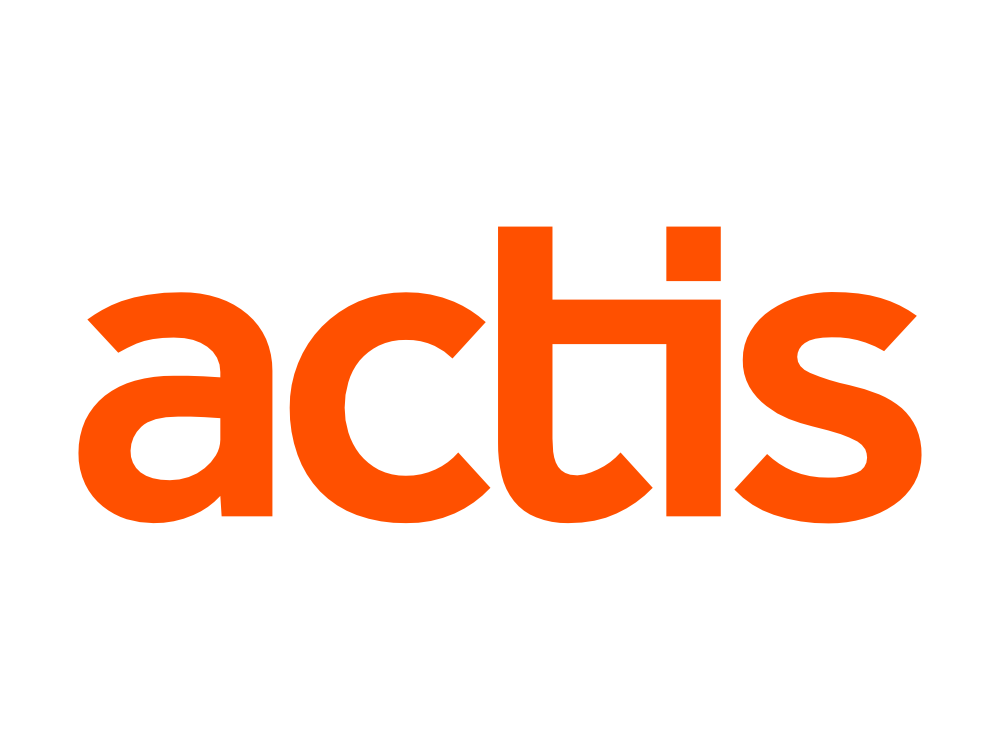 Actis, the leading private equity investor in emerging markets, has made another investment in China with a US$12m stake in YuHua TelTech Ltd (YuHua), one of the leading mobile phone design houses in China. Actis invested US$10m expansion capital in China Wolfberry Holding in September.
Actis led a syndicate of investors who invested a total of US$21m of expansion capital. The cash injection will be used to fund working capital and strengthen YuHua's product development capabilities.
China is the largest mobile phone market in the world and is increasingly becoming a centre for mobile phone design and manufacturing. YuHua has developed an excellent reputation locally in terms of product innovation and advanced design capabilities.
James Wu, a former senior manager with Philips Mobile Phones, founded YuHua in 2001 with a number of experienced Chinese engineers from Silicon Valley (US). The company now employs a highly skilled workforce of 220. YuHua is located in Shanghai and sells its phones and designs to more than 20 local mobile phone manufacturers and distributors, including leading Chinese domestic handset vendor, Bird.
The telecoms sector is one that Actis has targeted in recent years. It currently has investments in Powercom in China, Celtel across Africa and Orascom in Algeria. YuHua will be able to benefit from this experience, and from Actis's international network, particularly in developing its export business. Actis will also work with the management team to drive YuHua towards international standards of corporate governance and to assist the company in accessing the international capital markets.
Commenting on the investment, Chin Bay Chong, managing partner of Actis, said: "The investment in YuHua represents an opportunity to help grow a company with a vast potential market. We will be able to apply the expertise and contacts we have developed through our investments in telecoms companies around the world. China continues to be an exciting investment opportunity for Actis, our on-the-ground presence ensures that we have a real understanding of the market, can identify opportunities to invest in new sectors such as mobile phone design and are able to add real value to the companies we invest in."
Sign up to the street view for the latest news and insights